Disclosure: I am covering this all-expenses paid trip on behalf of Disney.  All opinions are my own, even when talking points are suggested.  
Hi everyone, I'm Ashley and I'm super excited to be here at OurKidsMom to share with you some really exciting news about the Disney Blu-Ray releases of Frozen and The Pirate Fairy.  I'll be joining a group of bloggers next week on the #PirateFairyBloggers and #FrozenBluRay trip in the LA area to get an exclusive look at these upcoming Disney Blu-Ray releases!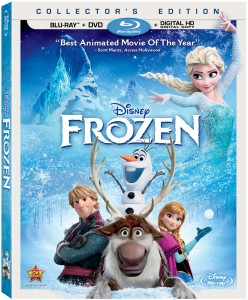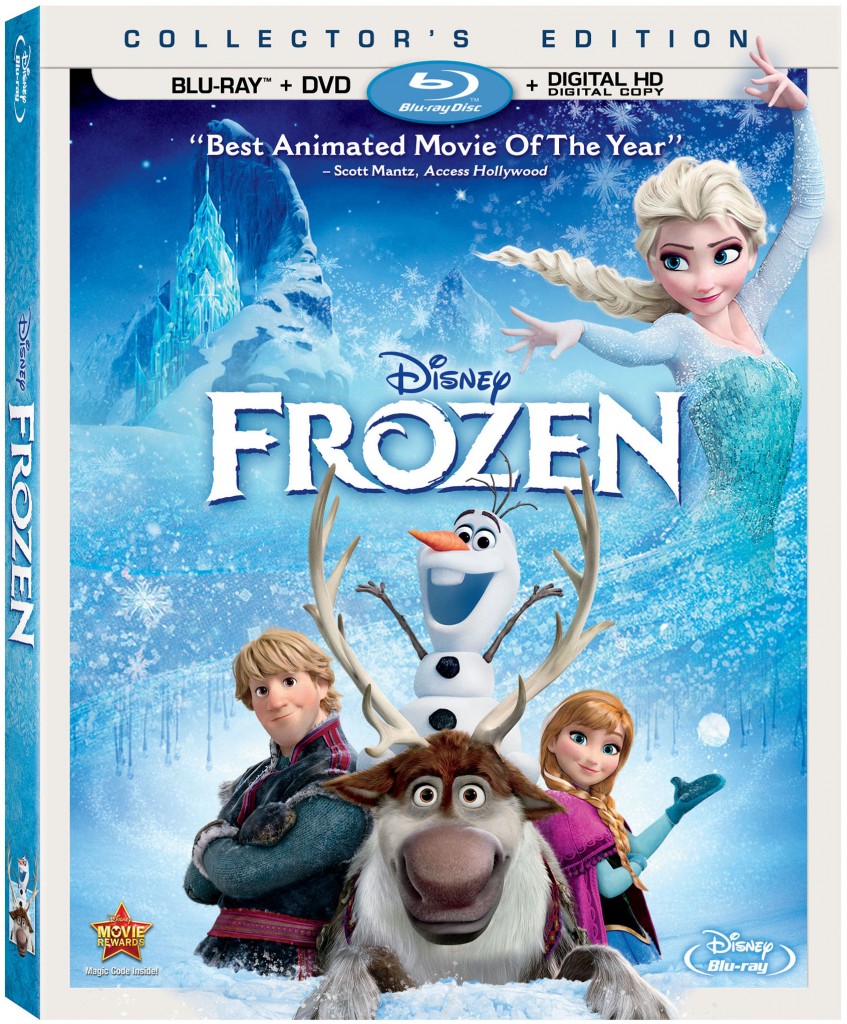 On Tuesday, we'll be visiting the Disney Animation Studios for a behind-the-scenes look at Frozen, including a Q&A with Director, Chris Buck and Producers, Jennifer Lee and Peter Del Vecho.  We'll even get to try out our voice acting chops during a voice-over session with Gabe Guy, Frozen's Audio Engineer, and we will get a hands-on demonstration of the Rigging process lead by Character TC Supervisor, Gregory Smith.
As if that weren't enough, we'll also be getting an exclusive look at the new Disney Fairies film The Pirate Fairy, releasing to Disney Blu-ray Combo Packs on April 1st. The Pirate Fairy introduces us to a new fairy, Zarina (voiced by Mad Men's Christina Hendricks). You could say she causes a bit of a mix-up around Pixie Hollow.
Trailer – The Pirate Fairy on Disney Video On our tour of DisneyToon Studios, we'll meet with Director Peggy Holmes and Producer Jennifer Magee-Cook. I had the pleasure of interviewing Peggy Holmes on a trip to preview Secret of the Wings, and she is so incredibly passionate about telling the story of the Disney Fairies in an new, exciting way. I'm really looking forward to hearing from her again.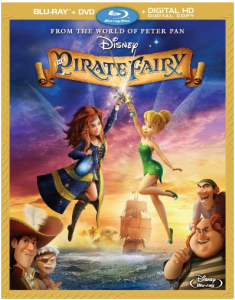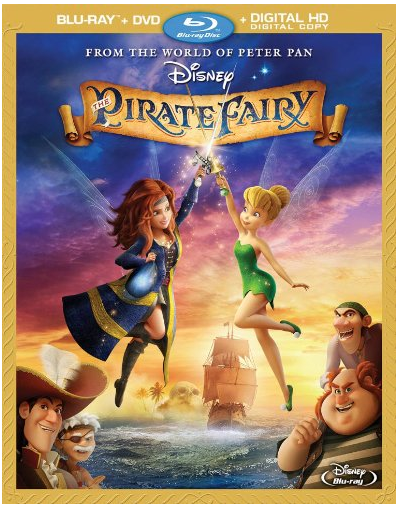 There are sure to be many more surprises in store and I can not wait to share the experience with you! I'll be posting all of my trip updates here on Our Kid's Mom as well as Heather's Facebook, Twitter, and Instagram accounts. You can find some bonus coverage on my Instagram and Twitter accounts, too!
Do you have anything you'd like to ask the producers of Frozen and The Pirate Fairy? Leave a comment below and I'll try and get them answered for you!