I am covering The Pirate Fairy as part of an all-expenses paid trip with Disney Pictures. All opinions are my own.
Today is the day! The Pirate Fairy is now available on Disney Blu-ray + DVD + Digital Copy combo packs!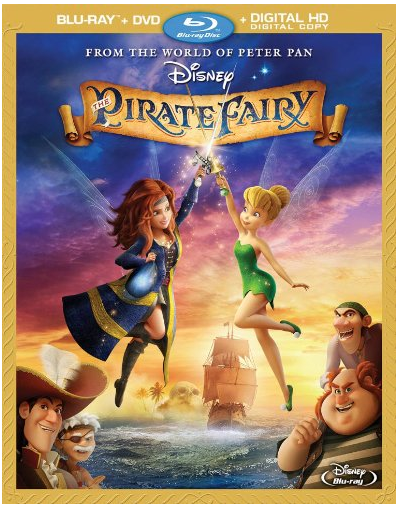 I had the opportunity to meet the animators from The Pirate Fairy on my trip to LA last month. We met with Raymond Shenusay (Head of Story), Ritsuko Notani (Character Design), and Yurike Senoo (Animation Designer). They shared loads of amazing technical animation information with us, but the fashion in animation is always my favorite part of the design process. With that in mind, here are five cool facts about The Pirate Fairy fashion:
1. Zarina's pirate outfit was created as if it were sewn from a man's shirt cuff. James would have sewn his new captain a more pirate-appropriate outfit. It's a strong contrast to the natural fibers and looks of Pixie Hollow.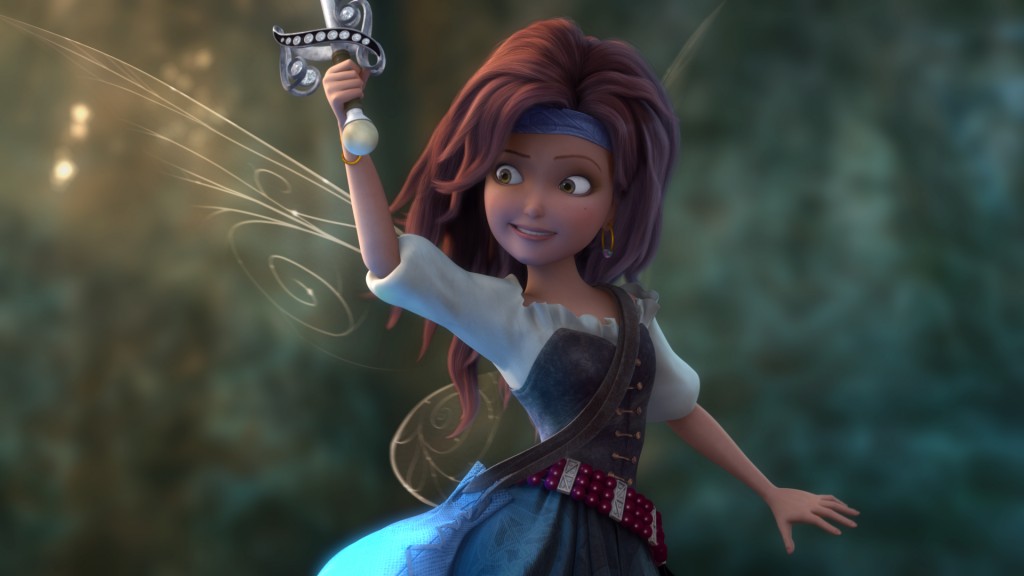 2. Pay close attention to Zarina's sword. It's actually a Victorian hat pin!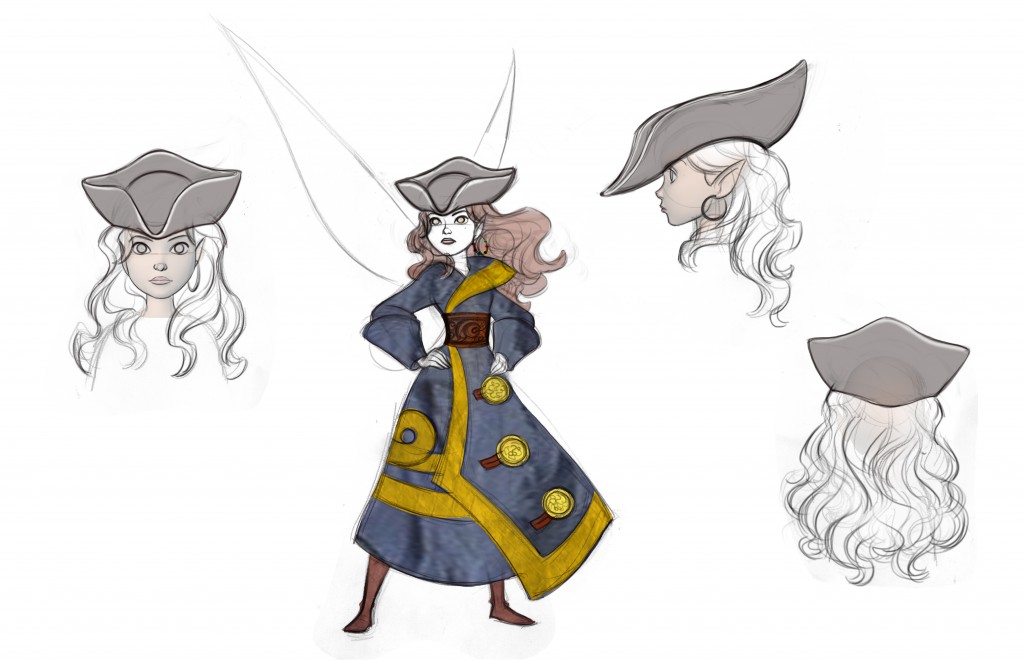 3. Zarina's hair was carefully planned. Her loose locks and wavy tresses clue us into her somewhat reckless and carefree attitude. Compare that with Rosetta's perfectly coiffed style and more rigid nature.
4. Zarina's facial features are a combination of Christina Hendricks (who voiced Zarina for the film) and Keira Knightly (known for her role in the Pirates of the Caribbean films.)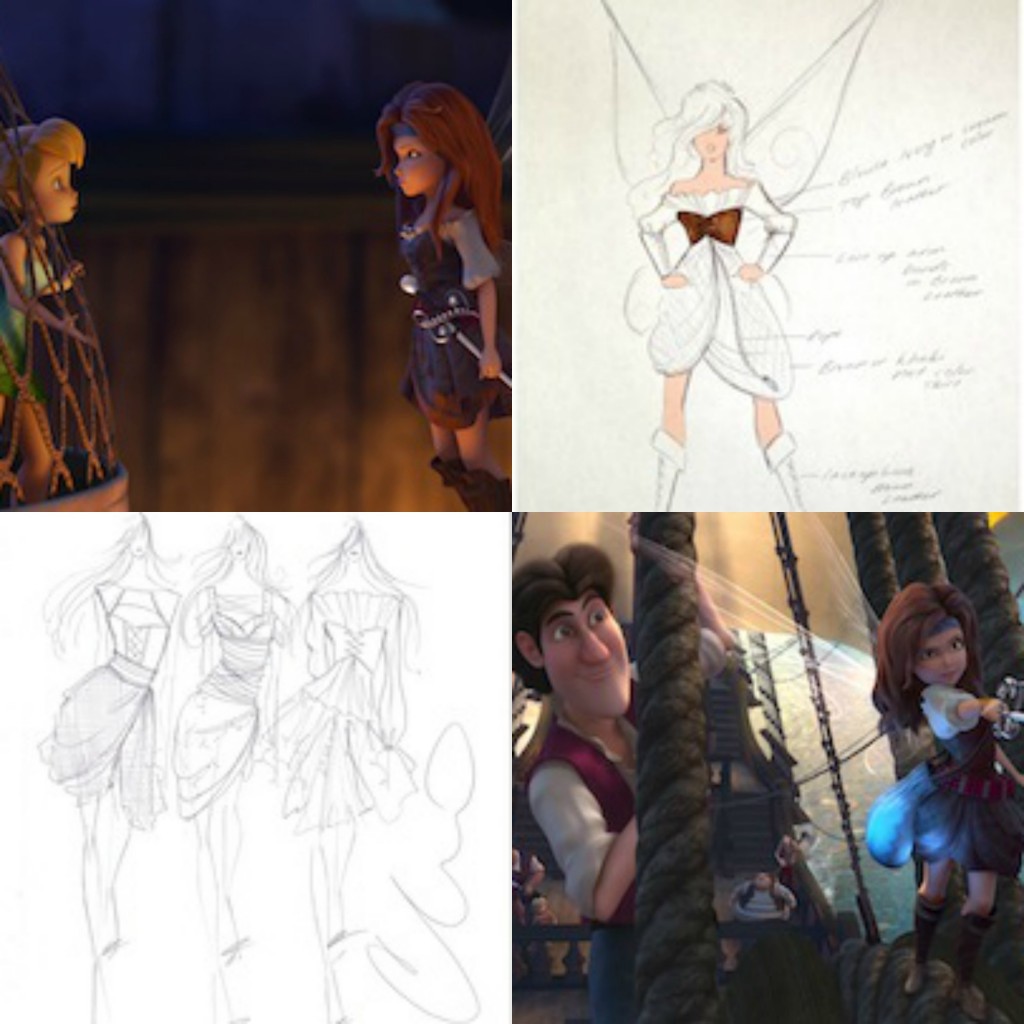 5.  It wasn't just the animators who helped design Zarina's outfits. Fashion designer Christian Siriano (of Project Runway fame)  had a hand in the design process for the outfits worn by Zarina and the other Disney Fairies in the film.
So there you have it! Five Fun Fairy Fashion Facts! (say that one three times fast)
And don't forget get to grab your copy of The Pirate Fairy today or enter to win one right here on OurKidsMom.