Today's photo a day subject was : Drinks
I start every morning with a cup of coffee. On days I am home alone, I use my Keurig. Today hubby is home so we whip up a big pot to share. This is how I take it… I'm fickle. If the chocolate syrup is unavailable… well, I've been known to grab a Diet Coke instead (and be a bit grumpy) lol.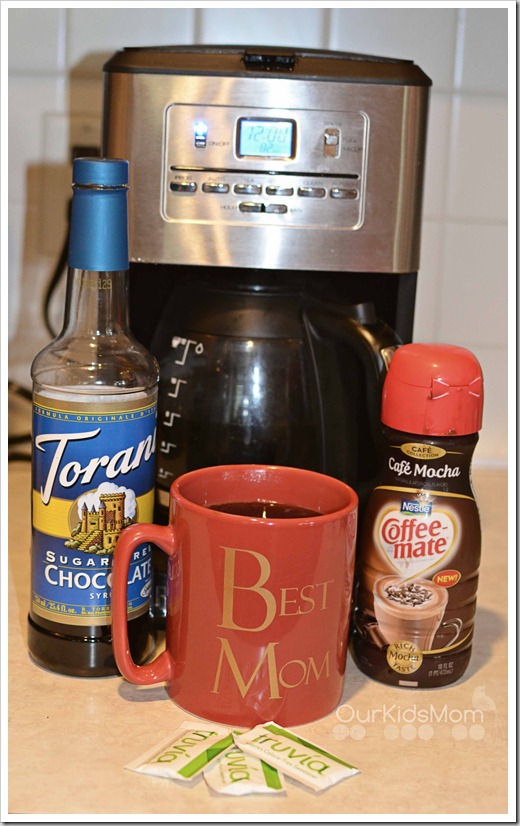 Have a photo a day or even just a photo you'd like to share? Link Up!