Every woman knows that her closet must contain shoes for every event imaginable. Stilettos or fashion pumps are the obvious choices for date night or an evening on the town, and sneakers are great for a day of working out, running errands, or going for a jog. High heels and wedges can become casual with a pair of jeans, and a flannel button-up and sneakers can add some comfort and a fashion-forward touch to a pantsuit or formal attire. The right shoes are a worthy investment and high-quality, durable styles are great options for the busy woman or mother. 
Stylish Outdoor Hiking Shoe Choices
Effortlessly look good and feel great with the right shoe choices. Being a mother can be a lot of fun when the kids want to go on hikes, play games in the woods, or play sports on the field. Active families and moms need to find shoes that are fashionable, sturdy, and strong. Choosing the right hiking shoe requires a little planning and time before purchasing a pair. Many hiking shoe styles are available, including ultra-light shoes, hiking/backpacking boots, and high or low ankle options. 
Benefits of Durability
Certain shoe styles are hybrids that you could use for a quick day hike or a strenuous mountain backpacking journey, while others are made for easier hikes and shorter distances. A higher-quality shoe can result in decreasing your costs over time, especially if you choose a pair that will last for years to come. Getting outside is great for your physical health and the right shoes can benefit your financial health if they're long-lasting.
On the Run
Durability and high-quality are important factors, especially for those kids that like to run around as you chase after them or play tag. If your children are runners, take time to look at different running shoes and sneakers so you can keep up with the energy of the next generation. Shoes for road running will have different materials and features than those for racing or trail running. If you're heading to the gym for Pilates or Zumba, you'll want to look at sneakers that are light, breathable, and have good floor grip. Running shoes are not made equal, so consider your activities and needs before settling on a pair.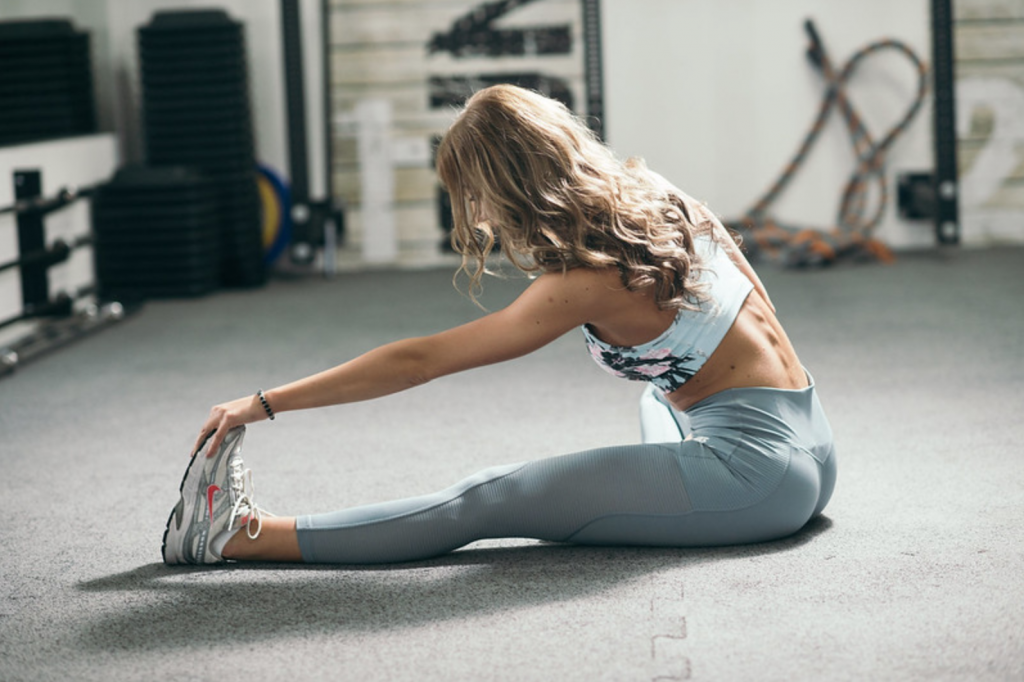 Photo via Flickr by shixart1985
Fancy Footwork
While your Saturday morning is filled with outdoor hiking activities, your evening may often involve a babysitter and dinner reservations with your partner at a five-star restaurant. Matching your shoes to your evening dinner attire involves assessing color, style, and comfort, and it's important to put in the legwork to find the right match. Take a note from the celebrities who have matched the color of their shoes to the same tone as their dresses, and find ways to save money by selecting a style and color that is versatile and durable. Have fun seeing what Russell's offers for your lifestyle.