Today's theme was B&W
I snapped this of the two kids playing outside yesterday. They were so happy to finally get outside without a blast oven smacking them in the face. Funny how 90 degrees feels cool after a long wave of 100+.
I also wanted to share two of my favorite B&W photos I've taken of the kids. I like to add a touch of color into the B&W. The first is of Emma at the beginning of January… before we grew her bangs out.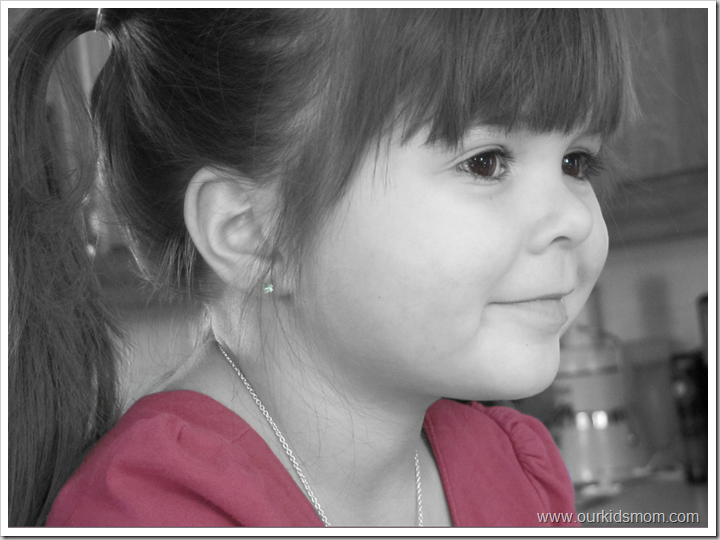 This is Emma's first pair of ballet slippers.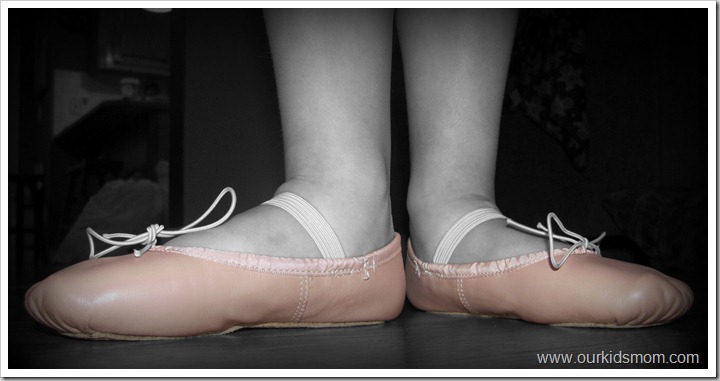 Do you have a photo a day or just a photo you'd like to link up?