I've joined up with a photo a day group that is scheduled to run through the 18th.
Today's theme is Daily Life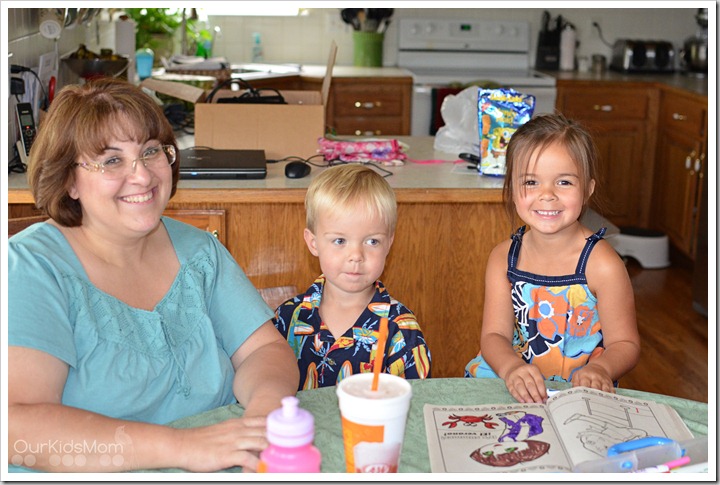 Our aunt it visiting from California and we spent hours around the kitchen table catching up, playing board games and soaking in each other's company.
Do you have a photo a day you'd like to link up? We'd love to see it!