pediped Shoes for a New Walker
Samples were provided for review purposes. All opinions are my own. 
We are experiencing the new walker blues in our house.
Indoors our little girl does great, because she's barefoot. But when we put her in shoes she falls more often and is generally more unstable.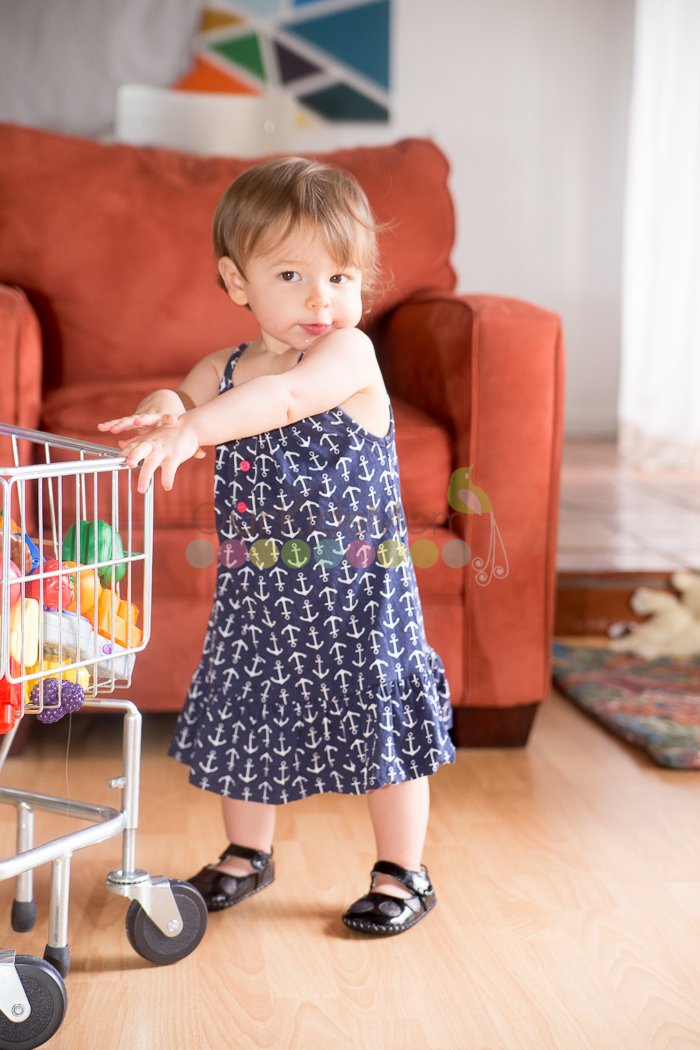 We were excited for her to try walking in pedipeds. I love that these shoes are approved by the American Podiatric Medical Association for promoting healthy foot development.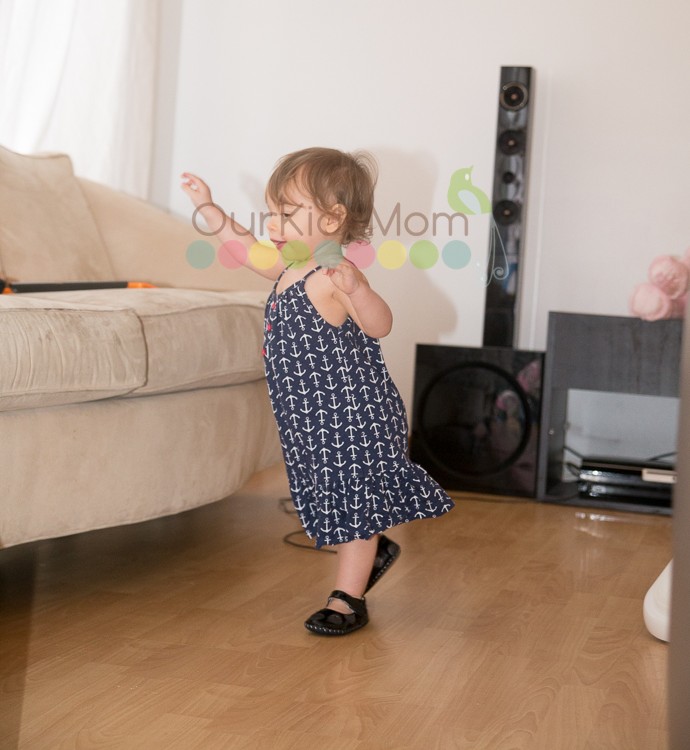 My daughter took off walking without any issues. No more stumbling, tripping or general instability.
She loves her pediped shoes because there is no real difference between being barefoot and wearing the shoes.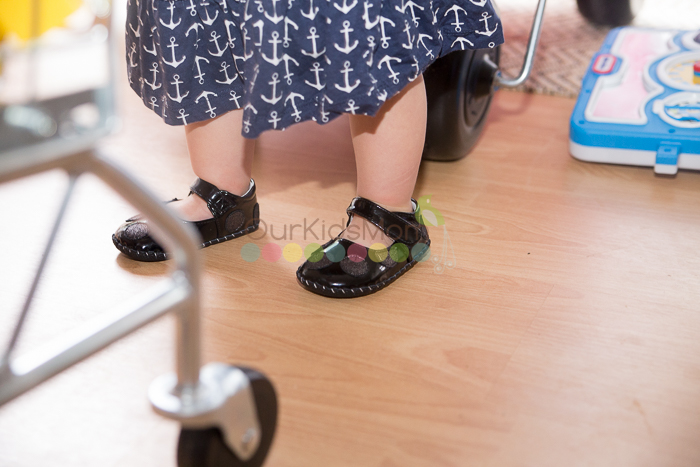 The soles are perfect for early walkers as they can feel the ground and are able to walk with ease, but yet they are protected when outside (and the fact that they are adorable is a huge plus). The soles are all leather soft-sole with non-slip diamond tread.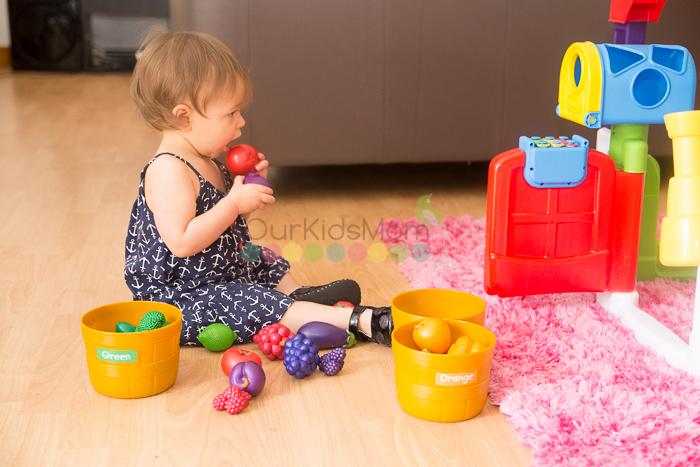 I recently heard a mom in my mommy group complaining about how her son cannot walk with the shoes she bought for him because the soles were too thick and he kept falling. Of course, he walks perfectly barefoot. I was super excited to recommend pediped to her. She bought a pair and now I am known as the mom that is "in the know" in the group. It feels good!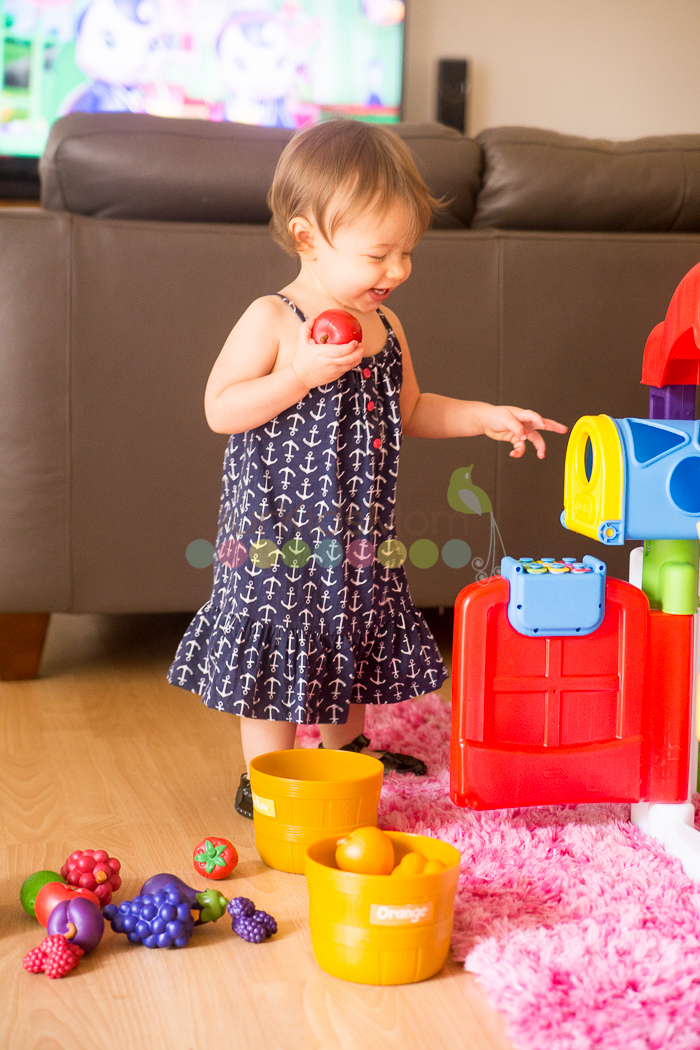 Thanks pediped for making it easy to recommend your shoes to my friends!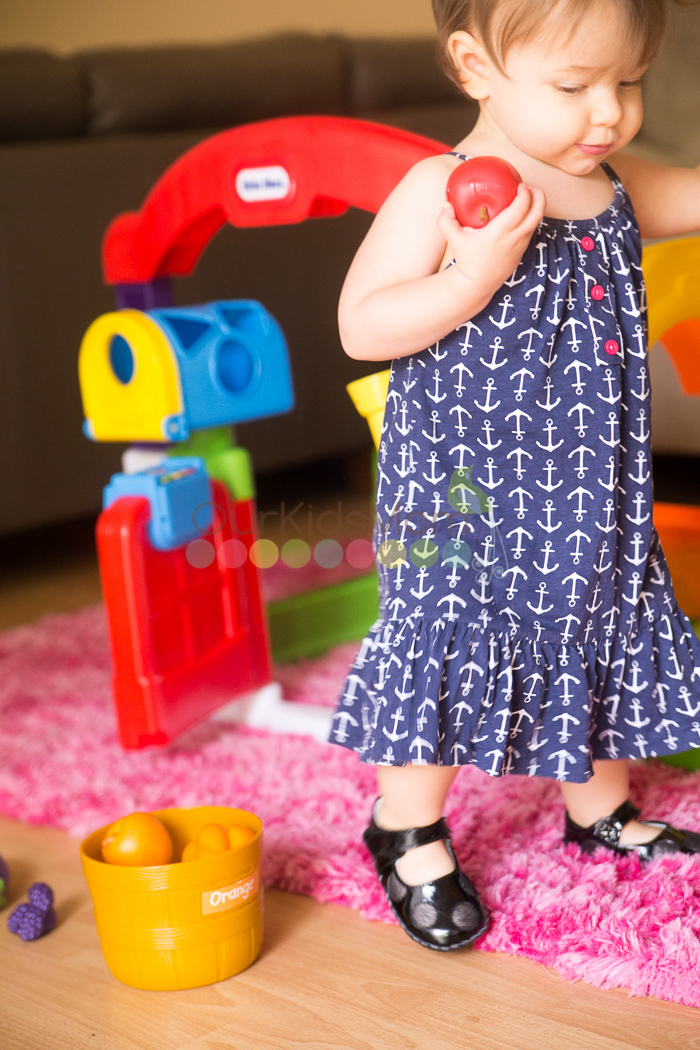 I love that pediped shoes look adorable and are good for my munchkin's feet. I want so many of the new styles available like the Originals Delaney – Lavender and the Originals Becky – Purple.
You can purchase the pediped shoes that my daughter is wearing here. Also, check out her last pair here.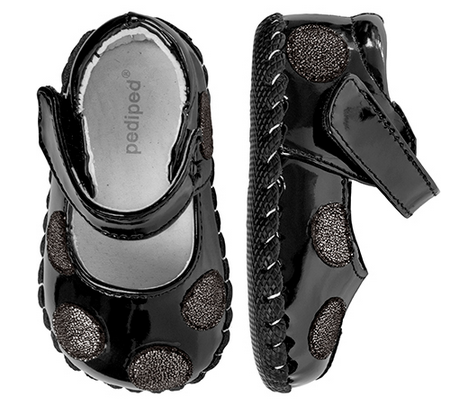 Connect with pediped: 
WIN IT: 
ONE Our Kids Mom reader will win a pair of original pediped shoes!
(winner's choice of size and gender… actual styles will vary)
This giveaway ended at 11:59 PM EST on October 10, 2014.