I'm Saving Money on PatPat | It's a Shopping Site on an App
This post brought to you by PatPat. All opinions are 100% my own.
I have been a bargain shopper so long now that's it is an ingrained habit to find the lowest price on anything that I am thinking of purchasing. I often times will jump from website to website before buying, often times purchasing from "shopping sites" because the discounts are insane.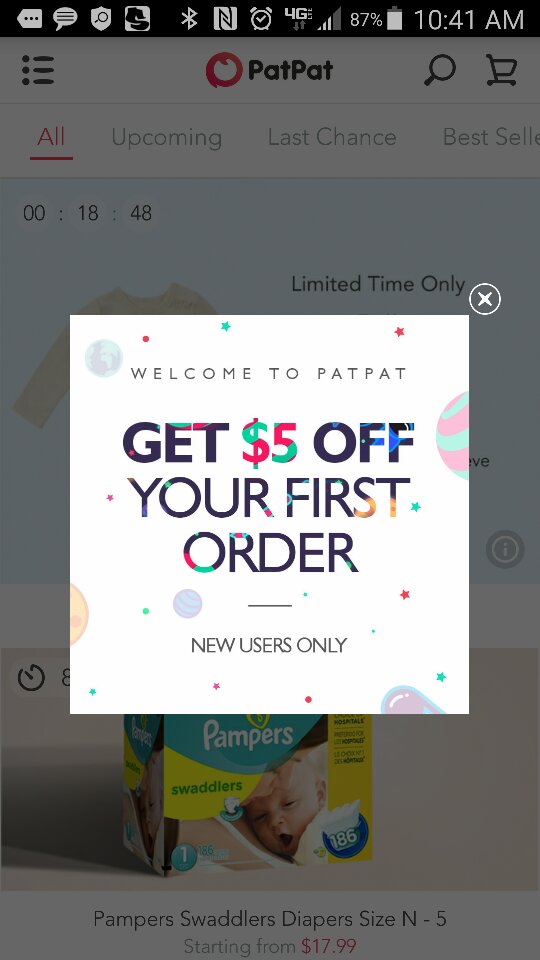 I recently ran across a new "shopping site" that is access through an app on my phone. It's called PatPat and I think it will be your new shopping best friend.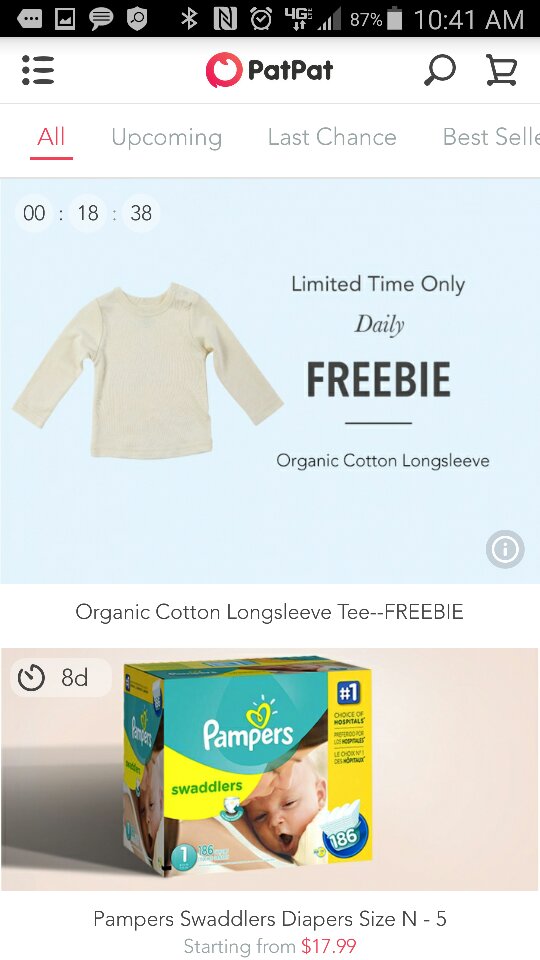 PatPat has "for a limited" time deals that can save the user some major money.
Some of the items that caught my eye on PatPat right now are baby items like clothes and diaper…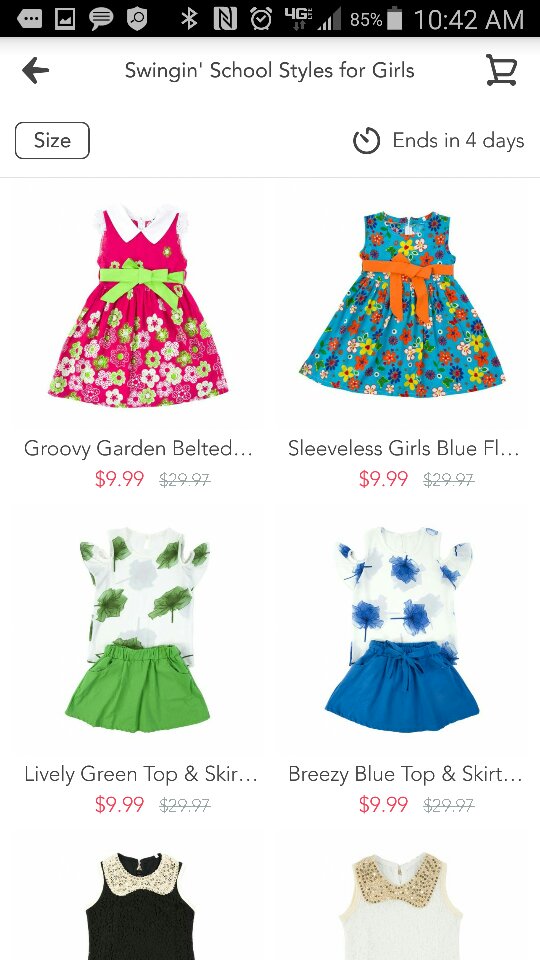 Back to School styled dresses for little girls…
adorable vintage styled dresses for mom (at an incredible savings I might add!)…
dining room decor (perfect for me as I'm trying to revamp my kitchen!)…
and even toys (think ahead for quickly approaching holidays!).
Once you click on the item you are interested there is even a way to save a little more money. You know your friends are going to ask where you got it, so share to save 10%!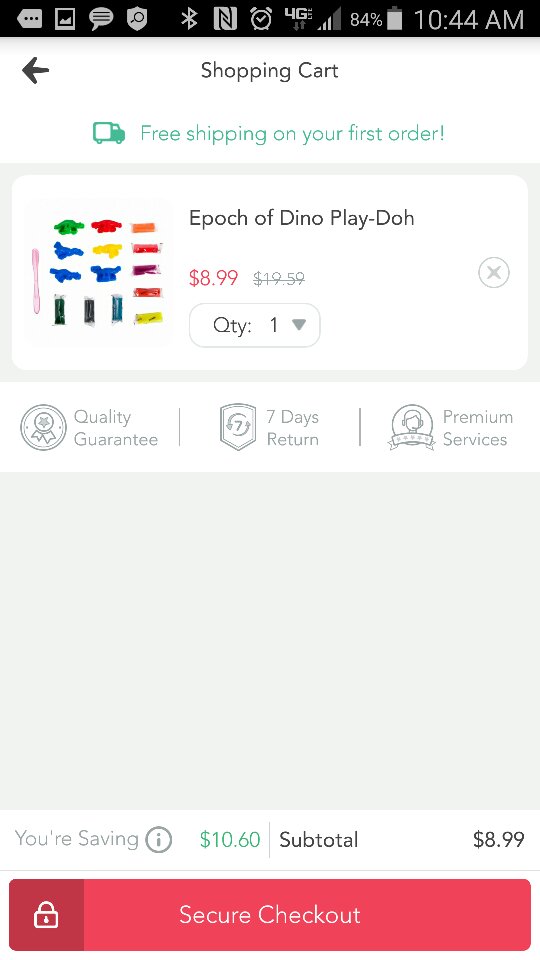 Checkout is easy and secure and comes with a quality and 7 day return guarantee.
I'm loving PatPat and have opened the app daily to check out the newest deals available to me. I am always looking for a great deal and being able to shop while waiting for my kids at dance is a no brainer.
*** SAVE EVEN MORE $$$ ***
Right now you can save $5 for first time users as well as 35% off by using code OURK35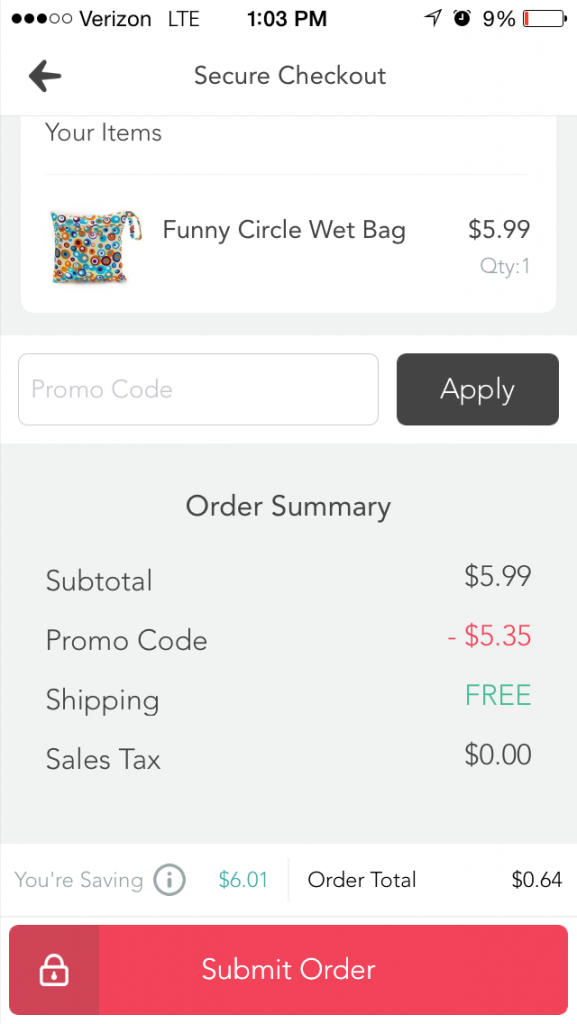 There are some fabulous deals on this site and with the 35% off plus the $5 for new users… I got this wet bag for .64 shipped!
Ready to shop & save?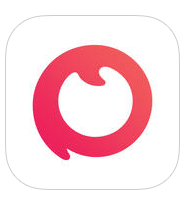 Download PatPat for FREE on iOS
Download PatPat for FREE on Android