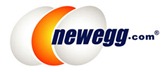 Our back porch has basically been used as a clutter catcher for the kids toys for the past couple of years. We have a playhouse, a kiddie pool and a water table out there. If an adult wants to sit outside we tend to grab an older chair and find a spot in the corner.
It's really not very comfortable nor very "oasis" like which is something we would like to have. It has great potential for an oasis type spot. It is fairly secluded with a large tree next to it blocking the view of the street. With the roof on it the temperature in the shade is always much less than if we were to try to find a place in the backyard. To be honest, we were beginning to get rather sick of not being able to enjoy this area that was just screaming for a makeover.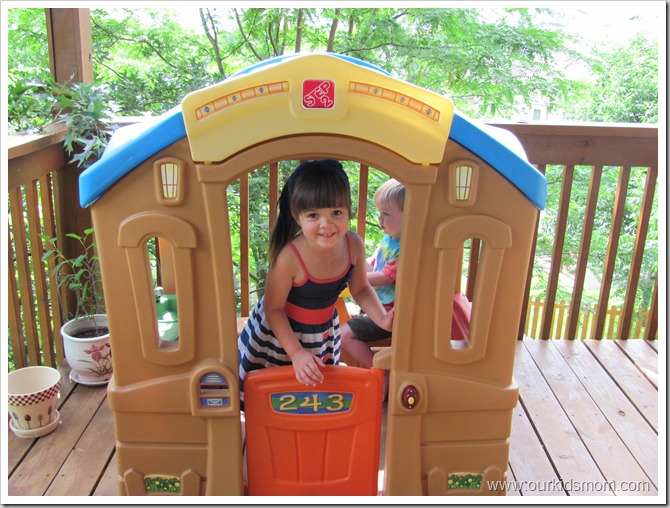 So began my mission.
Yes… you see the correct logo on this post. Newegg. I am near positive that a majority of you were just like me and associated Newegg.com with only electronics.
Boy was I w r o n g. They have a fairly large selection of patio furniture. Large enough that the debate began in my head.
I love the inviting look of the Sinochem Ningbo Bronze Textilene Sofa Set…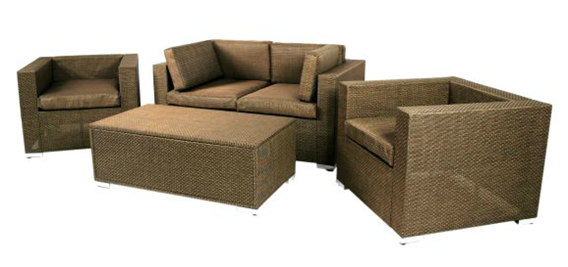 It definitely looks comfortable… more of an inside feel on the back porch. I wondered if I would have enough room for something like this though. So I continued my search.
The Rosewill Heritage Collection looked like a great set for the family to gather around.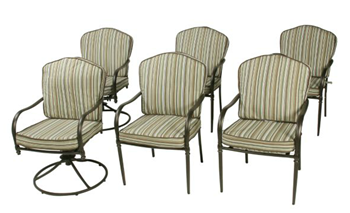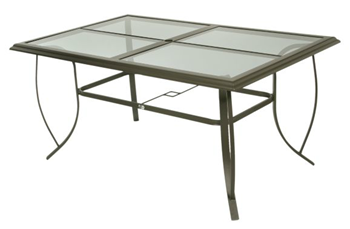 The seats looks comfy and the table is large enough for all six of us. But then the Teak Ivena set caught my eye.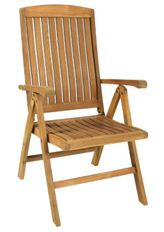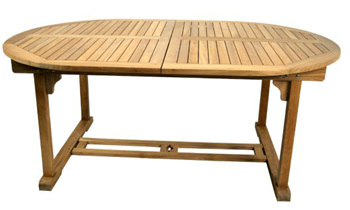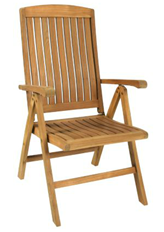 I love the look of wood but wondered how comfy that might be on our bottoms. I like the fact that the chairs fold for easier winter storage or just to make room for the kiddie pool and I know that Teak wood is fantastic wood.
Decisions…. decisions.
What direction do you think we should go?
Check back soon! I will reveal our choice and let you know what our final thoughts on it are!