Our Passports Are Here! #travel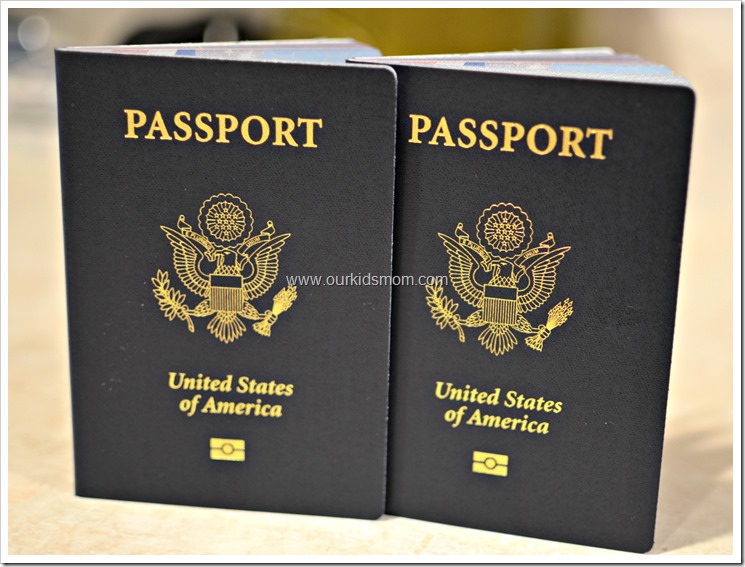 I remember as a little girl thumbing through my Grandmother's passport and being amazed at all of the different stamps she had. I would daydream about what it would be like to visit these exotic places and listen to her stories intently. It was a dream of mine to some day have my own "book" and fill it over time. As recent talks with my husband about possible vacations included destinations that might require a passport, we decided it was time to invest in one.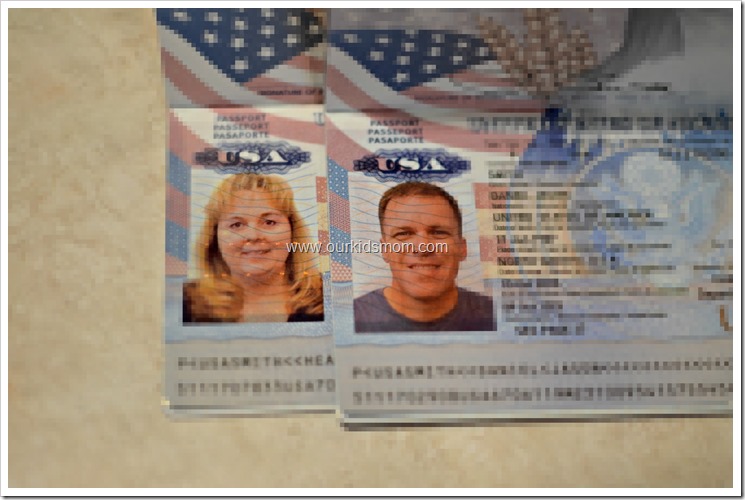 After an initial photo rejection letter, a re-take and another wait they finally arrived! So we are official and can travel just about anywhere we desire… now we have to find the time, finances and destination!
I hope to fill my travel section with fun filled posts of destinations unknown… where would you go first?
I'm dreaming of Ireland, Paris, and maybe Spain…