There is no denying that people want to maximize their income potential and earn as much money as they possibly can. However, not everyone has the opportunity to increase their wages each month through sales commissions, and of course, pay rises can't always happen. So how can you increase your earning potential? This is when passive income options could be the one to consider. But which ones are the best? We have taken some time to review the options you have available to you.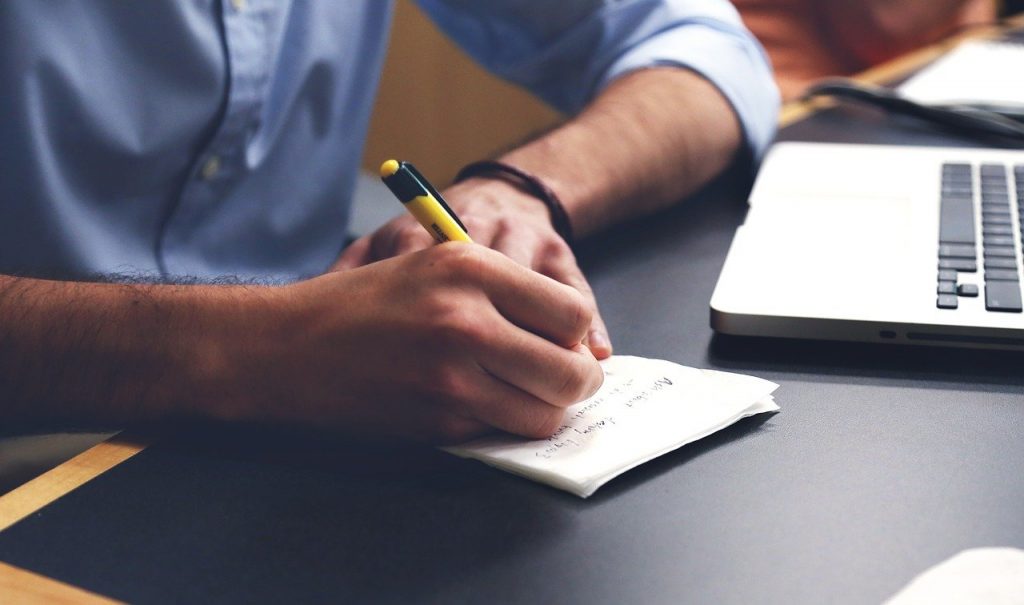 Image source – pixabay – cco license
Starting a blog
One of the first things you could consider when it comes to a passive income is starting a blog. There are plenty of websites online that can get you going with this and utilizing software like WordPress can enable you to put a professional look to your blog. How this becomes passive income is through advertising. You will need to work on your blog initially by adding content and sharing it online. Then once you have your blog you could then advertise online using things like Google Adwords or even create or host sponsored content. This can become very lucrative over time and can often give people the opportunity to not only earn a passive income but in some cases become their full time jobs. 
Online trading 
Another option you could consider would be trading online in stocks and shares or looking at using digital currency as a way of making some extra money. This is one that will require a bit of research initially to understand the things to look out for, but once you get the hang of it you will find that it can in some months be very lucrative indeed. However, it can be a difficult decision when it comes to choosing a bitcoin provider or algorithm checker, which is why extensive research is needed before you invest any money to ensure you feel comfortable with the transactions you are about to make. 
Creating a digital product 
If you want to initially put effort in at the beginning and then leave it to work then a great option is to consider a digital product. You could create an online course, or even look at an ebook. Once you create it you can list it for sale and then let the orders come in. Other digital products you can create could be sold on selling platforms like eBay or Etsy. where a digital download is needed. People do this with all sorts of things such as prints and even things like planners, so the options are endless. 
Selling sites       
Last of all, why not consider utilizing selling sites like eBay and Vinted. We have mentioned that you can sell digital products online but you could also utilize these websites to sell unwanted things in your home. Or you could buy to sell on. Albeit, you will have to think about using a business account if you do this, but again it can be very lucrative. People find a niche of things that are in demand and then sell them online. So many people have used the pandemic as a way to do this and have created businesses out of nothing. 
Let's hope this has inspired you to consider some of the ways you could make a passive income this year.