Oz the Great and Powerful Clip | Travel By Bubble
I'm so excited to share this short clip from Oz the Great and Powerful with you.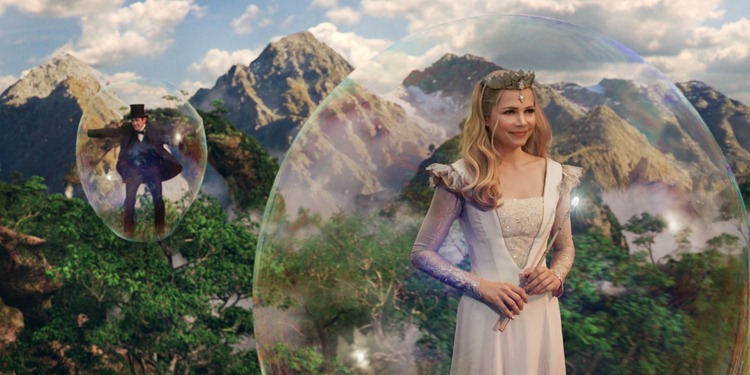 You can get a little idea of how detailed the sets were and what an amazing fantastical adventure awaits you on March 8th when it opens in theaters.
OZ THE GREAT AND POWERFUL in theaters 3/8/13
#DisneyOz
Disclaimer: I attended this press event as a guest of Disney. All opinions are 100% my own.