Parents to the current generation know all too well the draw electronics have on our children. Heck, my two are 6 & 8 and so technically savvy know their way around a device better than I do.
This draw has caused many an issue in our house… I often times call them overexposed zombies. You know the type… they are the children that you only recognize the tops of their heads.
Because of this draw, I have been on the hunt for a way to manage my children's screen time… and I think I've finally found it.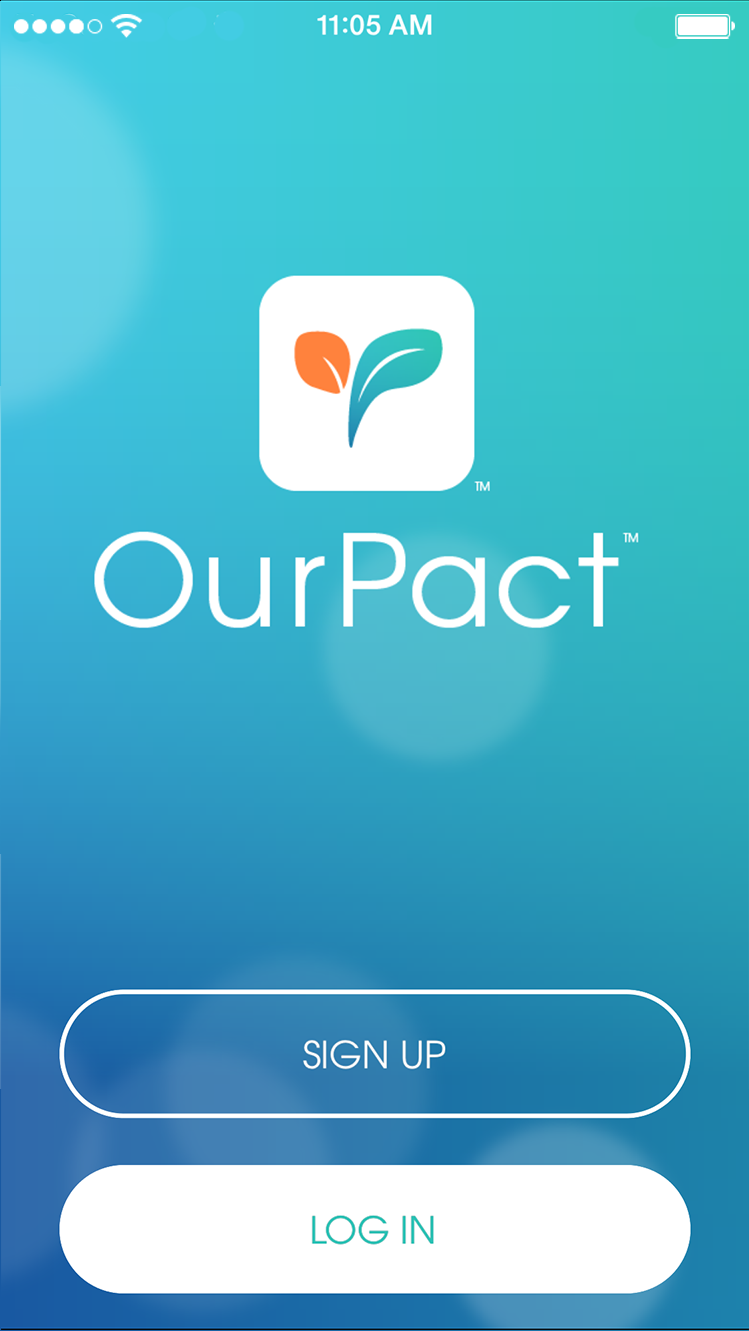 Imagine a tool that would allow you to schedule Internet and app use according to your child's daily routine, set a limit on the number of hours your child can interact with their devices per day, and block Internet and apps at a touch.
That's OurPact.
This recently released app has already been downloaded by thousands of parents who are invested in changing their children's screen time habits. What's even more exciting is ParentsWare has disclosed that there is much more to come. With millions of dollars invested in research, industry feedback, and development, future releases will not fail to impress with their enhanced functionality and extended feature sets.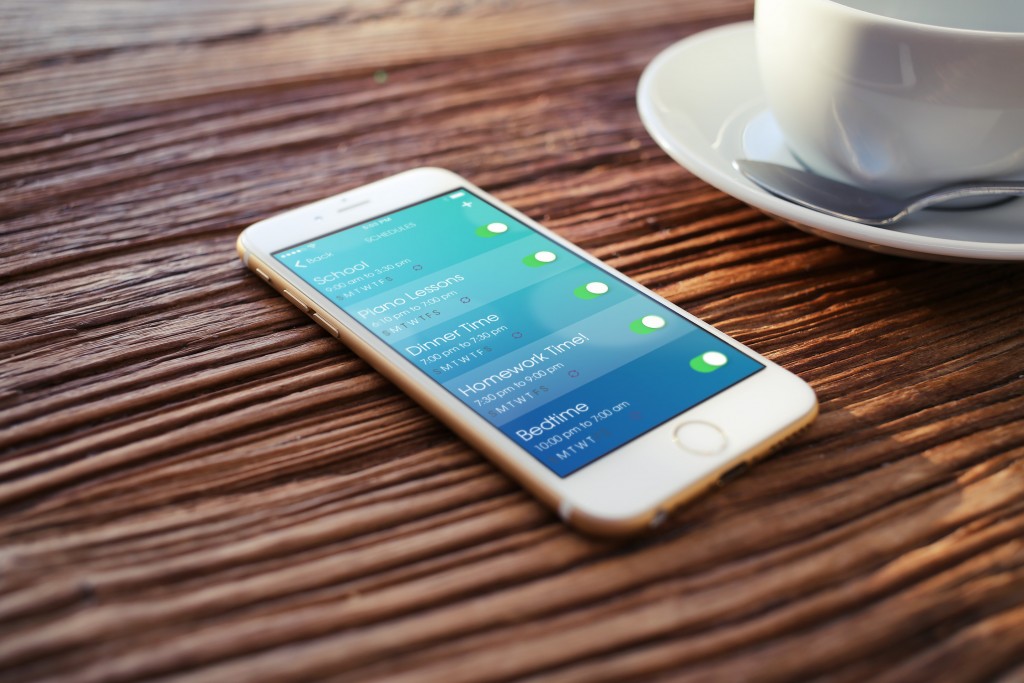 OurPact is the brainchild of ParentsWare, a leading mobile solutions company. OurPact aims to empower parents as they guide their children through the balanced use of technology. Intended for families who want to prevent the negative side effects of ungoverned screen time, this is an essential app that acknowledges the key role that technology plays in the lives of our future generation and aims to involve parents in their children's approach to mobile device use.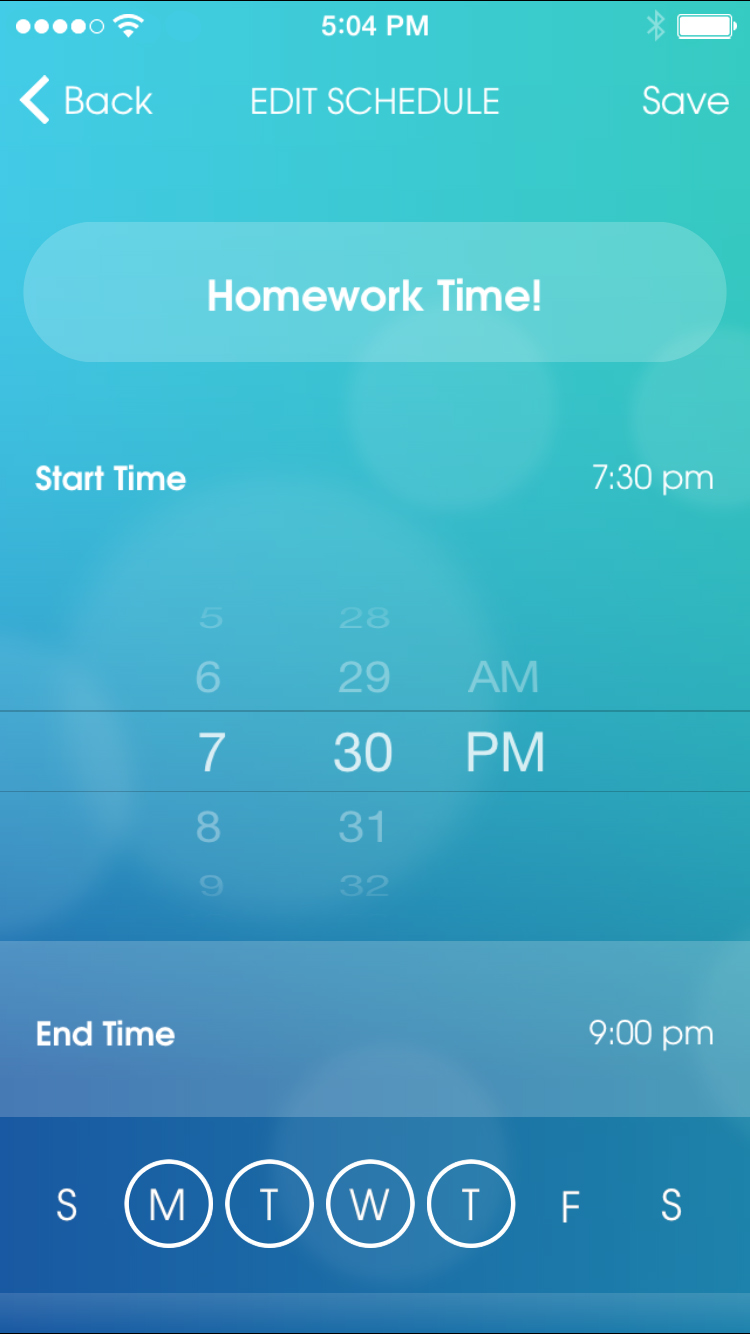 OurPact isn't just a parental control tool, but family guidance like never seen before.
This simple app gives parents to power to:
● Schedule Internet and App use according to your child's daily routine, and among the weekdays or weekend.
● Set the number of hours your children spend on the Internet and within Apps.
● Block Internet and Apps at ­a ­touch.
● Use OurPact as a porn blocker app
● Allow Website and App access, whenever you feel your child "needs more time", at-a-touch
● Block all apps (eg. Facebook, SnapChat, Intagram, Twitter, etc.), as you see fit.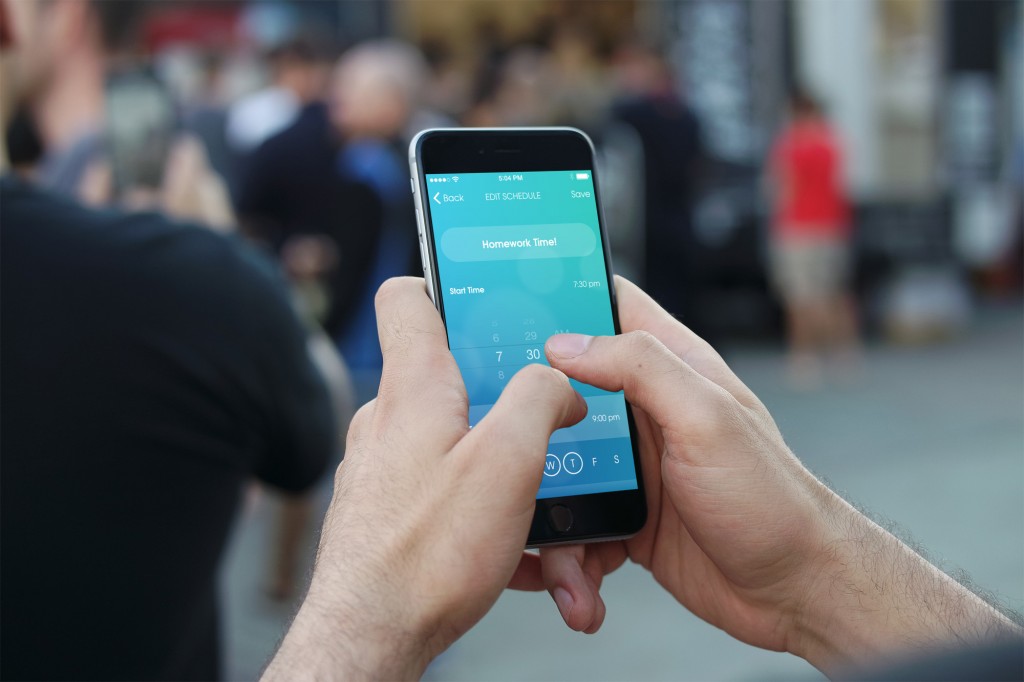 My mind is swirling with the possibilities.
Finally an app that blocks social media!
You wouldn't believe how many times they have begged for a Facebook account. Seriously… why do these games keep asking my 6 y/o to connect his FB? ugh!
I'm just happy that there will be no more sneaking up to their rooms because it's too quiet only to find them hiding under the sheets playing a game instead of reading or sleeping.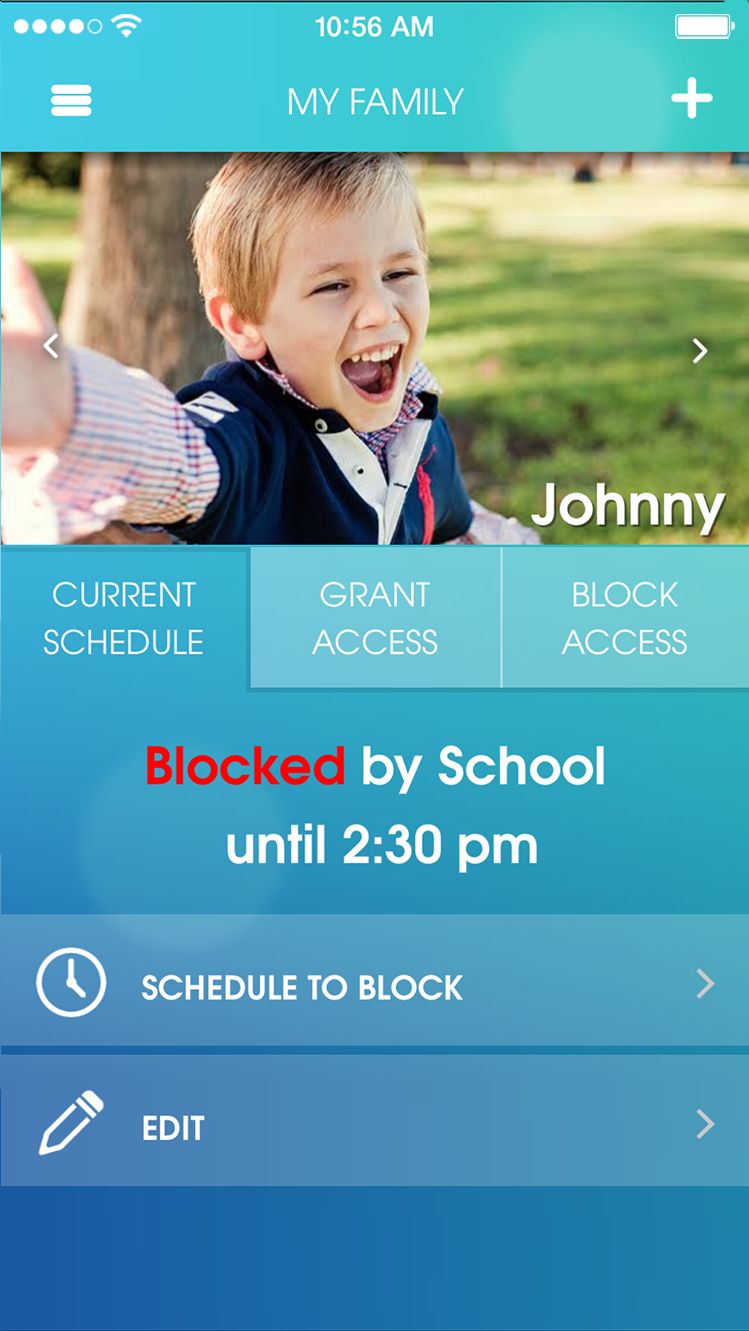 No more excuses for just one more minute. The app has the final say in our house. If it has decided that your time is up, then your time is up and your next block of screen time will be at ___.
Not sure how, when or how much time to schedule? Not a problem! OurPact also provides recommendations:
● Based on child research we can recommend the best Internet and App blocking schedules for your child's specific age.
● With the help of industry experts and child development professionals, Ourpact has the ability to tailor appropriate guidelines and tips specifically for each member of your family, allowing optimal parental control and guidance.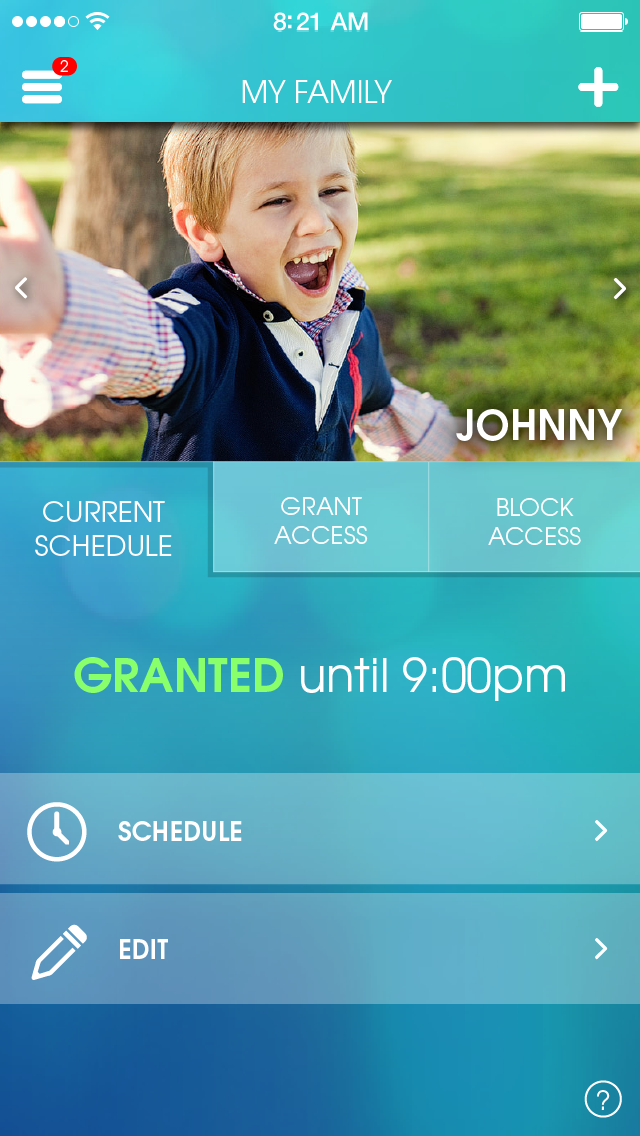 There's really no way around devices… they are a huge part of our children's lives and future.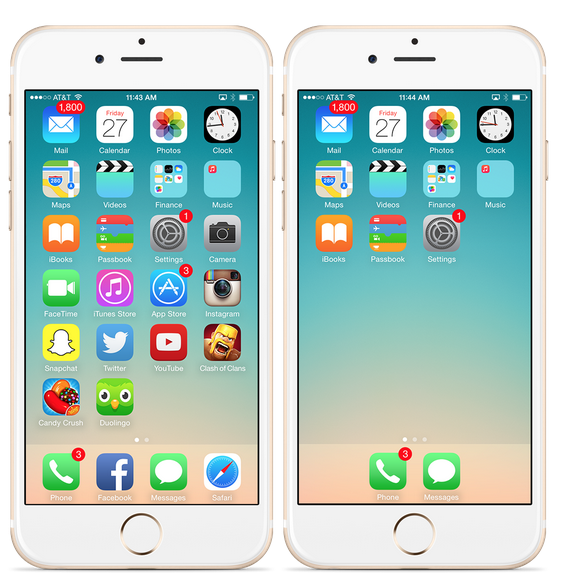 This free app takes the fight out of screen time. When apps and internet are blocked, the children simply cannot see them (see photo above).
The vision of OurPact is to advance the future of parenting and enrich the lives of children through the responsible use of technology. Let's level the playing field, and get involved in our children's mobile device use.
Connect with OurPact:
GET IT!
One simple click to download OurPact for FREE!
WIN IT:
ONE OurKidsMom reader is going to win a $100 Amazon Gift Card!
This giveaway ends at 11:59 PM EST on May 8, 2015.