I received this in my inbox tonight from Deanna… a recent giveaway winner.
Her caption was "Look what I got today…".
She won a Jiffy Lube gift card!
THANK YOU so much for the giggle.
Congrats on your WIN!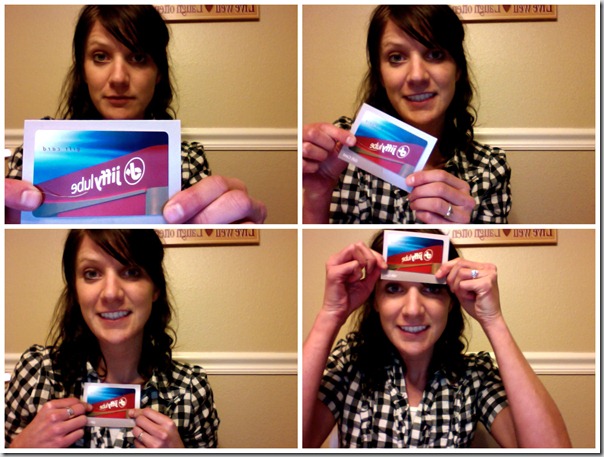 Did you have a win that YOU want to share? Drop me an email at ourkidsmom@gmail.com! I love to see your smiling faces!