Our Holiday Weekend
Our holiday weekend started out with a bang (sorry, couldn't resist). The kids were super pumped to see the fireworks as well as spending time with their friends.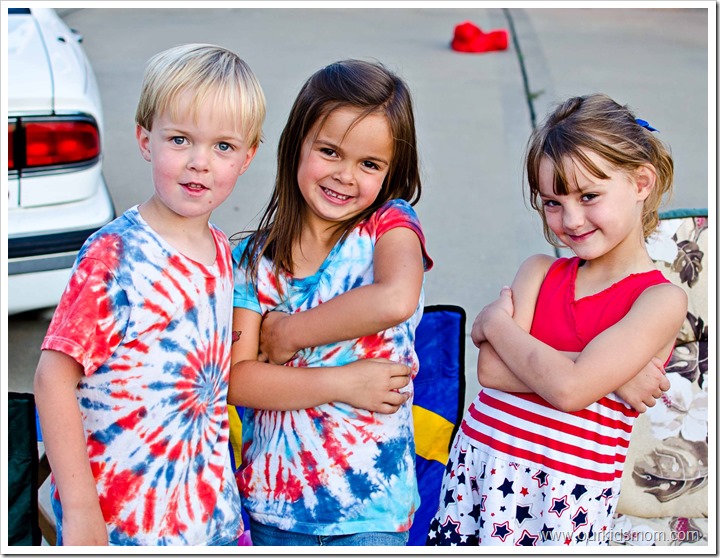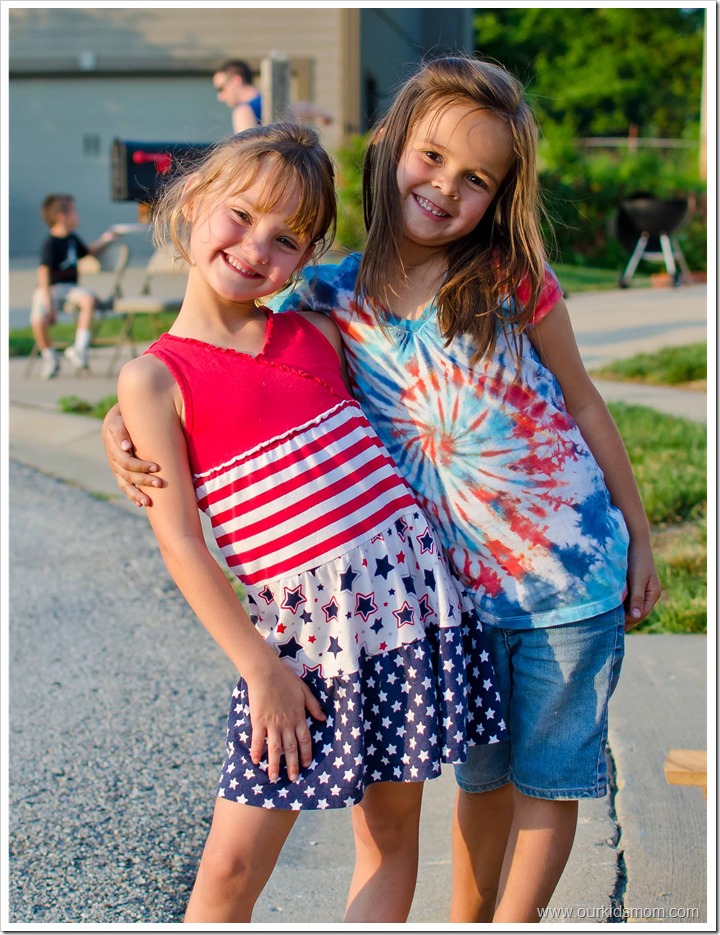 Our cal-de-sac has traditionally been active on the 4th at night, this year was no exception. If anything, more families were celebrating. The displays were fun and some were surprising…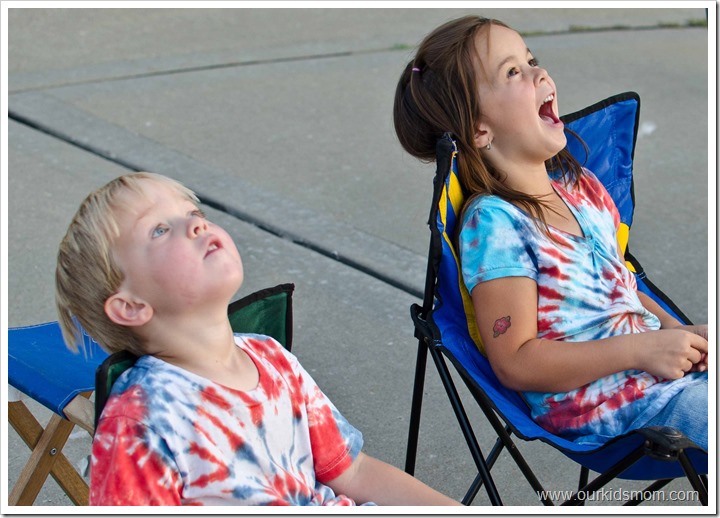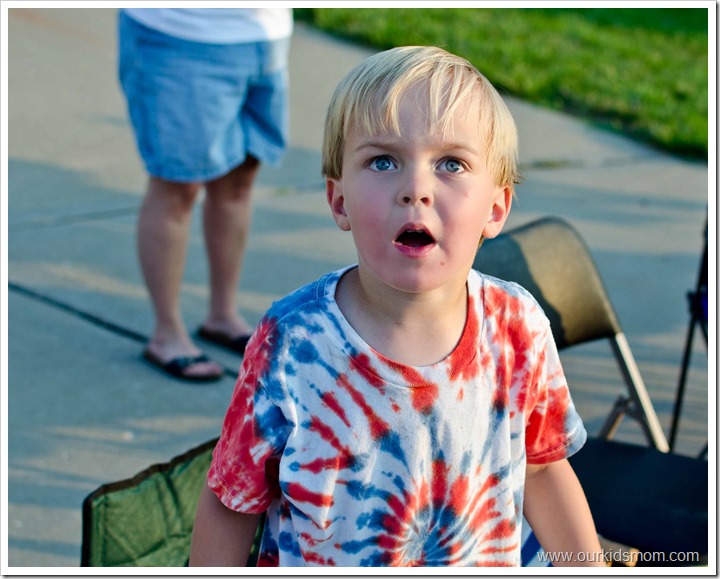 I actually think Ethan got a little more enjoyment out of the small "kiddie" type fireworks like the snakes and sparklers as well as chasing the parachutes from the rockets.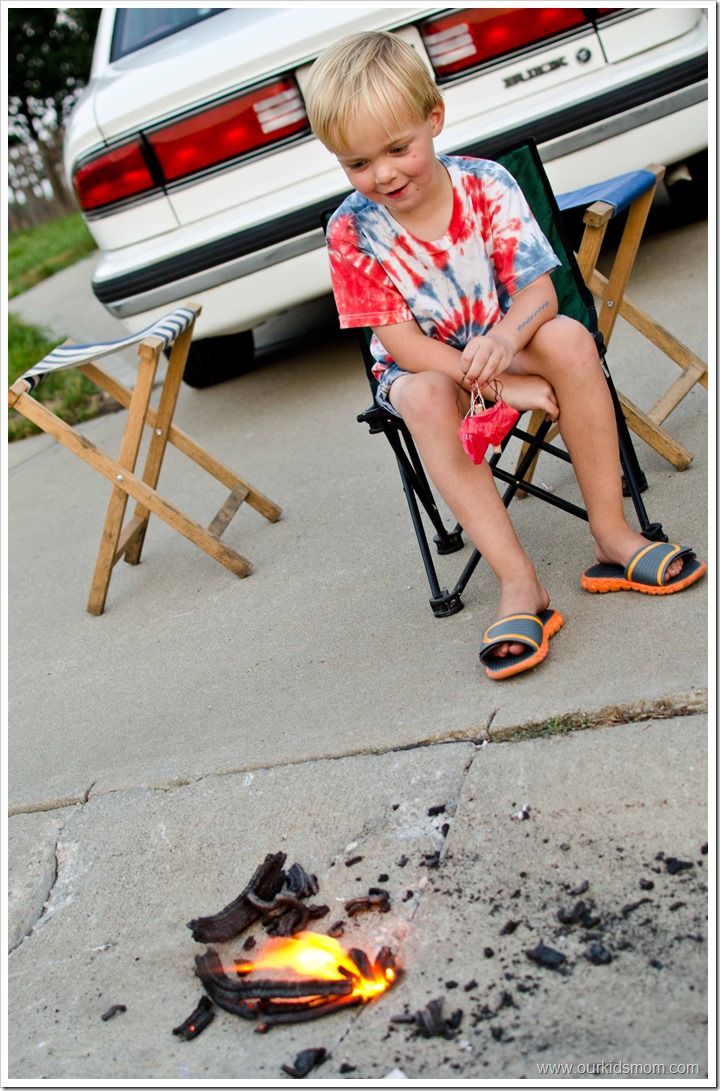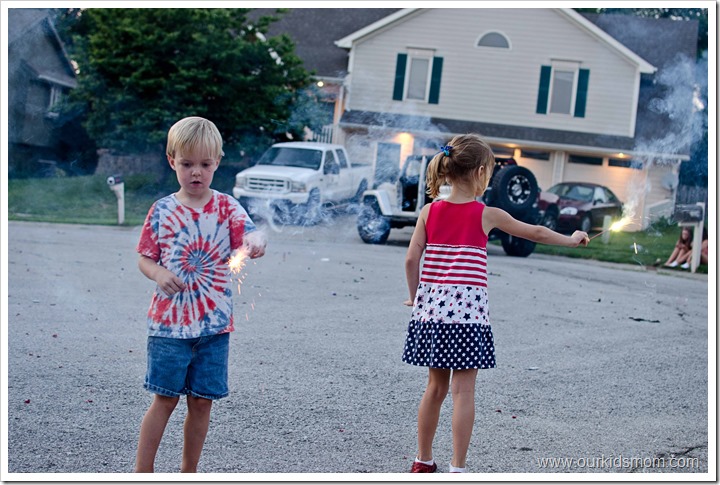 Unfortunately a wrench has been thrown into our holiday weekend plans. It seems a group of vandals decided it would be fun to throw broken glass, potted plants and pool furniture into our community pool. Just as our weather was starting to warm up into the 90's, too. So Mommy put on her thinking cap and improvised yesterday. We washed the car in the driveway and cooled off with the hose. I think today we might run through the sprinkler or hit the local spray ground. Whatever it is we do, we aren't going to let the vandals win!
I hope you are enjoying your family time as much as we are! So for now, I will leave you with a few of my favorite shots from our fireworks display…