Last week my husband and I decided that it was time to open our home to a dog again.
It had been several years since our beloved Daisy May Wildflower passed and now that Emma and Ethan were older, they were asking for one. We knew they were finally at an age to help take care of one.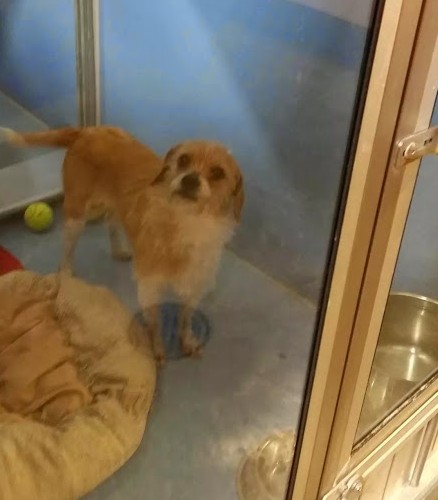 We visited several local shelters and came across this little girl at Wayside Waifs.
Because she came in as a stray, she didn't have a name. The shelter had named her Franny. She is a 1 year old Jack Russell Terrier / Chihuahua mix.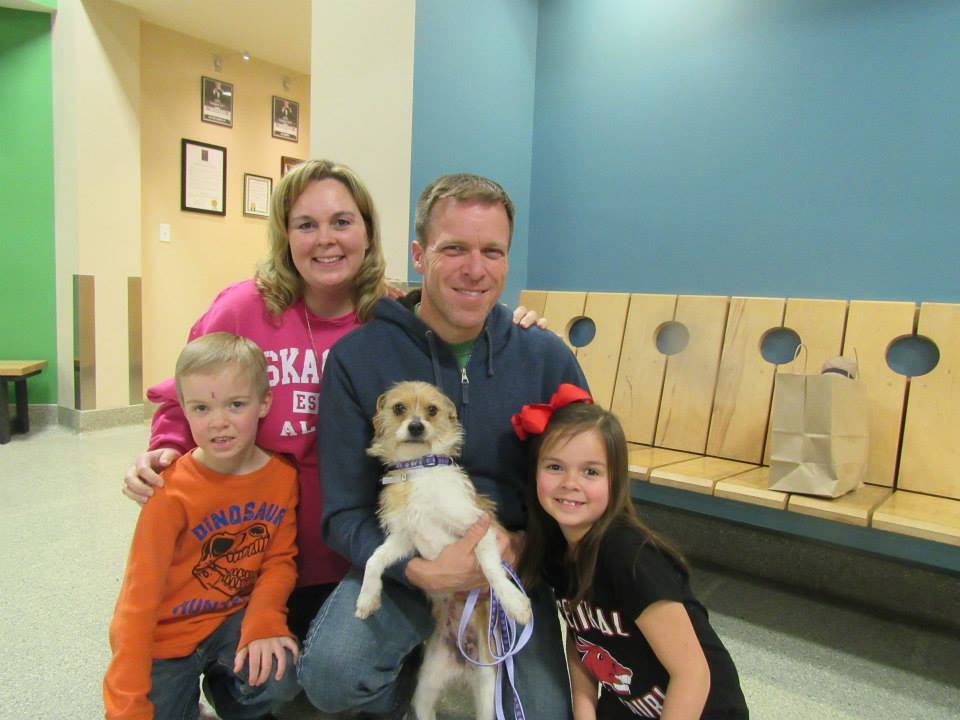 It only take a few minutes into our meeting with her to realize she was meant to come home with us.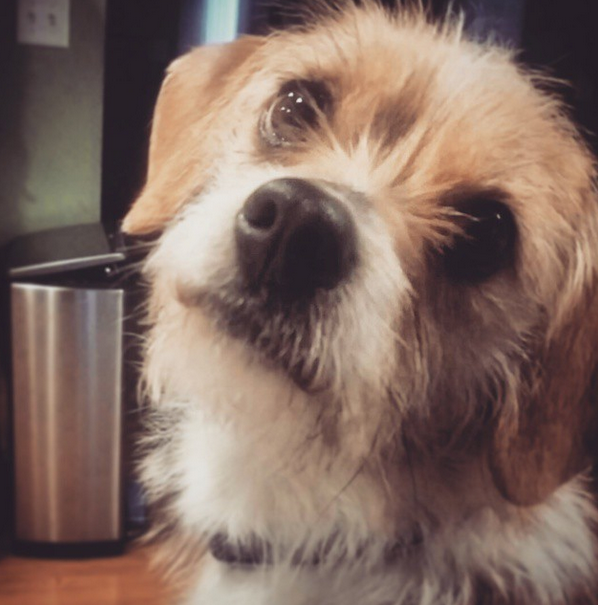 Although she was a bit skittish the first week, we knew that if we hung in there things would get better (at least we hoped!).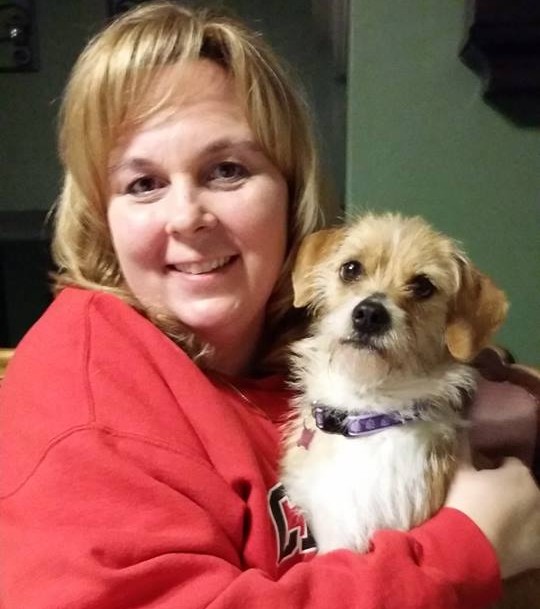 With lots of love and tons of patience, Zoey (yep, we changed her name) slowly opened up.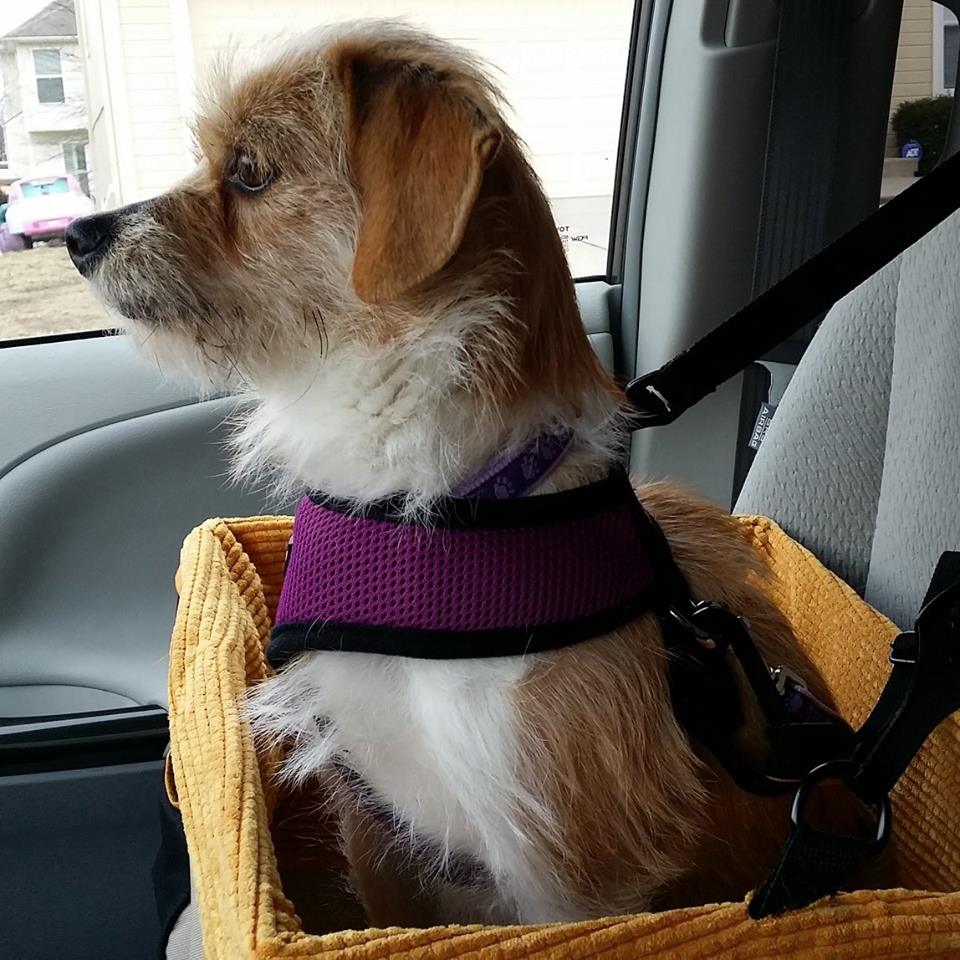 Zoey is now sleeping through the night, enjoying long walks and car rides, trying to get our kitties to play with her and spending plenty of time snuggling.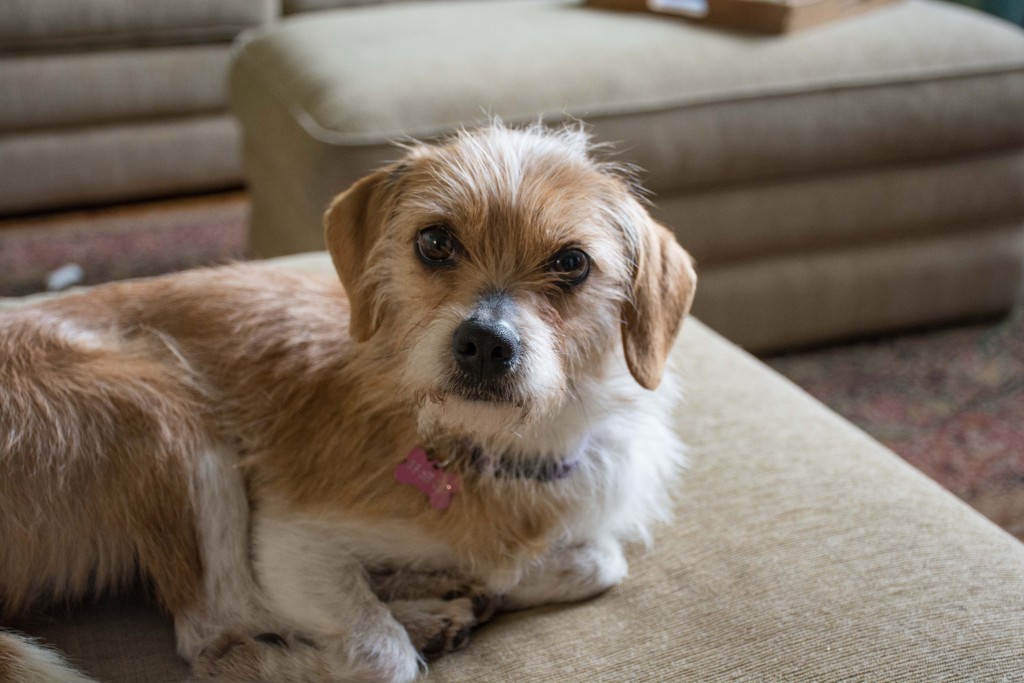 So here are the first of (I'm sure) many photos of our Zoey.
If you are planning on adding a furry friend to your family… please consider your local shelters. I was heartbroken by just how many animals were there and I felt the need to stop and give every single one attention.
 Have you adopted from a local shelter or rescue? Tell us about your furry friend!