Online Security | Is Your Personal Information SAFE?
This post is sponsored by F-Secure as part of a Whynotmom.com AllStar campaign. All opinions expressed are my own.
It seems that everyone is offering free public wifi these days. From fast food and sit down restaurants to your local retail shopping establishment. There are signs proudly posted at the entrance offering a free connection to the internet. But how easy is staying safe on the web?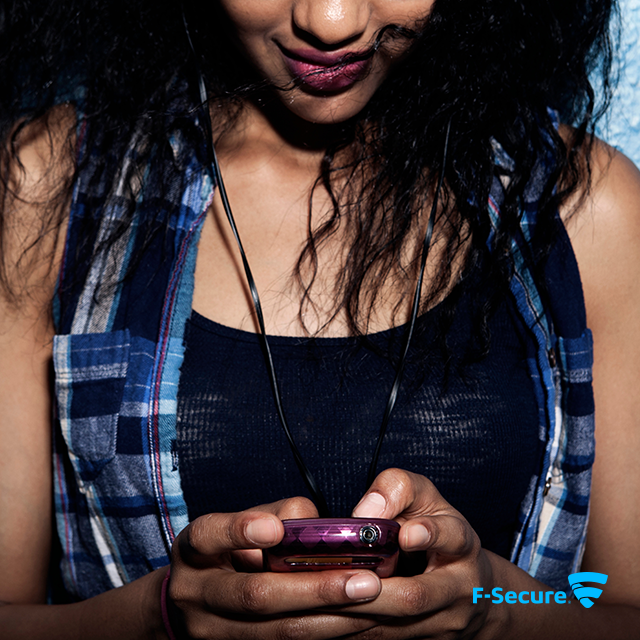 I love to people watch, so on occasion I will watch as people enter these stores. A majority of them whip out their mobile device and connect immediately. If you have your phone configured correctly, it may even connect automatically without you having to push a button.
But just how safe is public wifi?
In a nutshell… it's not safe at all!
I tell my family (all the time) to not do anything that requires any private or personal information. That means… no signing into email, no online shopping, no paying bills. NOTHING. Hackers can collect all of this information from your activities without your knowledge or consent. It really is public wifi (so don't do anything you don't want the public to see).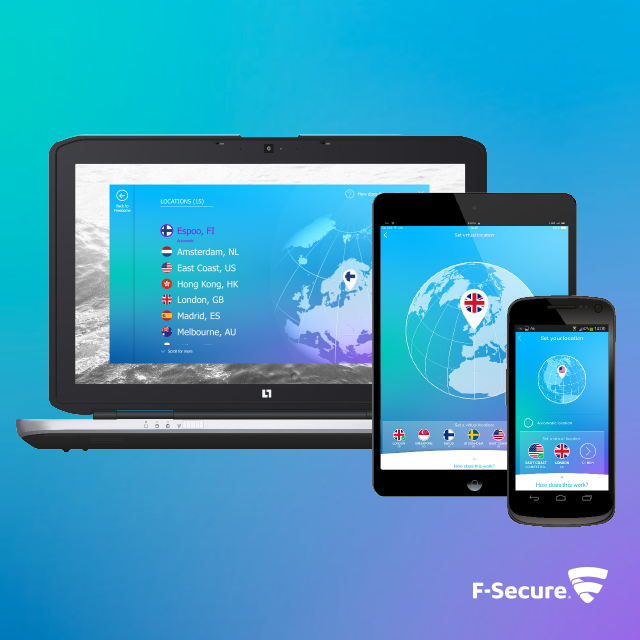 What we all need is internet Freedome.
F-Secure's Freedome app can protect you from this invasion of you privacy, plus more.
It can protect you from tracking your every internet move on your mobile device and PC (Macs included).
It can change your virtual location so that your privacy is protected while surfing.
It encrypts your data so that you can freely use public wifi without your information becoming publicly available.
It can block harmful sites and apps allowing for safer browsing, protecting your device all the while.
Now with the new adblocker feature, Freedome has you covered completely!
Check it out!
Freedome
is one of the
easiest programs I've ever used for my internet security
. I literally installed it, entered my code and pressed "on". No genius status required!
TRY IT FREE!
Have you been affected by poor internet security? Tell us about it in the comments below!