Food, program and supporting material provided by Nutrisystem. Always consult with your doctor before starting any weight loss program. This is a personal account of our experience and not intended as medical advice.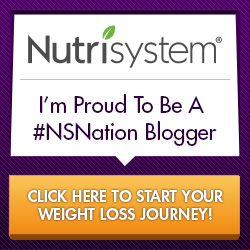 This past week was a challenge for me. With the family gathering (and all the goodies) on Easter and a day out (including meals) with hubby I did my best to not over indulge, but enjoy my day.
As usual the kids obtained copious amounts of candy. Yummy, delicious, melt in your mouth, surprisingly talented candy (yes… it could actually talk… to me anyway lol).
Once the candy challenge was behind me (aka the kids ate almost all of it), my week went smoothly.
Kaytlin and I both decided that we couldn't wait for our next food order because our favorite foods were already gone.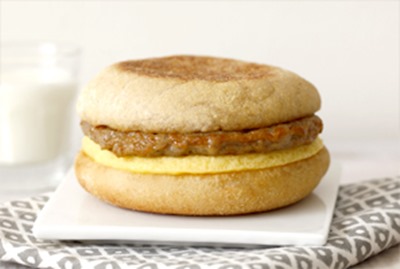 I am missing the turkey sausage and egg muffin for breakfast.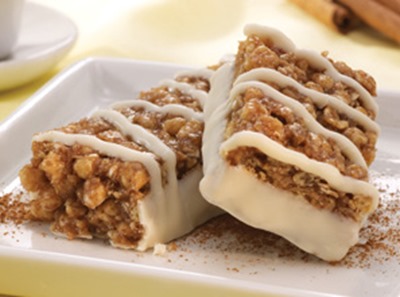 Kaytlin is missing her cinnamon bun bar.
Starting your day off with a satisfying breakfast that you enjoyed it important… it gets the day off to a good start for me.
So, our weigh in this week…
My weight loss:
| | | |
| --- | --- | --- |
| week 1 | – 10 pounds | -10 |
| week 2 | – .8 | – 10.8 total |
Kaytlin's stress level is lowering, but with finals coming in a few weeks it's still full steam ahead for her.
Kaytlin's loss:
| | | |
| --- | --- | --- |
| week 1 | – 2.8 pounds | – 2.8 |
| week 2 | – 1 | – 3.8 total |