Sample received. All opinions are my own.
Improving my health is always on my mind, and anything that makes that easier to accomplish is a great bonus in my life. The InBody BAND is a fun way to keep track of your fitness level in a sleek design that goes with you anywhere. While it doesn't do the work for me, it does help me know exactly how I am doing as I progress toward better health.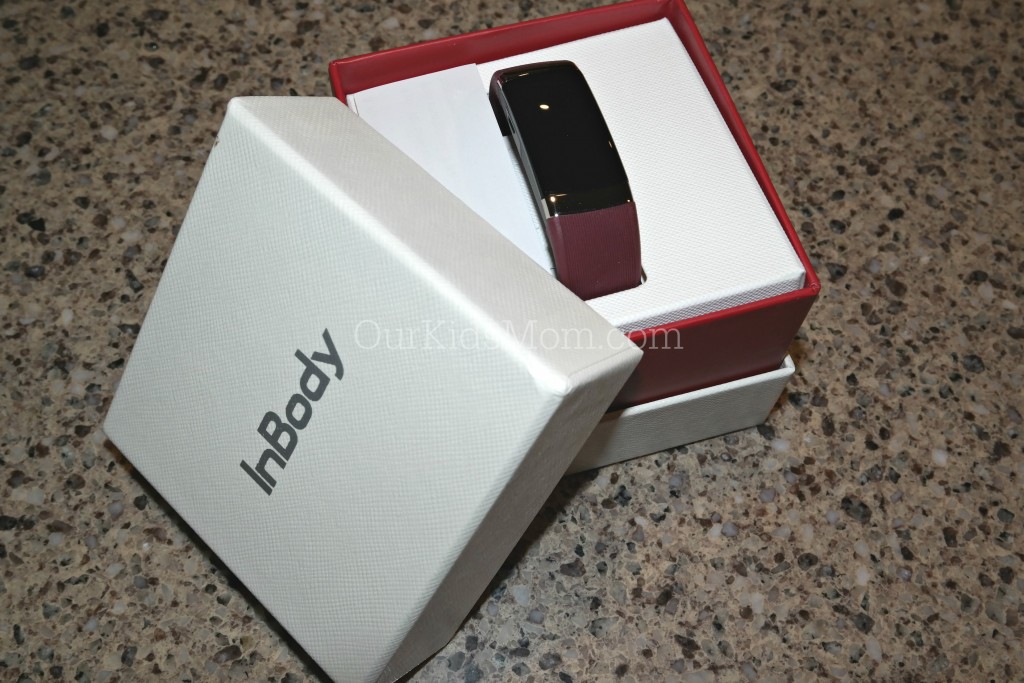 An InBody BAND is a wearable body composition analyzer. What this does is help you to not only do things like count your steps and see how many calories you've burned, but it also helps you to measure your body fat percentage. Do you realize that while weight loss is important, fat loss (vs. muscle loss) is vital to better health? You may weigh more than charts and guidelines say you should, but if your body fat percentage is in a healthy range you can still be considered very healthy. This is simply because muscle weighs more than fat! This simple wrist band helps you keep track of that, so on weeks when you feel you aren't seeing the scale budge you can still track progress.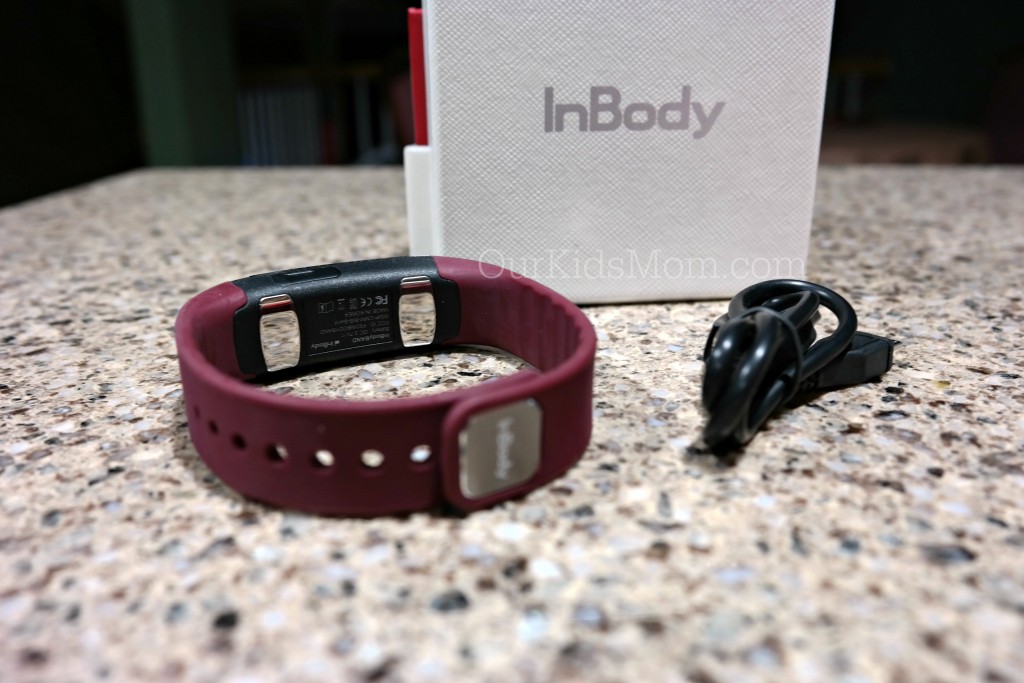 The InBody BAND uses improved technology and unique 3D accelerometer sensors to measure your movements. This helps make sure you are getting the most accurate count on steps and miles you have walked, run or even bicycled. It's classy and sleek design is available in multiple colors to suit your style and preference. It can be a fun slash of color or a sleek design that matches even a business suit if preferred.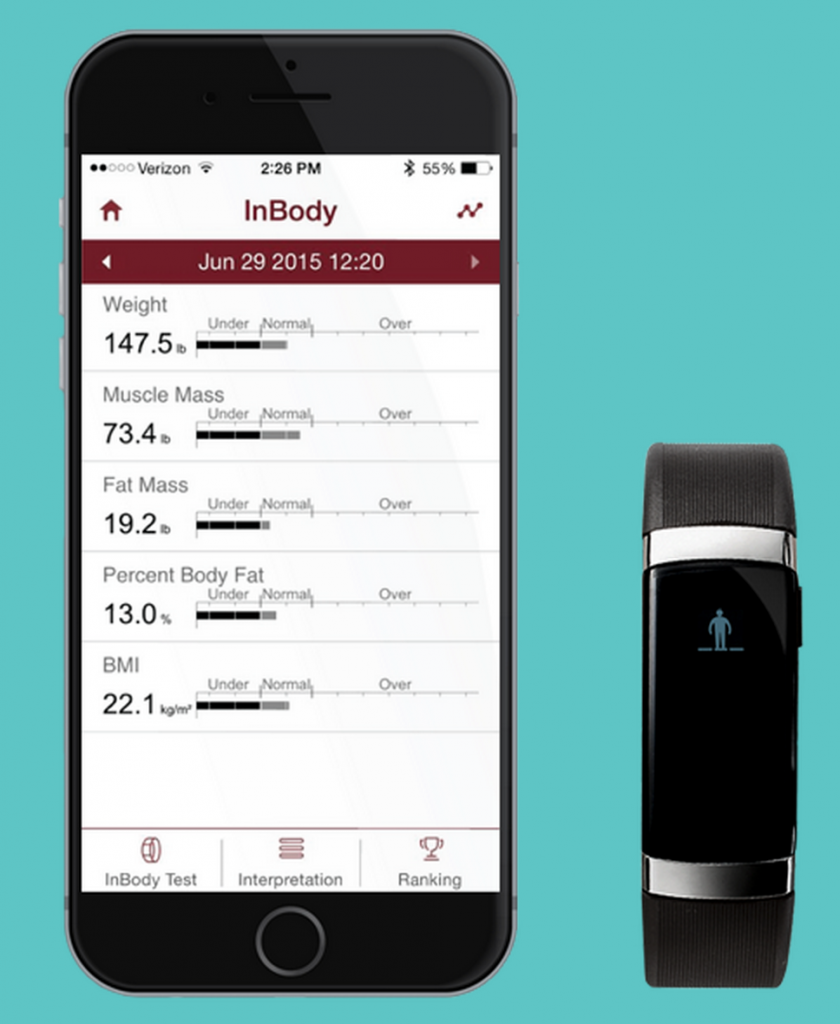 InBody BAND:
* Measures body fat and muscle mass anytime and anywhere
* Allows you to check the intensity of your workout by monitoring your heart rate
* Measures your movement to calculate accurately the number of steps you take, distance you've walked/run/biked, time you are active and even the number of calories potentially burned.
* If worn while sleeping, calculates how long and how well you sleep. It also includes a silent alarm to wake you up more peacefully.
* Compatible with many Android and iOS systems to connect and vibrate when you receive a call or text message
* Available in multiple colors to suit your personal style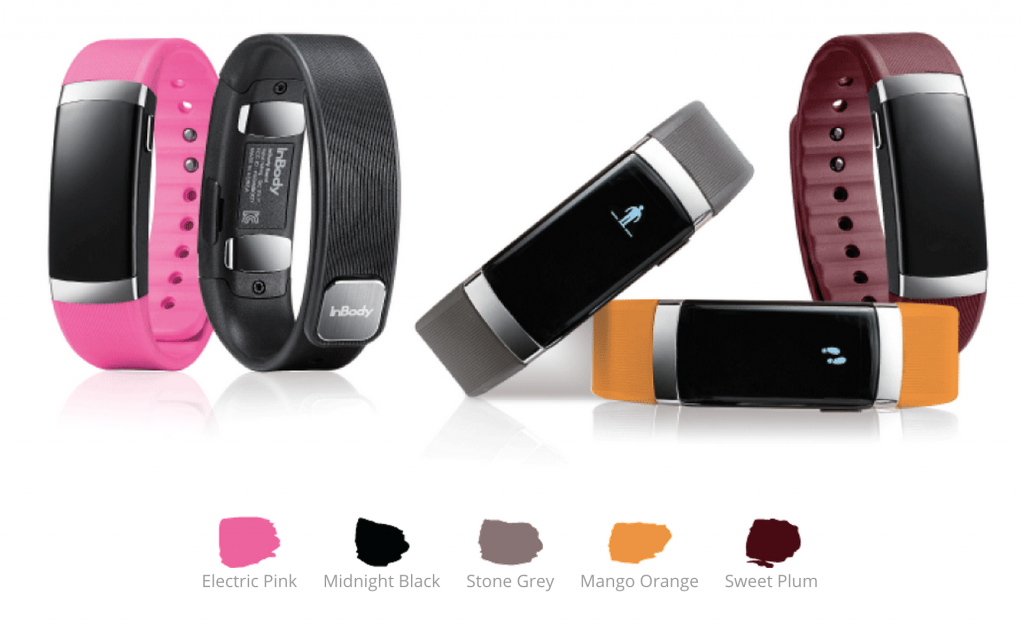 The InBody BAND is unique compared to other common fitness bands, as it is the first fitness band to measure your body fat and muscle mass. This is a great addition to your health routine as it more accurately measures your progress with a new healthier lifestyle of diet and exercise. With a moderate price range, plenty of options to choose from and a great addition to traditional fitness trackers, this is one item you'll be glad you purchased to help you meet your health goals this year.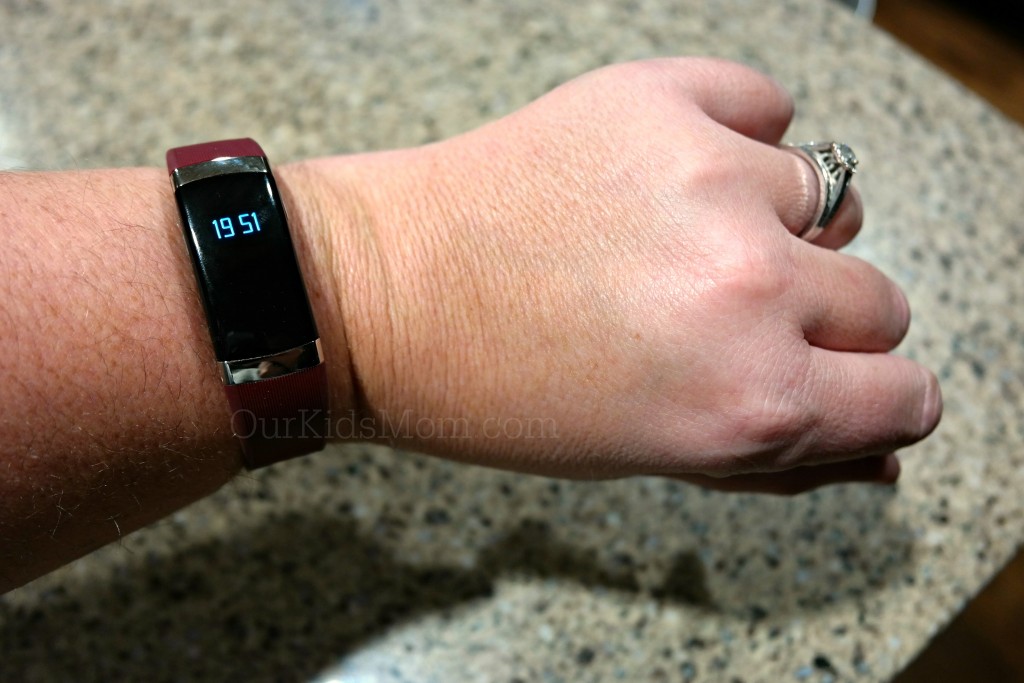 I am three months into my fitness routine and am admittedly a scale watcher. Although I shouldn't, I tend to step on the scale every morning. This can frustrate me because if my weight isn't moving like I feel it should be my mind tells me I'm just not making progress. Nothing can be further from the truth. During my month of use I watched my body fat percentage fall 4%.  Even though the scale was moving slower than I had hoped, I found the reason was because I was actually gaining muscle. This gives the InBody BAND a strong lead against it competitors. There are so many "fitness trackers" on the market that my head spins just thinking about them. If you are looking for something that goes just a little more beyond tracking steps and calories, the InBody BAND is for you!
Check out this video to see the InBody BAND in use:
Connect with InBody BAND:
BUY IT:
You can purchase an InBody BAND at Amazon.com