Sample received. All opinions are my own.
Mother's Day is right around the corner and the Nixplay Iris 8 inch WiFi Cloud Frame is the perfect gift! My mom lives approx 100 miles away and doesn't get to see my son as often as she would like. She is always asking my sister and I to send photos so that she is able to see photos of her grandsons in between visits. I was so excited to be given the opportunity to try this frame. I can upload photos from anywhere in the world, as long as the frame is connected to WiFi, and she can feel like she isn't missing the daily life of her grandsons. Of course, we all sent her Happy Mother's Day cards as well.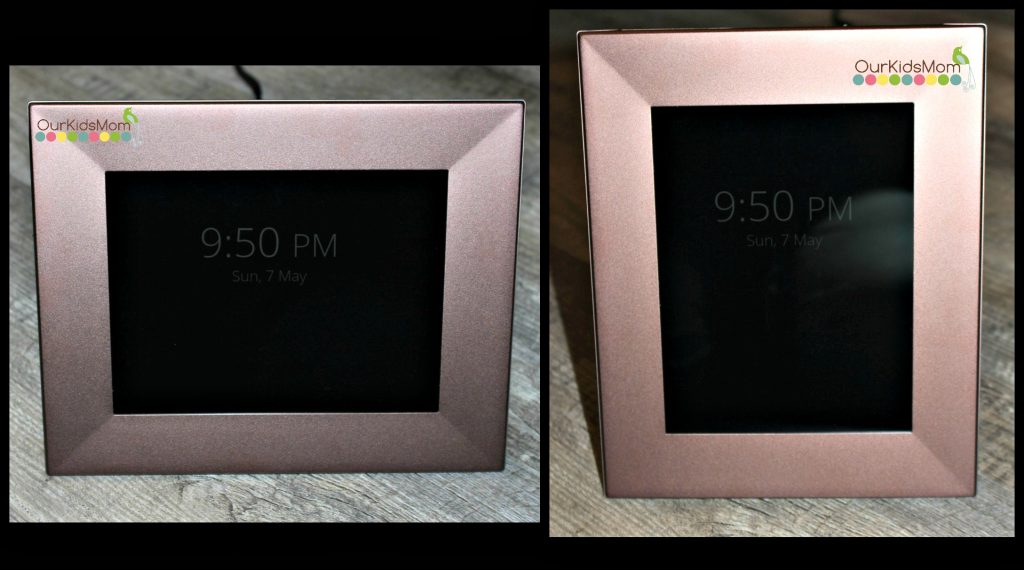 The Iris frame is sleek and elegant in appearance, and has a beautiful silk metal-finish. You can choose from three finishes: Burnished Bronze, Peach Copper and Silver. I chose the Burnished Bronze, as it will go nicely with my mother's décor. I was impressed that the stand also functions as the cable that connects to the power adapter. Therefore, the frame has no extra wires or additional supports sticking out, and you can bed the cable to position the frame in either portrait or landscape layout.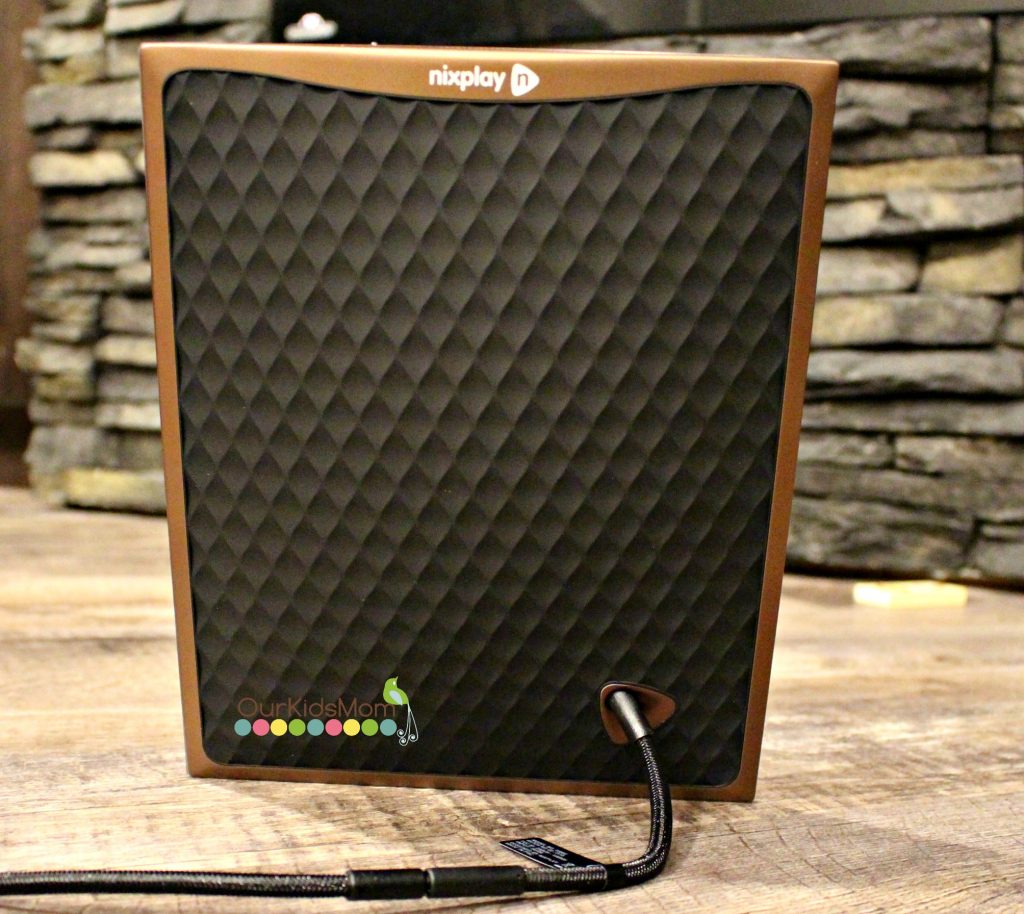 I could not believe how easy it was to set this frame up. Step-by-step instructions were straightforward to use with the included remote, and once I connected the frame to WiFi, I set up a Nixplay account from my laptop. I was able to customize it completely to suit my needs. I set it up how I thought my mom would like it, and if she needs to change anything, she can login into the Nixplay app and change anything she needs with ease. Some of the settings include: a sleep schedule to save energy, light sensor, activity sensor, and a clock with the correct time zone.   You can also have shuffle on or off and choose whether you want to view all photos or just the latest ones.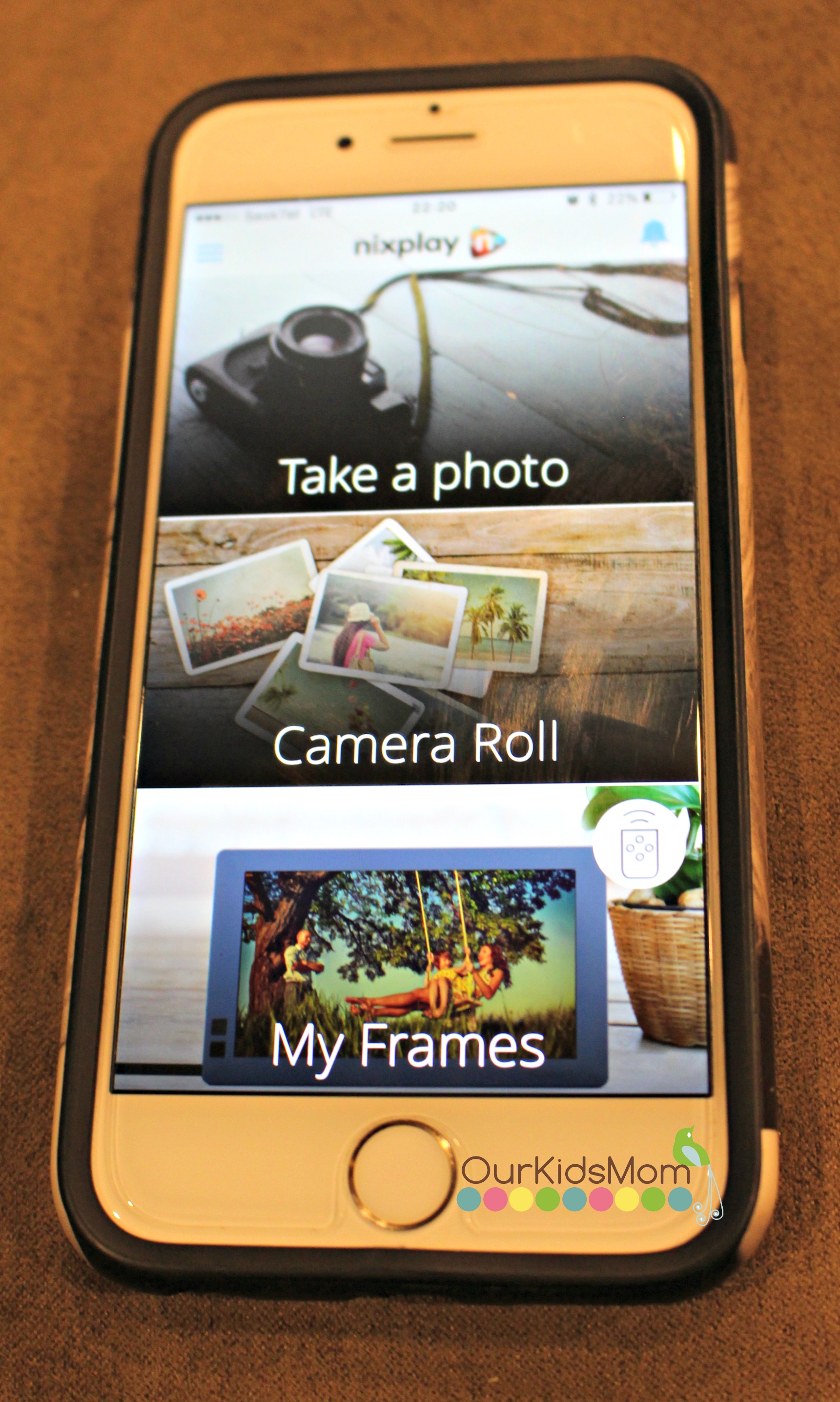 With this frame, I can create photo albums and add 1000 photos per playlist and I can create multiple photo playlists and choose which ones I want to play. While I was choosing pictures to add to the frame, I had the option of adding pictures from social media, such as Facebook and Instagram. This option makes it so convenient to add pictures I want to the photo frame. Adding the app to my smart phone also made sharing photos and adding captions a breeze. It also turns my phone into a remote for the frame. The opportunity to add friends to the account will allow my sister, mom and I to all add photos to the frame anytime from anywhere, as long as the frame is connected to WiFi.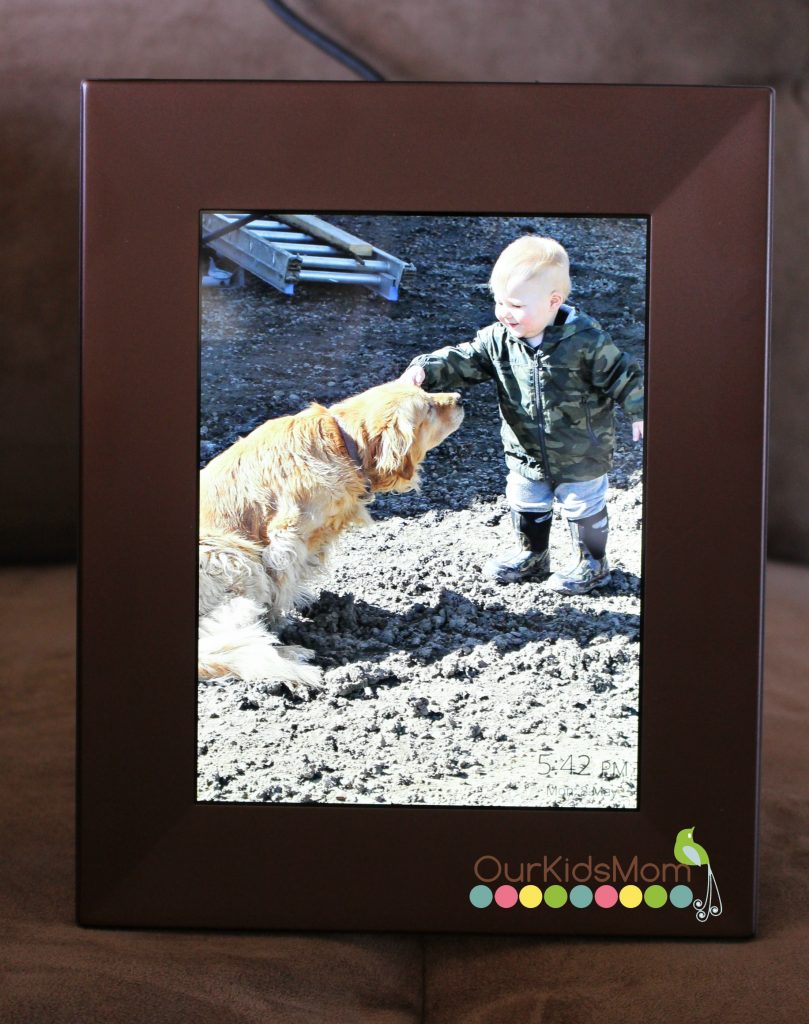 I am very excited to give this digital photo frame to my mom as a gift. With how user friendly it is, I know she won't have a problem adding some photos herself.
If you are still in need of a gift for Mother's Day, head over to Nixplay and order your frame today! Frames start as low as $99. Currently, there is a Mother's Day promotion going on for the Nixplay Iris until May 14th only. If you buy 1 frame it is 25% off, 2 frames is 35% off and if you buy 3 or more, you get 40% off! Those are great savings!