Nintendo is adjusting even more prices to go along with the times!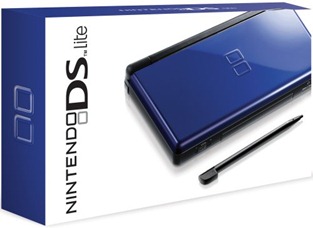 Starting June 5th the suggested retail for the Nintendo DS Lite has dropped from $169.99 to only $99!
The Nintendo DS family has become the best-selling video game system in history. More than 48.9 million systems in the Nintendo DS family have sold in the United States alone!
There are 48.9 million units of the DS family out there, and dropping the price will enable new players to join in on the fun…
Mario is one of the most beloved video game characters and the top video game franchise of all time.
Also in June, six Mario™ games for Nintendo DS will receive new red packaging, making it easier than ever for consumers to identify these hit titles in stores.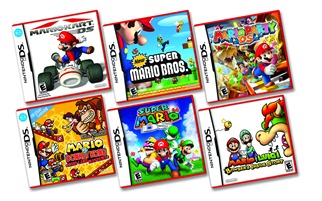 The six games sporting the new Mario red packaging represent some of the best-selling fan-favorite Nintendo DS games of all time:
New Super Mario Bros.
Mario Kart DS
Super Mario 64 DS
Mario Party DS
Mario & Luigi
Mario vs. Donkey Kong 

 

For more information about Nintendo DS Lite, visit

http://www.nintendo.com/ds.