Yesterday Joshua (my 15 year old son) and my husband, Jason, flew out to Oregon to visit the NIKE World Headquarters for the Young Athletes Innovation Summit. This was Joshua's first time flying since he was a tiny baby and he was beyond excited. The experience was great and Josh has a funny story about being stopped for random screening by the TSA.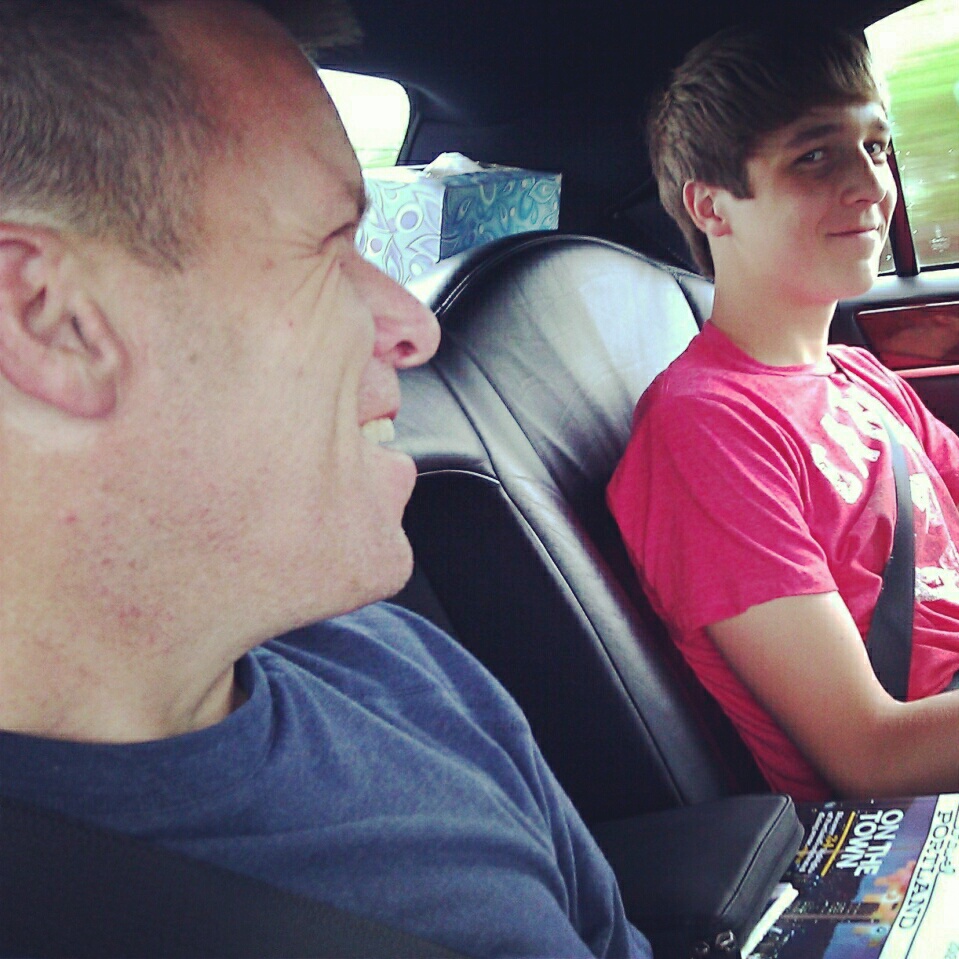 Both of my guys have enjoyed the past two days together. I'm loving the extra bonding time that is coming from this… as many parents of teenagers know it's hard to get more than a few words out of them sometimes. Yesterday was a fun touristy type of day for them and today the spent the day with NIKE.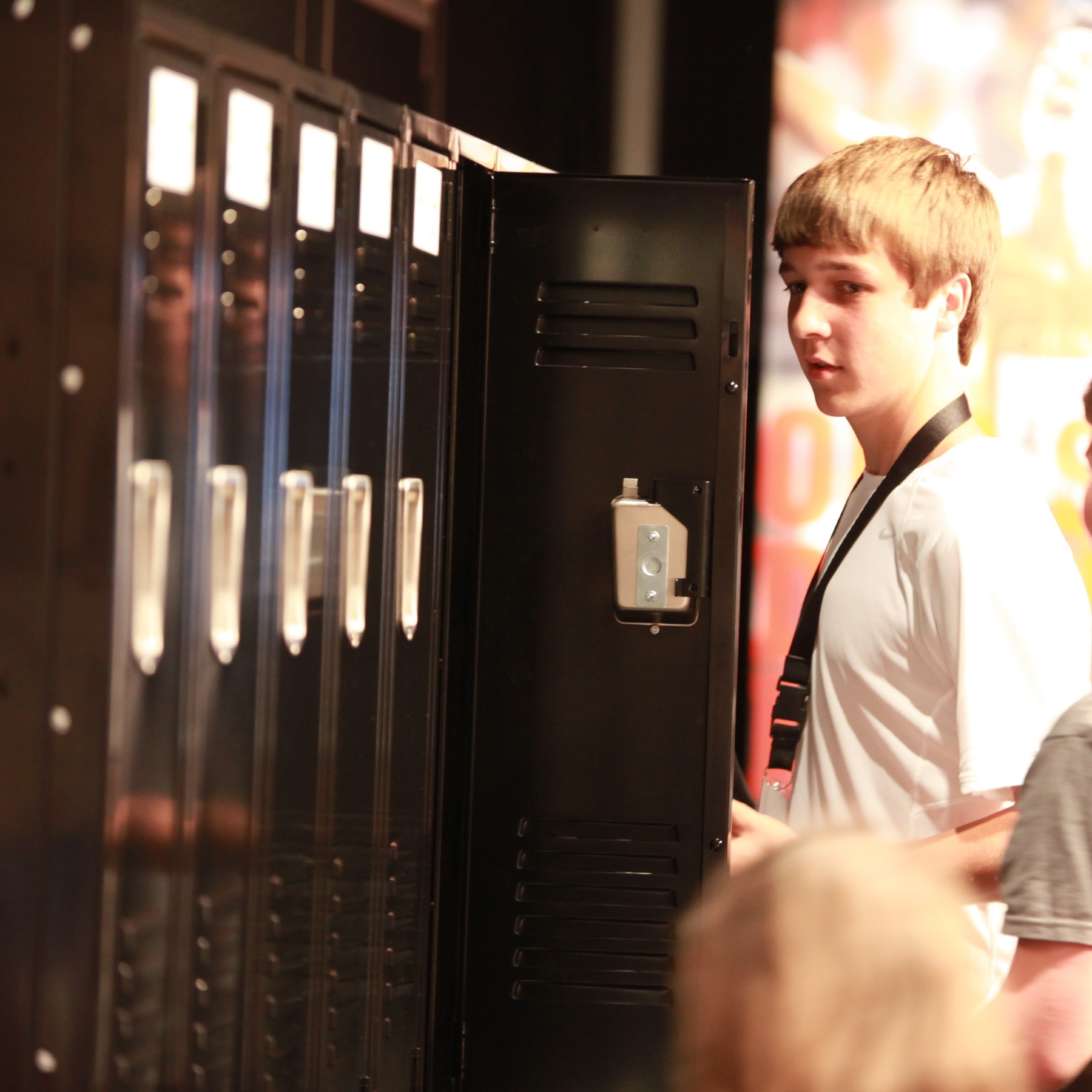 The kids had an action packed day apart from the parents… from learning about graphic designing clothing on paper and designing shoes on the computer, to rock climbing and even meeting an Olympic Athlete!
Josh learning a little graphic design.

Josh meeting Olympian Amy Yoder Begley.

(long distance runner)

Doing a little rock climbing…

Time for a little dip in the NIKE pool.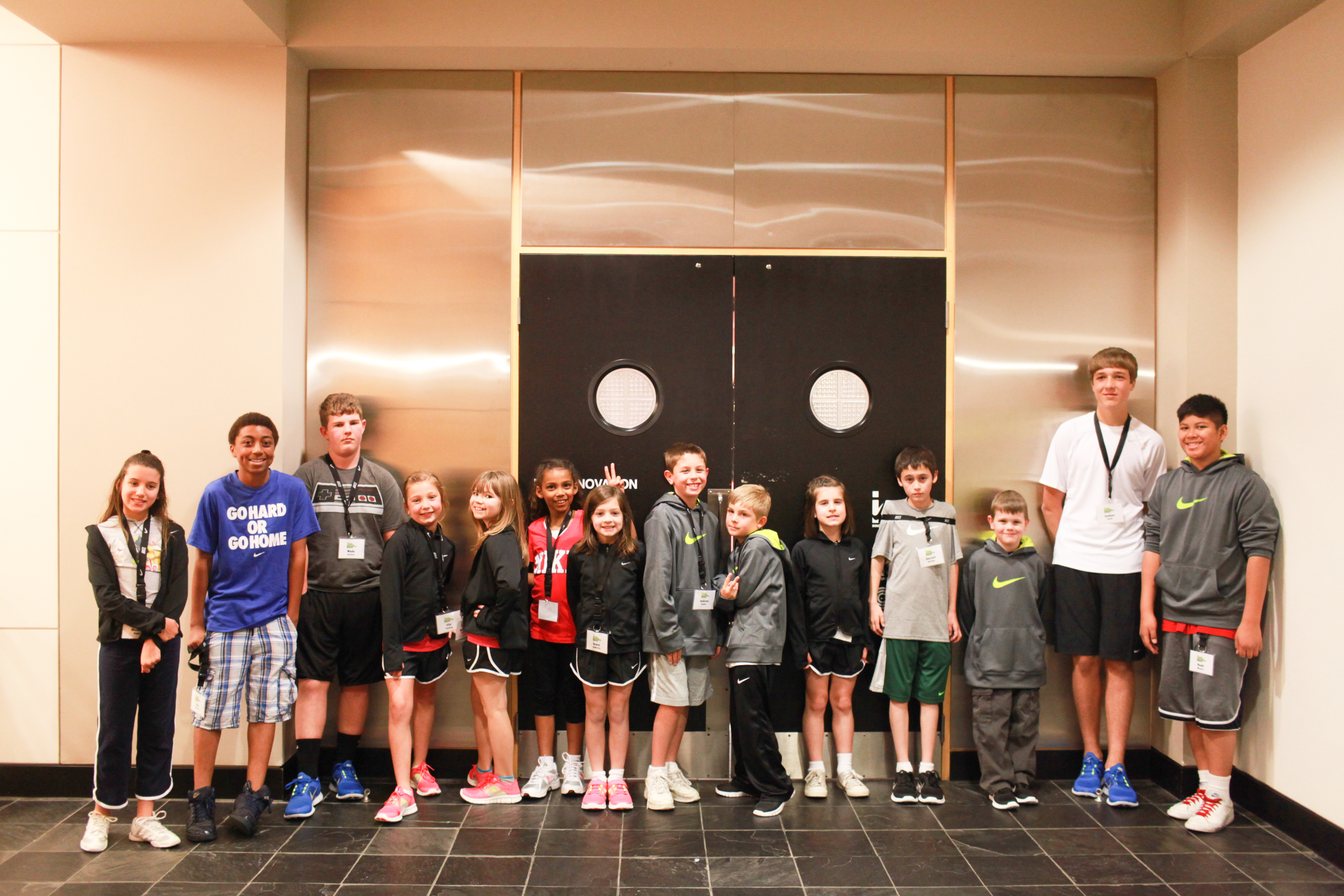 Although the parents and children we split for part of the day, they continued to send us photos via text message to keep us updated on their day. As you can see, Josh had an amazing day… heck, he even got to design a Custom ID Shoe that will arrive at our home as quickly as they can make them for him!I love the commitment that NIKE is putting into our children. Having the opportunity to spend the day learning about the brand and their commitment to physical health and fitness as well as enjoying themselves through movement activities like swimming and rock climbing is something he will never forget. I will do my part as well to continue encouraging him (and my other children) to move and be active while having fun and growing stronger mentally and physically.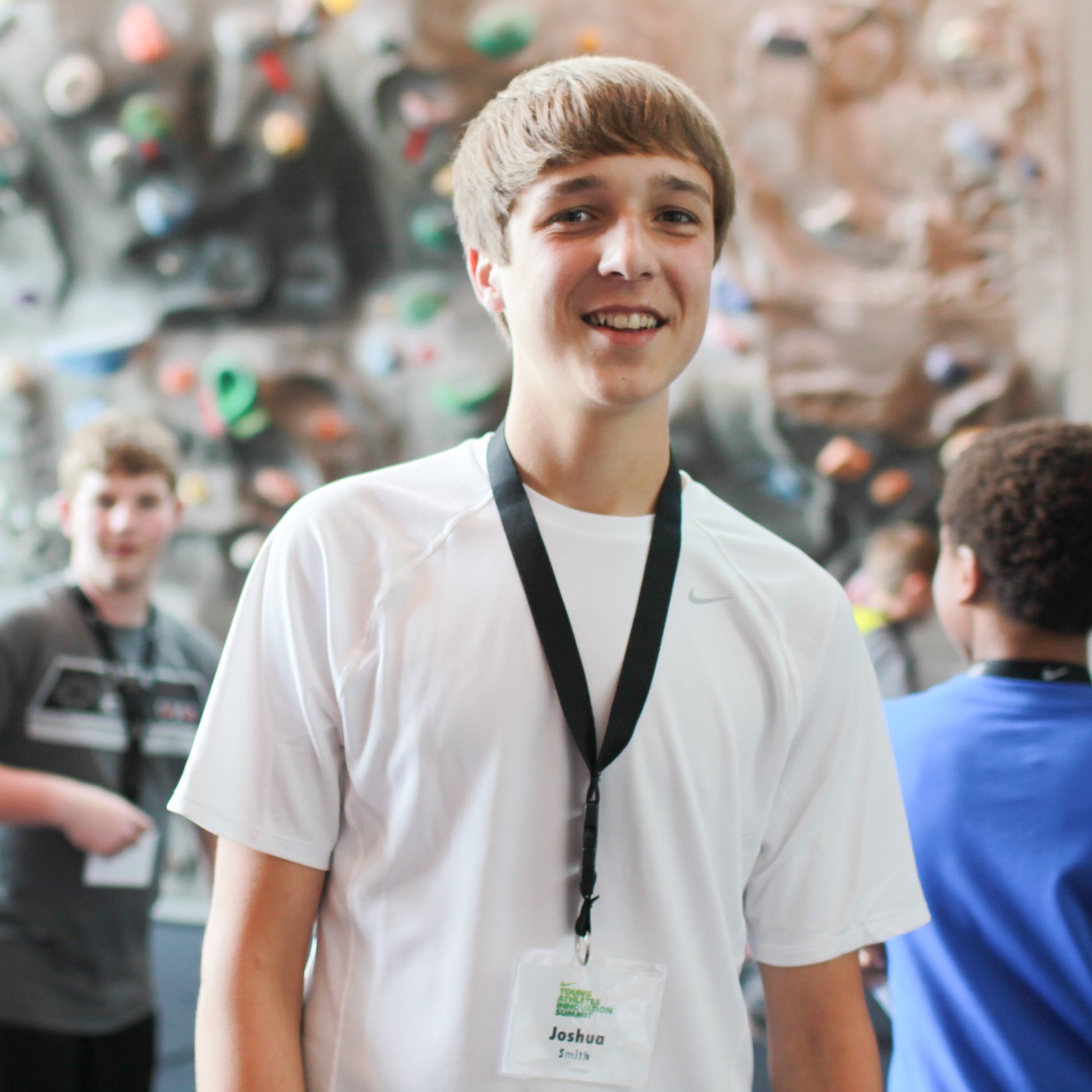 When the boys get back and debrief me a bit more I will share what other amazing, fun and absolutely cool things they got to see, learn and do while spending the day with NIKE.
Kids Nike FREE Run: If your feet flex, shouldn't your shoes flex too? Must-have flexibility for young feet.
Disclosure: Compensation was provided by Nike via Glam Media.  The opinions expressed herein are those of the author and are not indicative of the opinions or positions of Nike