New Year, New You at Gordmans
Gift card received. All opinions are my own.
With the new year in full swing I have started taking steps to change and improve my life.
This not only includes my health and physical appearance, but my home as well. Things like decluttering and refreshing the house with new décor do wonders for your overall feeling of well being.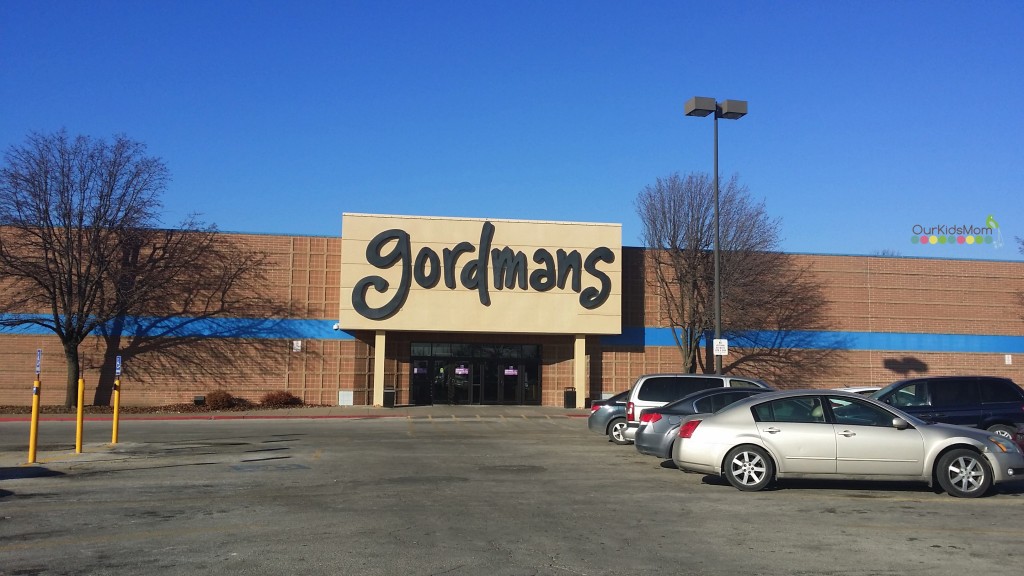 I decided to take my mission to my local Gordmans store to see what kinds of deals I could find.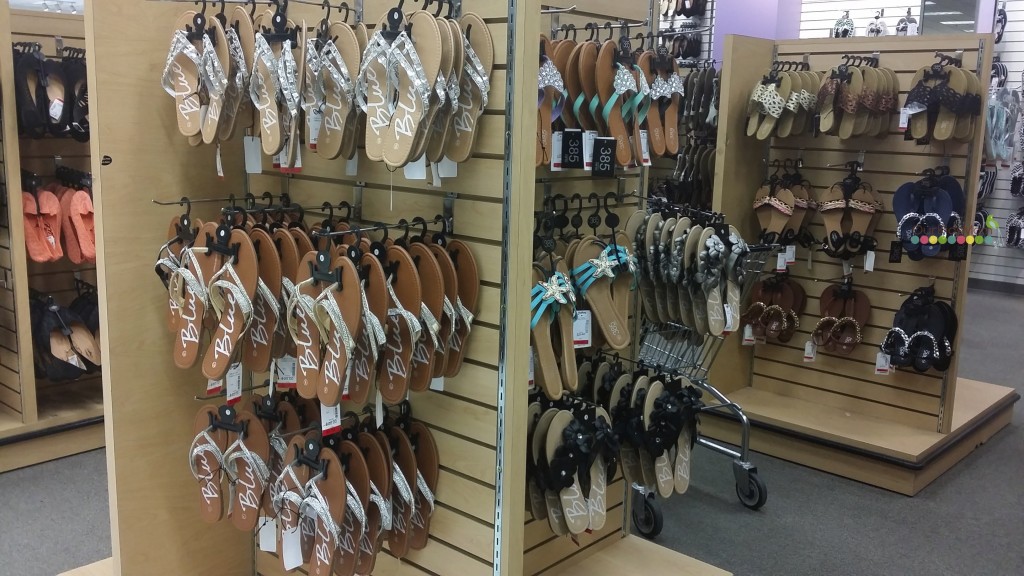 One of the first things that caught my eye were shoes.
I've recently dropped 55 pounds, and my feet have shrunk down a size.
Nothing fits right and my summer shoes won't stay on my feet!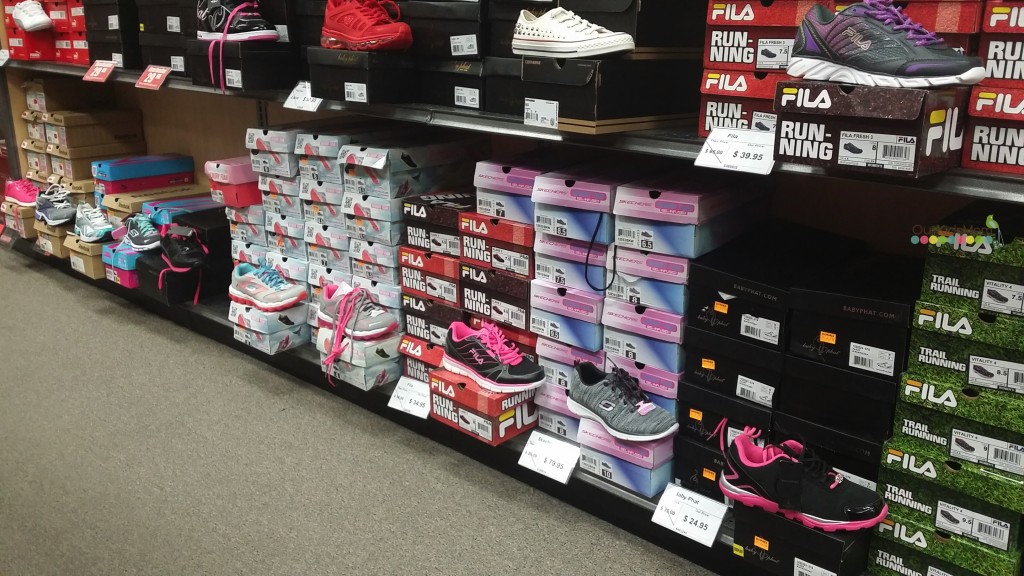 I can get a little carried away in the cute shoe aisle, but I soon found the athletic shoes and spend quite a bit of time browsing.
In fact, I think I went up and down those aisles at least four or five times each.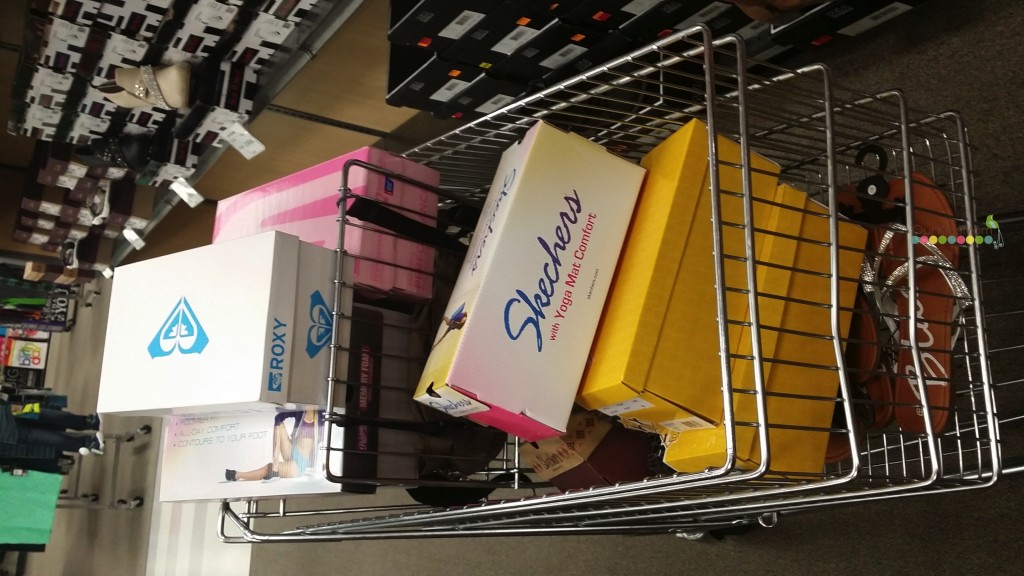 I finally stopped when my shopping cart was full and I began trying on shoes.
I can't even begin to tell you how much fun that was. I went from a womens 12 to an 11.
That is a world of difference… you can almost never find size 12 but there were more than enough choices in 11!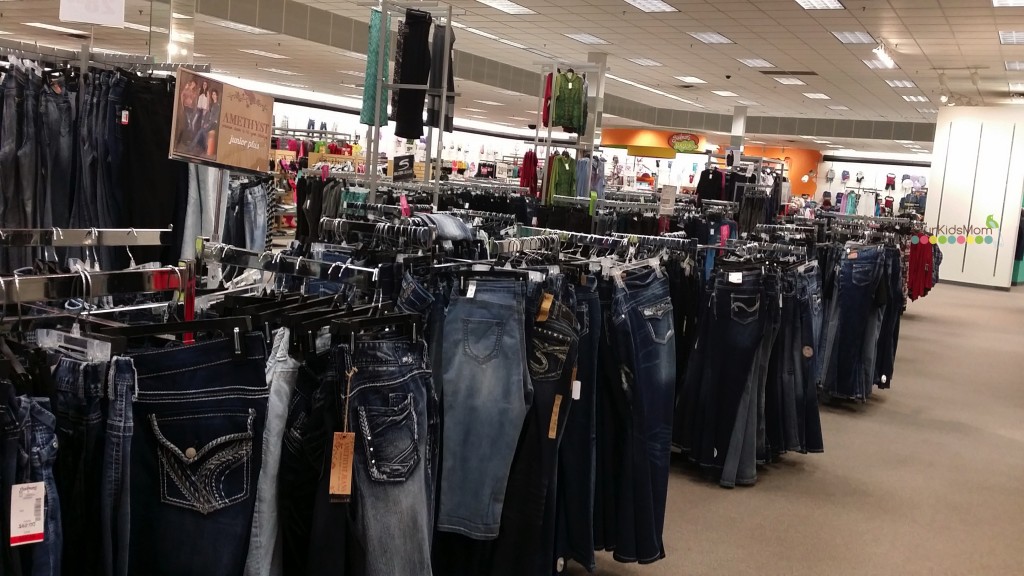 After the shoes I headed over to the clothing section. I was in desperate need of a pair of jeans that fit.
As you can see… I had my work cut out for me because the selection was that big!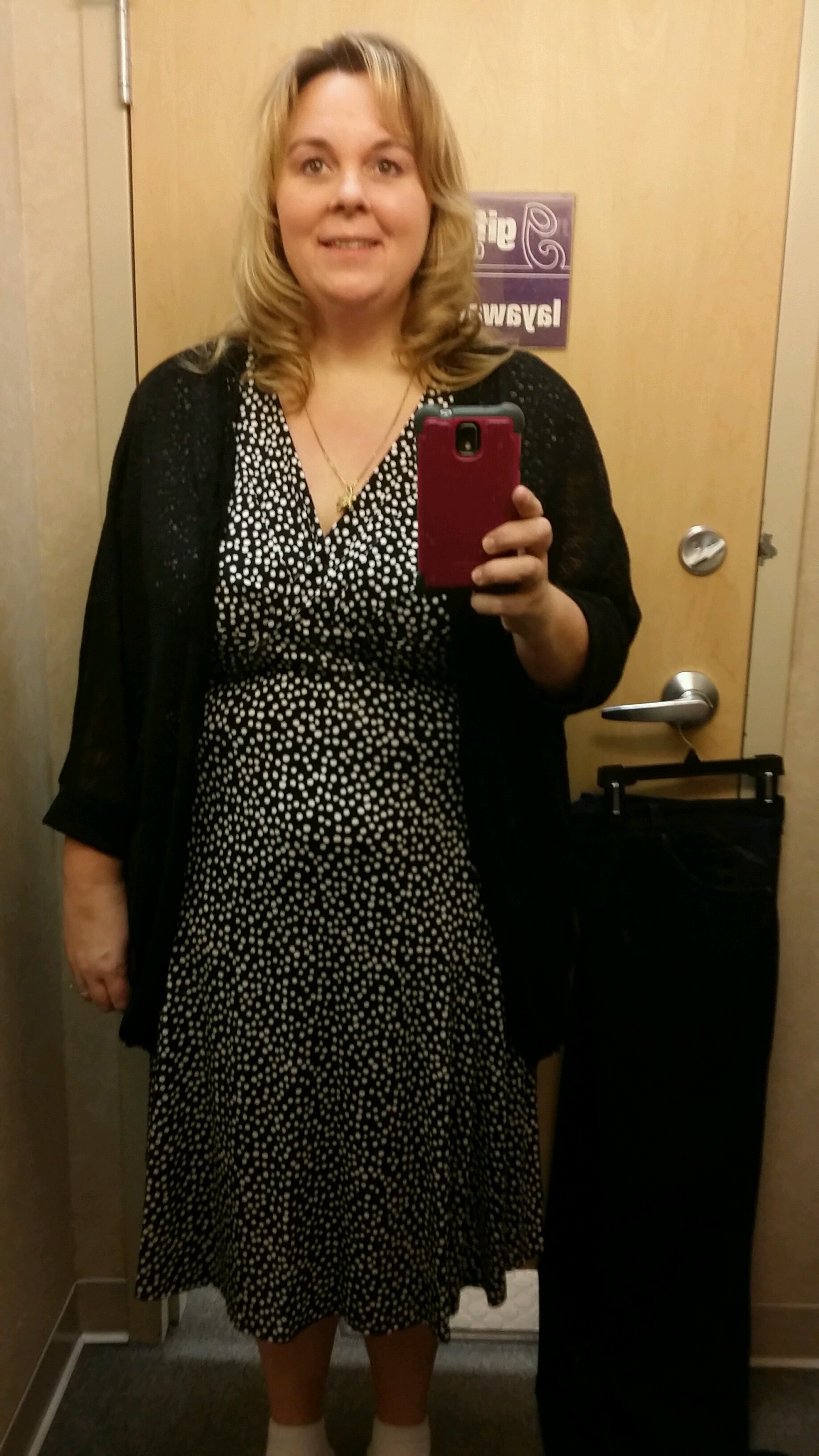 I usually hate the dressing room.
This time I had a blast. I even grabbed a few dressier items to try on.
I decided that I want to dress a little cuter on a daily basis.
Jeans and t-shirts are fine… but when I dress up even a little bit I feel prettier and am generally in a happier mood.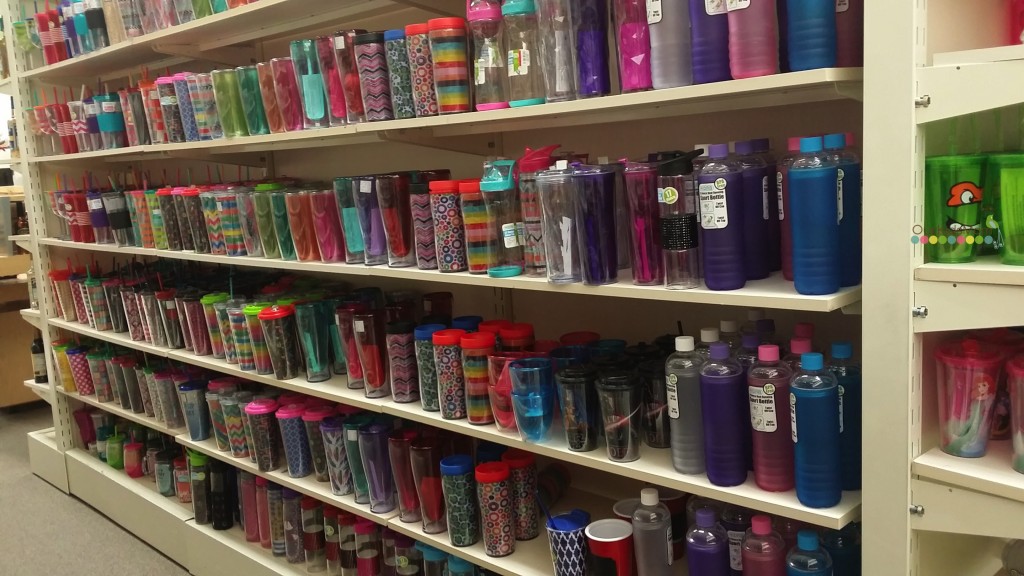 After clothes I decided to head to housewares.
Part of the New Year New Me was drinking more water.
Having a fun cup to drink from makes it easier to remember to keep it with me.
The selection was enormous!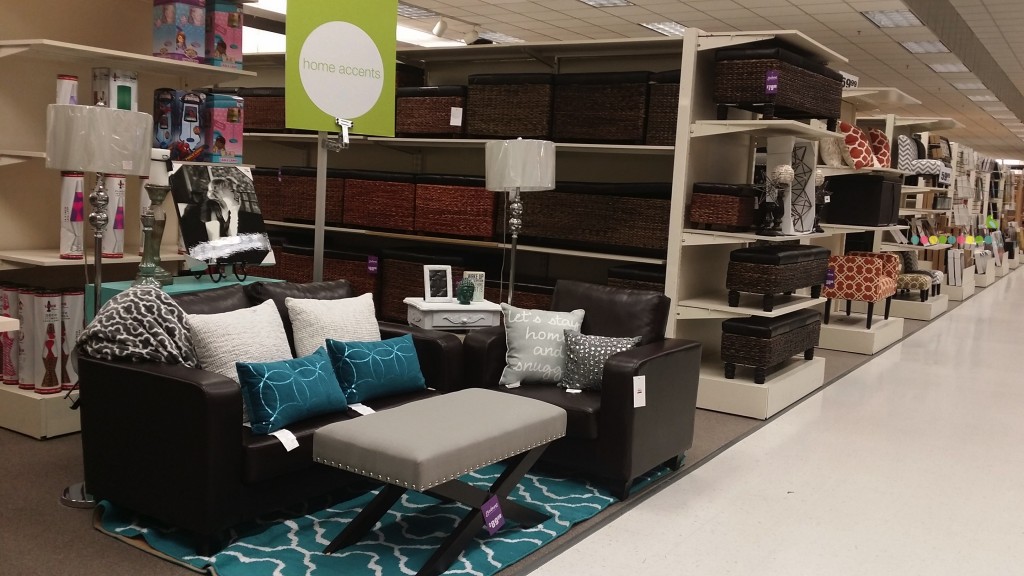 I also spent a bit of time in the home accents department.
It's crazy how a few accent pillows or a new wall hanging can change the mood of your room.
The selection here was amazing and the prices didn't make me feel light headed just looking at them!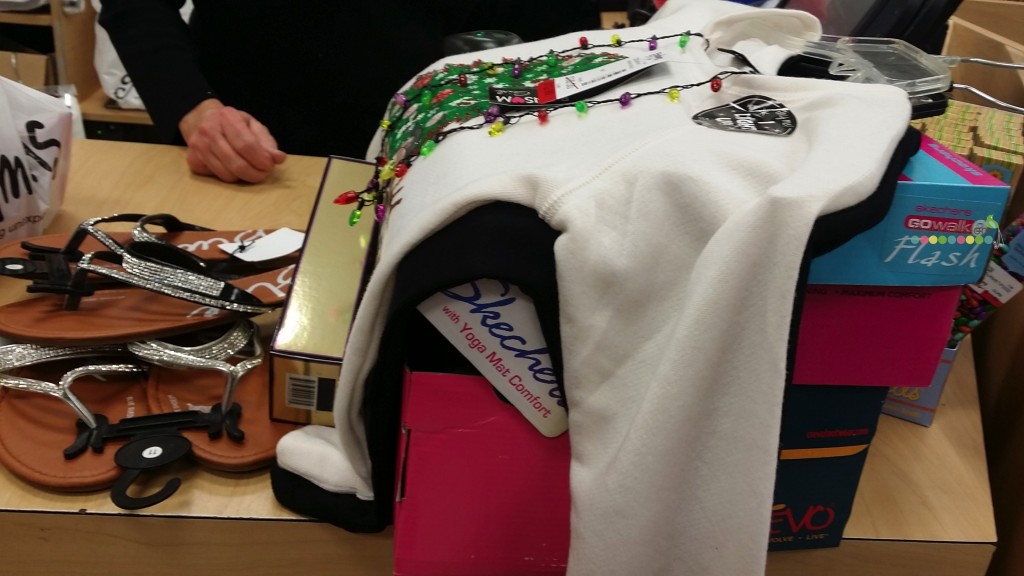 I spent a good two hours at Gordmans having the time of my life.
From trying things on to browsing for the home I probably could have walked out with three carts full!
My intentions were to only buy for myself… as you can see I ended up buying a pair of shoes for Emma and a pair for Ethan.
BUT… I did buy perfume. That is a rare purchase for me, but along with dressing up a little bit comes wearing a fragrance that makes me feel good about myself.
That combined with the sandals with bling (yep… couldn't walk away from them!) I have a good start to my New Me.
Connect with Gordmans:
BUY IT:
Be sure to print this coupon before your next shopping trip to save 20% off one item (click on the coupon to be directed to the pdf)!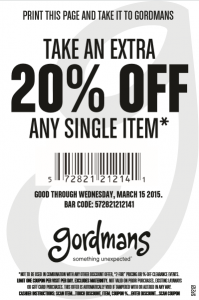 WIN IT:
ONE OurKidsMom reader is going to win a $25 Gordmans Gift Card!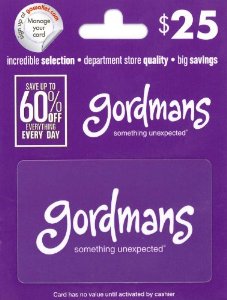 This giveaway ends at 11:59 PM EST on March 6, 2015.