My New Gadget Companion | #Samsung Galaxy Note 10.1 | #vzwbuzz
As a member of the #VzwBuzz influencer team, I received the Samsung Galaxy Note 3 with line of service from Verizon. No additional compensation was provided nor did I promise positive feedback. All opinions are my own.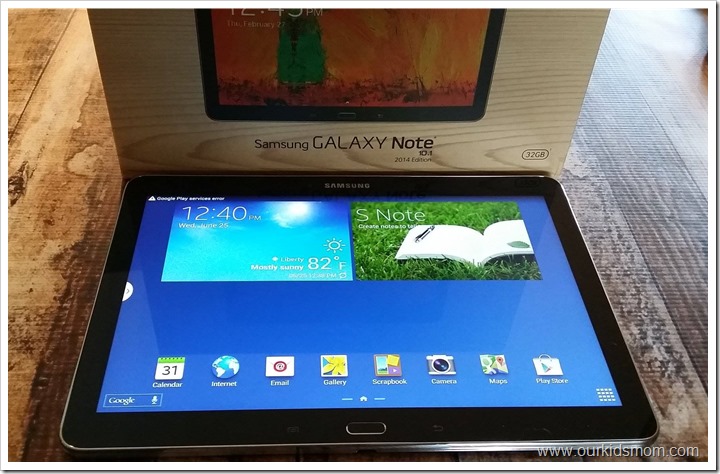 I have been sharing my unfaltering adoration of the Samsung Galaxy Note 3 with you for months now. It's so much more than a phone to me. It's my virtual assistant keeping me on track, keeps me connected, helps me document memories of my family, allows me to bank from home and so much more.
I was beyond excited to open my newest goody box from Verizon Wireless. I was greeted with a shiny new Samsung Galaxy Note 10.1 tablet complete with the Verizon Network. My Note 3's BIG BROTHER!
I was already excited that it was a tablet, but having it connected to the Verizon Network put it over the top for me.
Setting up a new device is always fun for me. Since I'm downloading and personalizing this new tablet, I thought I would share four of the must have apps that I always install first for any Android Device.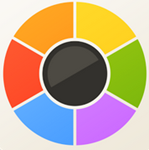 Moldiv lets you combine and edit multiple photos to make amazing collages. Moldiv has fantastic frames and lots of professional editing options. Especially Moldiv offers awesome photo effects and great decoration features like text captions and numerous stamps.
Make your stories in Moldiv and share them on your favorite social media networks including Facebook, Twitter and Instagram.
– Frame, Free Collage or Stitch your photos.
– Select one from 80 basic frames & 80 more premium frames (IAP)
– Resize each frame area for unlimited customization
– Move individual joints and change the shape of premium frames
– Combine up to 9 photos in a single frame
– Select multiple photos at once
– Freely adjust frame aspect ratio from 1:2 to 2:1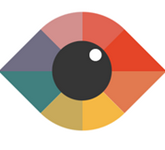 One of the best photo editor apps for Android. Can process photos from camera and gallery.
Features
Photo Effects
Dozen of lomo and retro effects
Stickers
* Comics
* Frames
* Glasses
* Haircuts
* Hipster Badges
Shapes
Best alternative to InstaShape app
Adjustments
* Brightness
* Contrast
* Saturation
* Blur
* Temperature
* HDR enhancements
* Shadows/Highlights
* Grain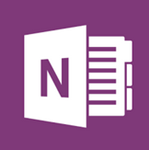 t's time to harness the immense potential of your thoughts and discoveries by taking a note in OneNote, your very own digital notebook.
Whether you're at home, in the office or on the go, your notes travel with you. And you can share your notes and collaborate with others, across multiple devices!
Key Features:
• Sync your notebooks seamlessly across computers and devices
• Your notes look just the same on the phone including ink annotation and formatting
• Home screen widgets to help you quickly capture photo, audio and other quick notes without opening the app
• Bold, italicize, underline, highlight, increase indent, decrease indent – format your notes like you want
• Search your notes and files for anything you've captured by just typing a keyword or phrase. Sync your work notes stored on SharePoint Online sites with your phone.
Here are some more ideas on how to use OneNote:
• Capture rich notes for classwork, meetings, or research
• Add rich audio and video notes for your lectures. Take a picture of the whiteboard and never miss a lecture topic
• Keep track of your shopping list and mark items off wherever you are
• Create an itinerary and keep track of your travel plans for your next big vacation
• Take pictures of receipts and bills to remove some of the paper clutter
• Collaborate and share ideas with your team
• Research items and prices to make the best purchasing decision
• Keep and edit all of your notes – whether taken from OneNote on desktop, tablet, phone, or browser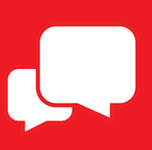 This app is for phones on the Verizon network. Those who have one and an Android tablet can install this app to work with the phone's text messages on the tablet.
Once installed on the tablet all text messages sent to the Verizon phone will instantly appear on the tablet, too. They can be viewed in a threaded conversation on the tablet and replies can be sent. The sender of the text message has no idea the response is not from the user's phone.
What are some apps that are on YOUR first to install list?