Neutrogena Fights Unseen Acne
Sample received. All opinions are my own.
I was naive growing up. I really thought that if I could just get through my teenage years I could breathe a sigh of relief and never have to worry about acne again.
I was wrong.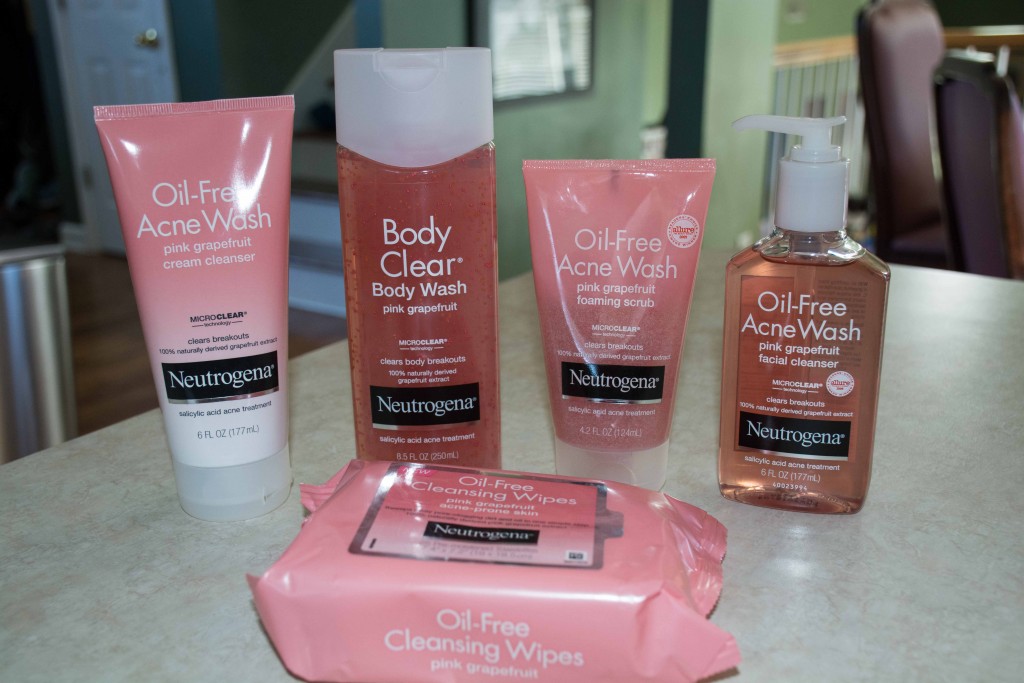 Although I am not plagued by constantly daily acne, I still have the occasional monthly breakout. That's why I was excited to hear about Neutrogena Oil-Free Cleansing Wipes in Pink Grapefruit.
Neutrogena Body Clear Body Wash Pink Grapefruit is a refreshing, clean-rinsing body wash that treats and helps prevent body breakouts with an uplifting blast of 100% naturally-derived pink grapefruit + Vitamin C.
This unique formula features the maximum strength dermatologist recommended acne medicine Salicylic Acid boosted by oil-blasting MicroClear technology.
It's specially developed to treat body breakouts such as those on your back, shoulders and chest without over-drying. It's also gentle enough for everyday use.
And did I mention that it is also non-comedogenic, which means it won't clog pores!
Dermatologist Dr. Lisa Chipps gives us the low down on "unseen acne"
 "Acne actually starts forming under your skin weeks before you see it. So even if your skin looks clear today, there could be acne beneath the surface that will show up later on. Since you can't see this acne with the naked eye, we call it 'unseen acne.' Once you understand this, you can start fighting the acne you see AND the acne you don't. It's about treating your entire face daily to break the cycle and maintain clear, healthy skin…so you're always ready for your close-up!"
With daily use, Neutrogena can help prevent unseen acne before it flares up!
Connect with Neutrogena:
WIN IT:
ONE OurKidsMom reader is going to win a $50 Walmart Gift card!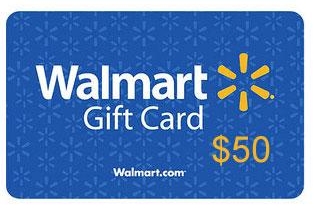 This giveaway ends at 11:59 PM EST on January 23, 2015.