I am a Netflix Stream Team ambassador and am partnering with them to bring you this list. All opinions are my own.
 It's that time of year again…
It all starts with a science fair packet buried at the bottom of your child's backpack. The next thing you know, that little take-home assignment suddenly becomes homework for you. Before you Google "easy science projects for kids," we've got a variety of TV shows and movies that might help jump start your kids' imaginations and get the whole family excited about a winning science fair idea.
Ready to get started?
Check out our list of movies and TV shows to stream on Netflix. For big kids, we've pulled titles to inspire blue ribbon-worthy projects, and for little scientists, we have titles that will encourage curiosity and problem-solving.
For your big kids: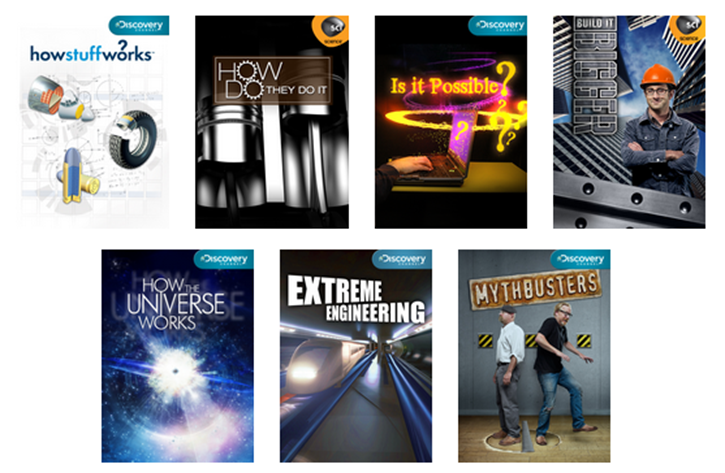 1. How Stuff Works
2. How Do They Do It
3. Is It Possible?
4. Build It Bigger
5. How the Universe Works
6. Extreme Engineering
7. Mythbusters
And your little ones: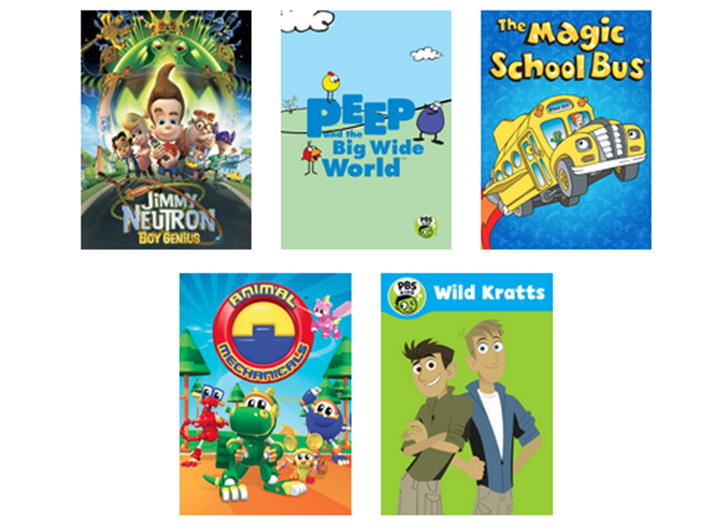 1. Jimmy Neutron Boy Genius
2. Peep and the Big Wide World
3. Magic School Bus: All Dried Up
4. Animal Mechanicals
5. Wild Kratts