Sample Received. All opinions are my own.
When looking at the different types of security systems, it can be overwhelming trying to decide which one is the best option.  The security of my home is of utmost importance to me, especially when I'm away. The Nest Cam Indoor was exactly what I was looking for in a home security system, and I was immediately impressed when I was sent one.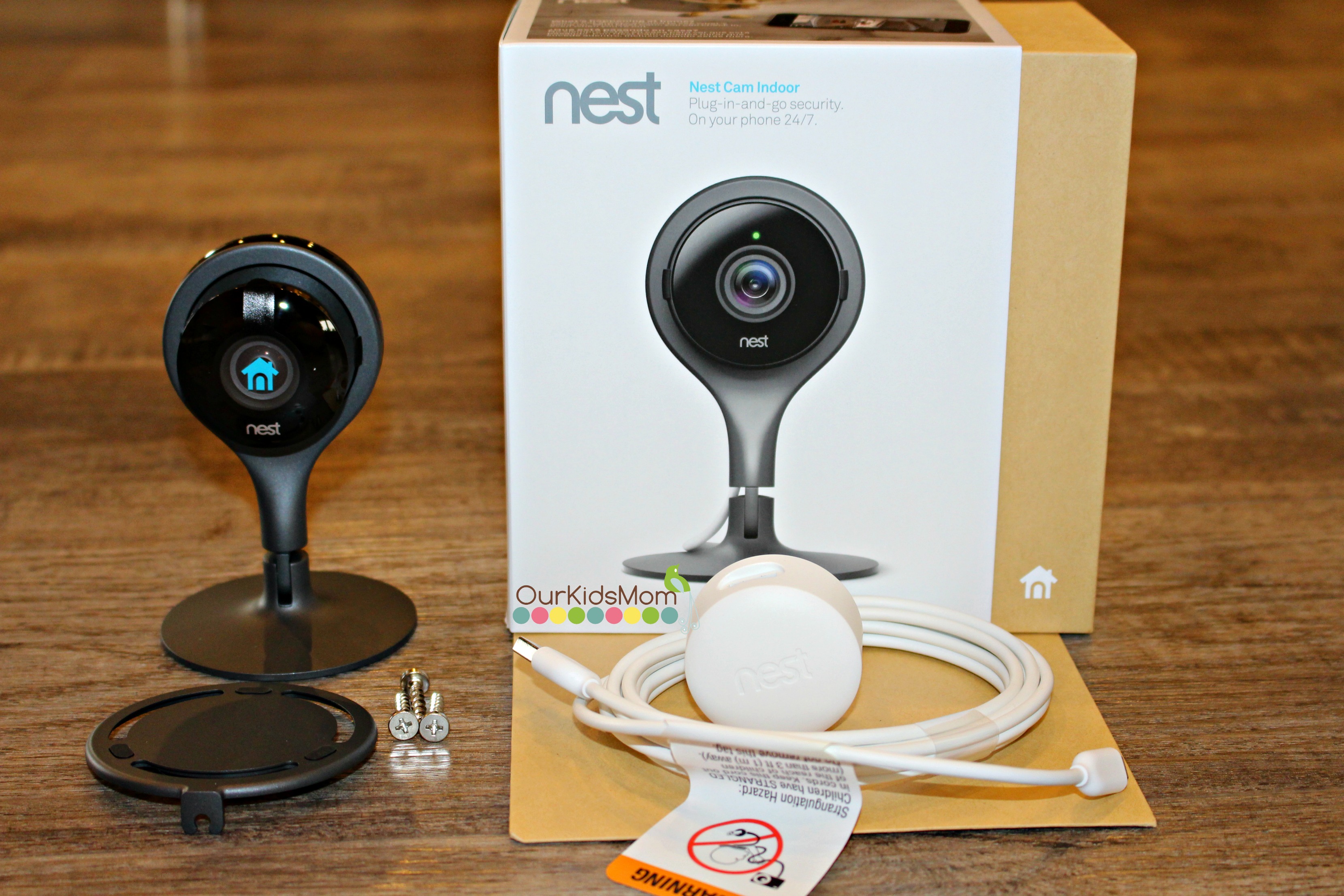 The indoor security camera plugged right into the wall so I didn't have to worry about batteries, and I was able to have it up and running in minutes. It comes with a base plate that you can place on a hard surface, as well as a secure wall plate that you can fasten to a wall. There is an option of using additional cameras, so I can keep other rooms in my house secure as well.
The camera lens can be rotated 360 degrees and it has a 130-degree wide-angle view. At a full 1080p HD, the video is incredible quality, however, I did find that there was a bit of a delay when watching the live video. The video has amazing night vision, so that you can see the room quite clearly, even in the dark. Another thing I liked was that there is a mic that picks up sound, and I can speak into my phone and the sounds can be heard through the camera.
The Nest Cam Indoor came with a 30 day free trial of Nest Aware. I uploaded the app to my phone, and everything is controlled from the app. I found it very user friendly. With this app, I can save all the recorded videos for 10 or 30 days! I also set up the person alerts, so I received messages on my phone when the camera saw a person. This is a great option to have when I am away, and it made me feel very safe when I left the house.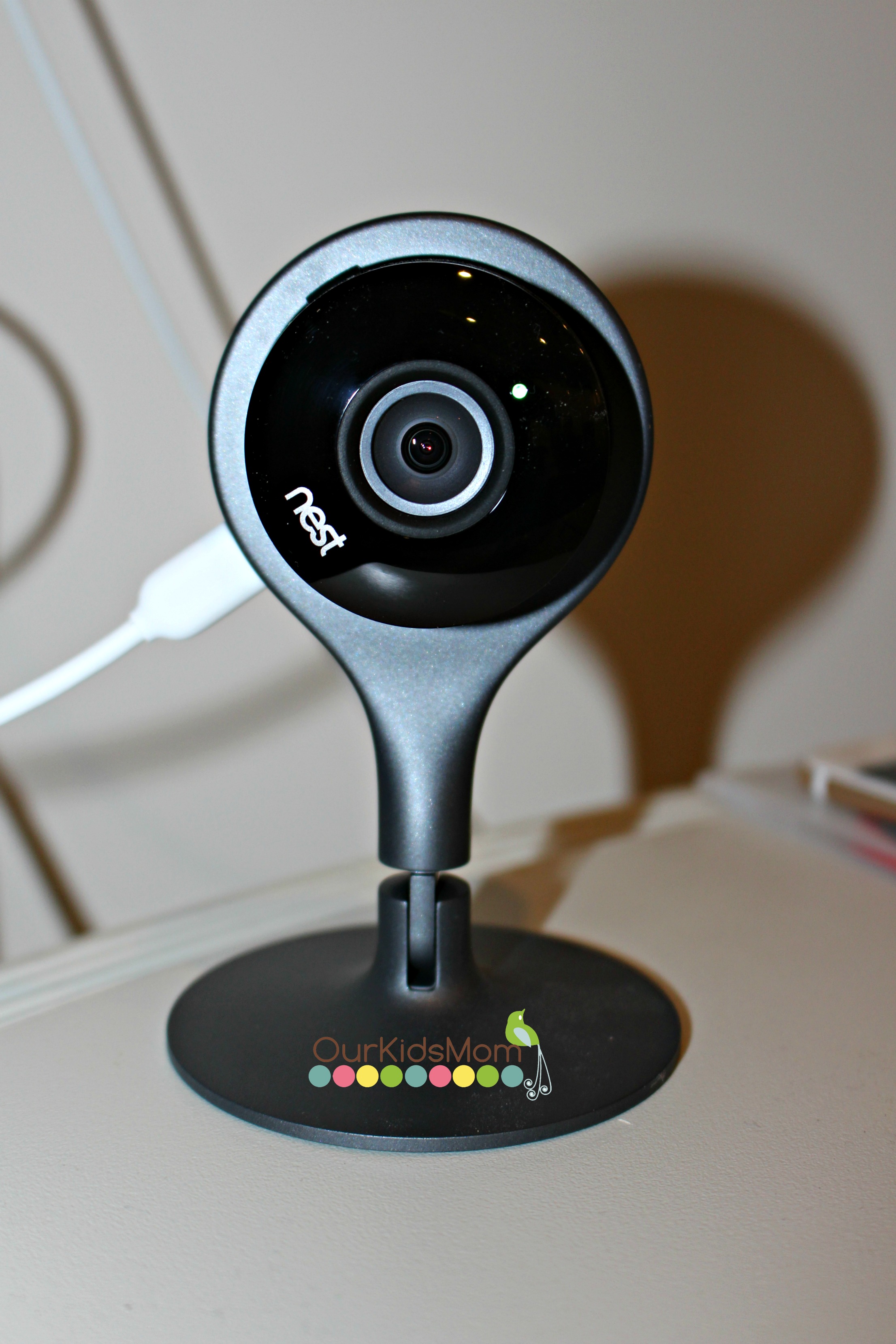 Overall, I am very impressed with this indoor security camera. It gave me peace of mind when I was gone, and the quality of the video is phenomenal. I never had to wonder what I was looking at, because it was so clear. I would highly recommend this product. Interested in home security?
Head over to Security Baron and find out more!