As many of you know, I am a firm believer in vitamins. I am also a firm believer in Nature Made Vitamins. Up until recently I have mainly taken a multi, calcium citrate, baby asprin (for my clotting disorder) and a B complex.
After spending some time with the gals from Nature Made at O You!, I found out how important Vitamin D3 is to our diet and that it's not found in a lot of the every day foods most people eat. Vitamin D deficiency is a big cause of low mood and energy as well as heart health problems. We need vitamin D to aid in absorption of calcium, to boost breast, colon and prostate health as well as maintaining a healthy mood.
I was sent on a shopping trip to Wal-Mart to find Nature Made Vitamin D3. I'd love for you to take a peek at my entire visit here, but in the meantime here is a sneak peek…
Our local store with a fresh makeover. Emma still moans that she misses the blue paint almost every time we visit.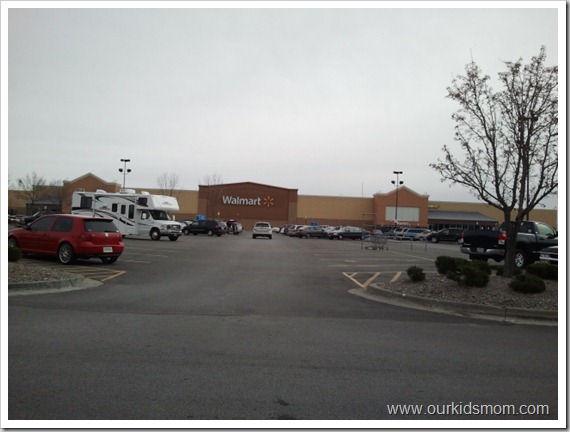 We found an entire row dedicated to vitamin D and a large selection of Nature Made Vitamin D3. Look how affordable it is to improve some very important aspects of your health!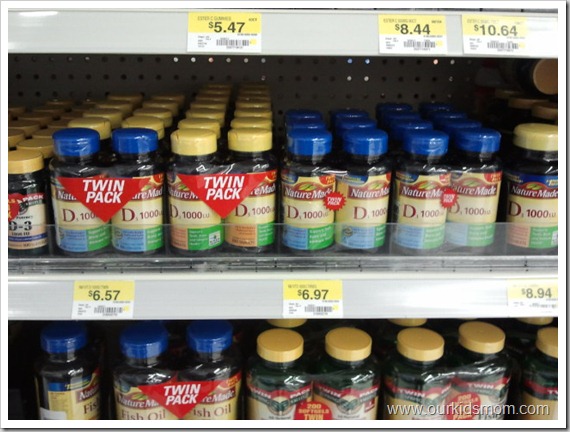 Emma models the large bottle of Vitamin D3 for me. I think it was a hint that maybe Mommy needed a mood pick me up a little more than I realized.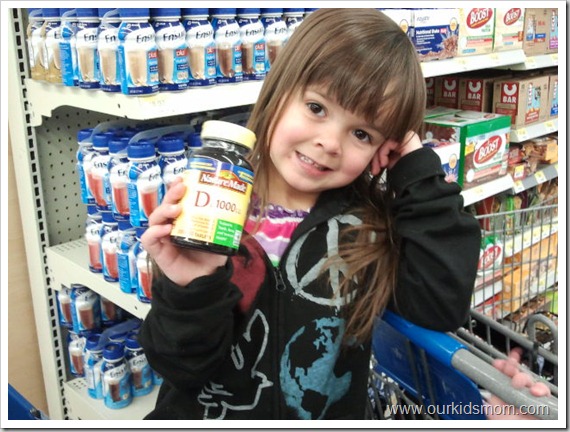 We finally made it to the check out. I believe Emma had reached the end of her rope… wonder if they had children's Vitamin D3 supplements for her mood?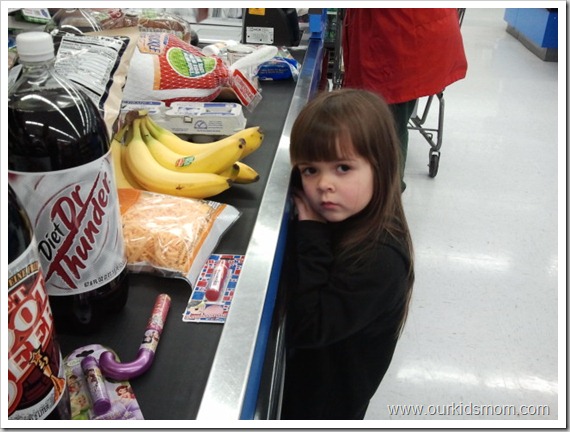 Take a look at some important information about Vitamin D deficiency…
This shop has been compensated as part of a social shopper insights study for Collective Bias. All opinions remain 100% my own. #cbias #VitaminD