I love those surprises that you are completely unaware of before they happen.
That is what happened this morning.
My sweet husband took Josh to a 6 am (yes, butt crack of dawn) soccer game so I could sleep in. (Gosh I love that man!)
He came home and surprised me with these…
My early Valentines Day present!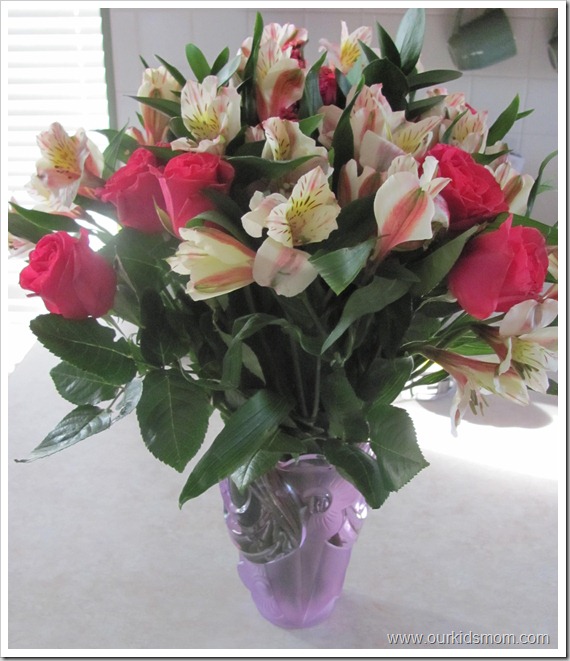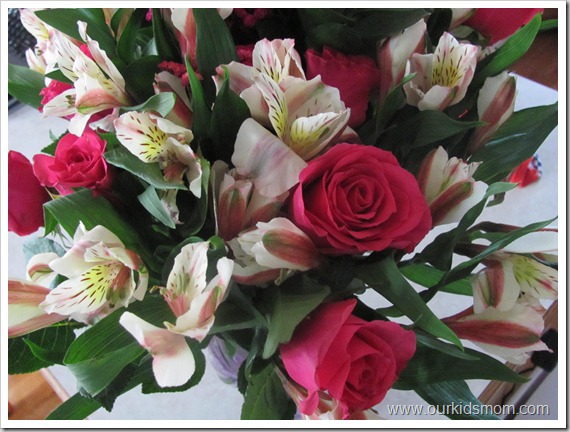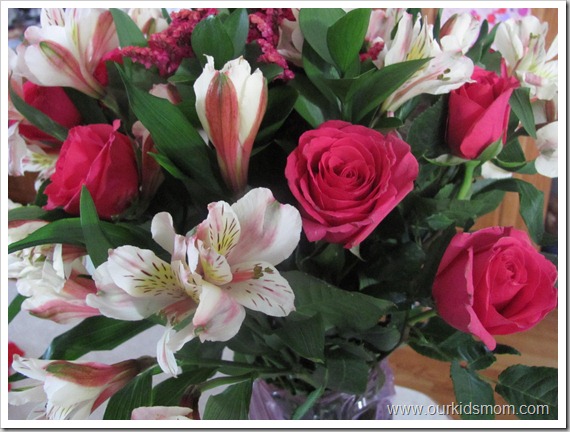 Happy early Valentines Day to all of you!
May your lives be filled with love…