Sample received. All opinions are my own.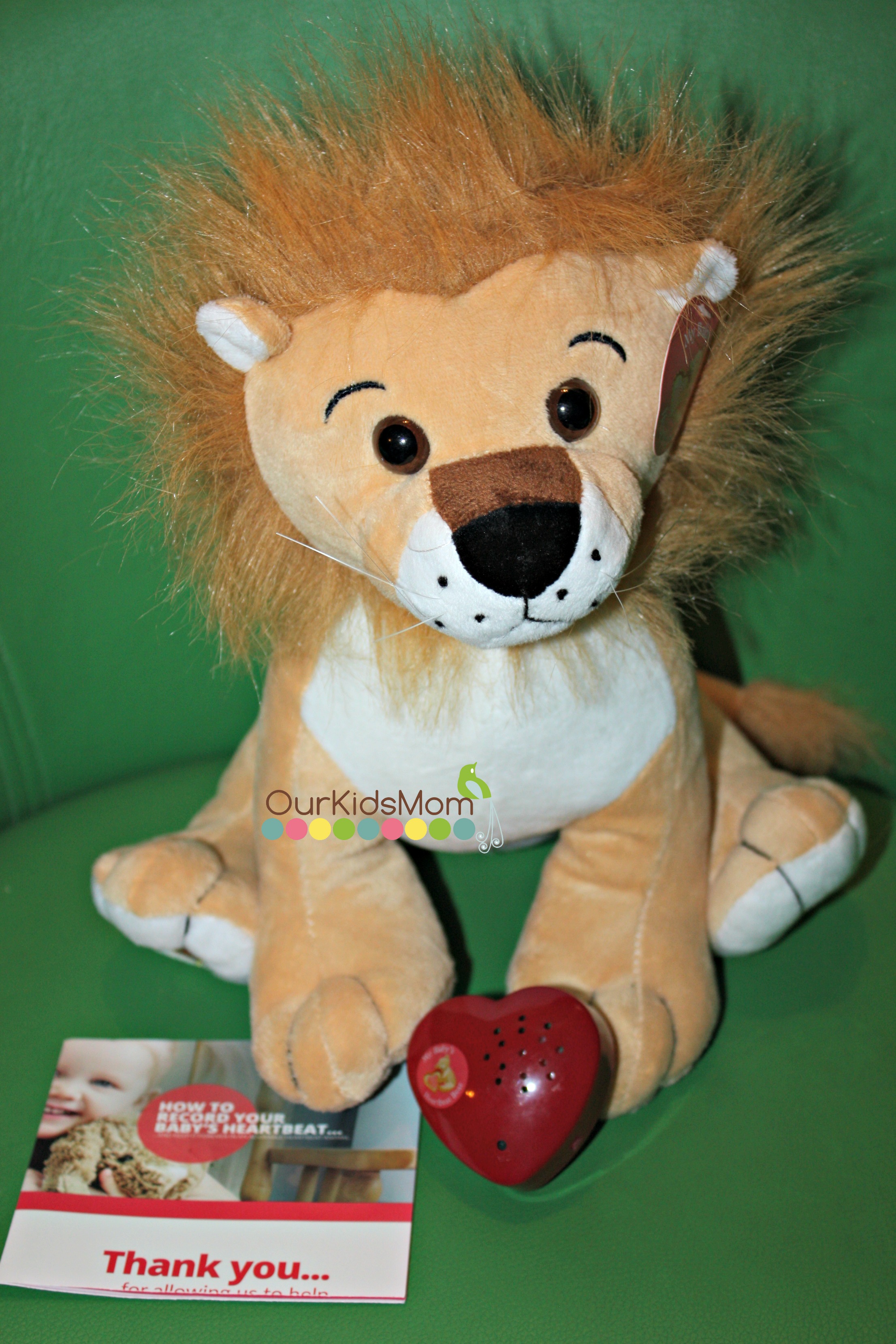 My Baby's Heartbeat Bear is  one of the most unique and special keepsakes I've seen in a long time. Ever get tired of giving the same baby gift every time, and ends up being the same as everyone else's gifts? Well now you can give the most original gift at the party.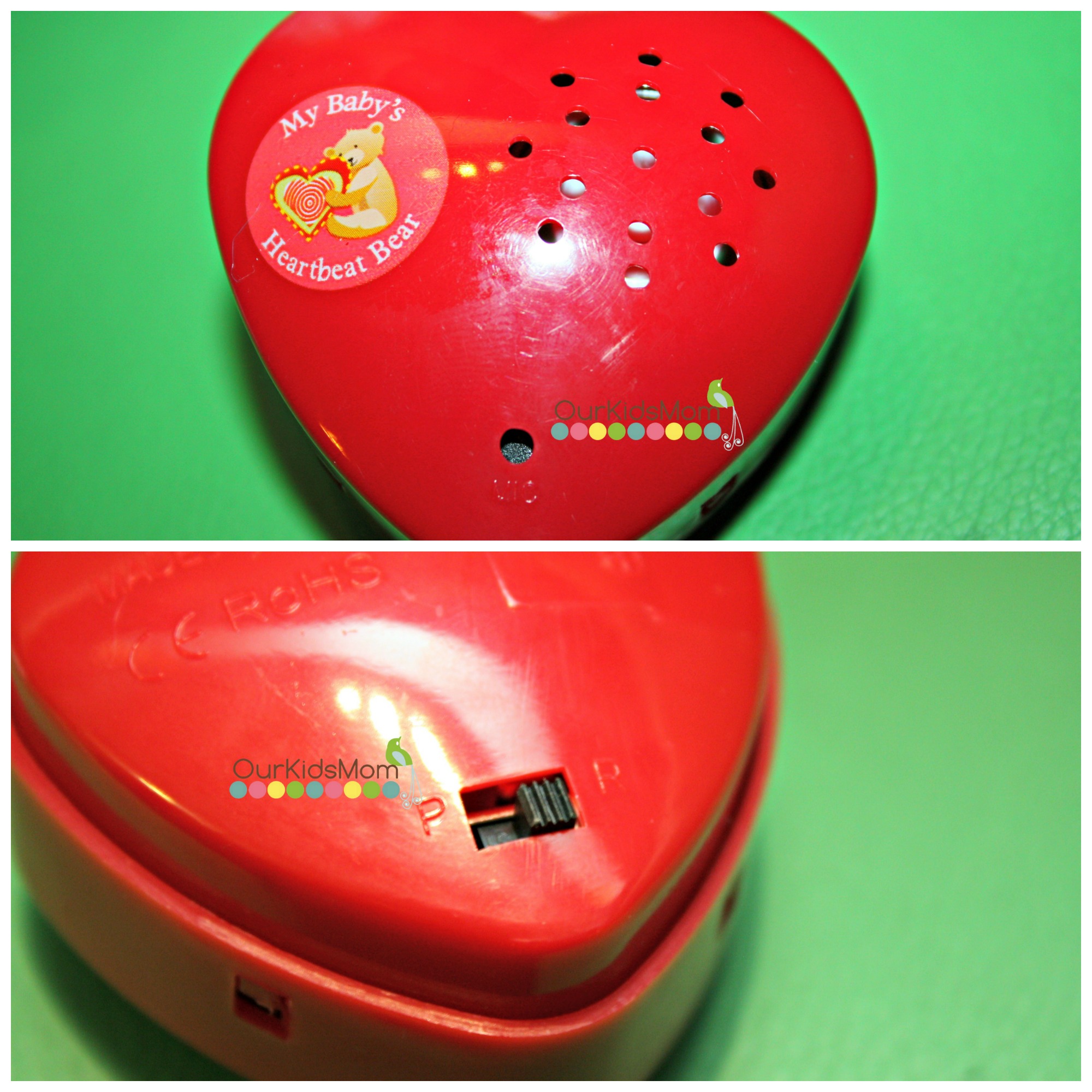 My Baby's Heartbeat Bear allows you to take a recordable heart with you to your next Dr. appointment, switch the switch on the back to the R to record, and record your babies heartbeat. When done recording push the switch over to the P for playback, it is recommended to place a piece of tape over the switch to prevent the switch getting moved.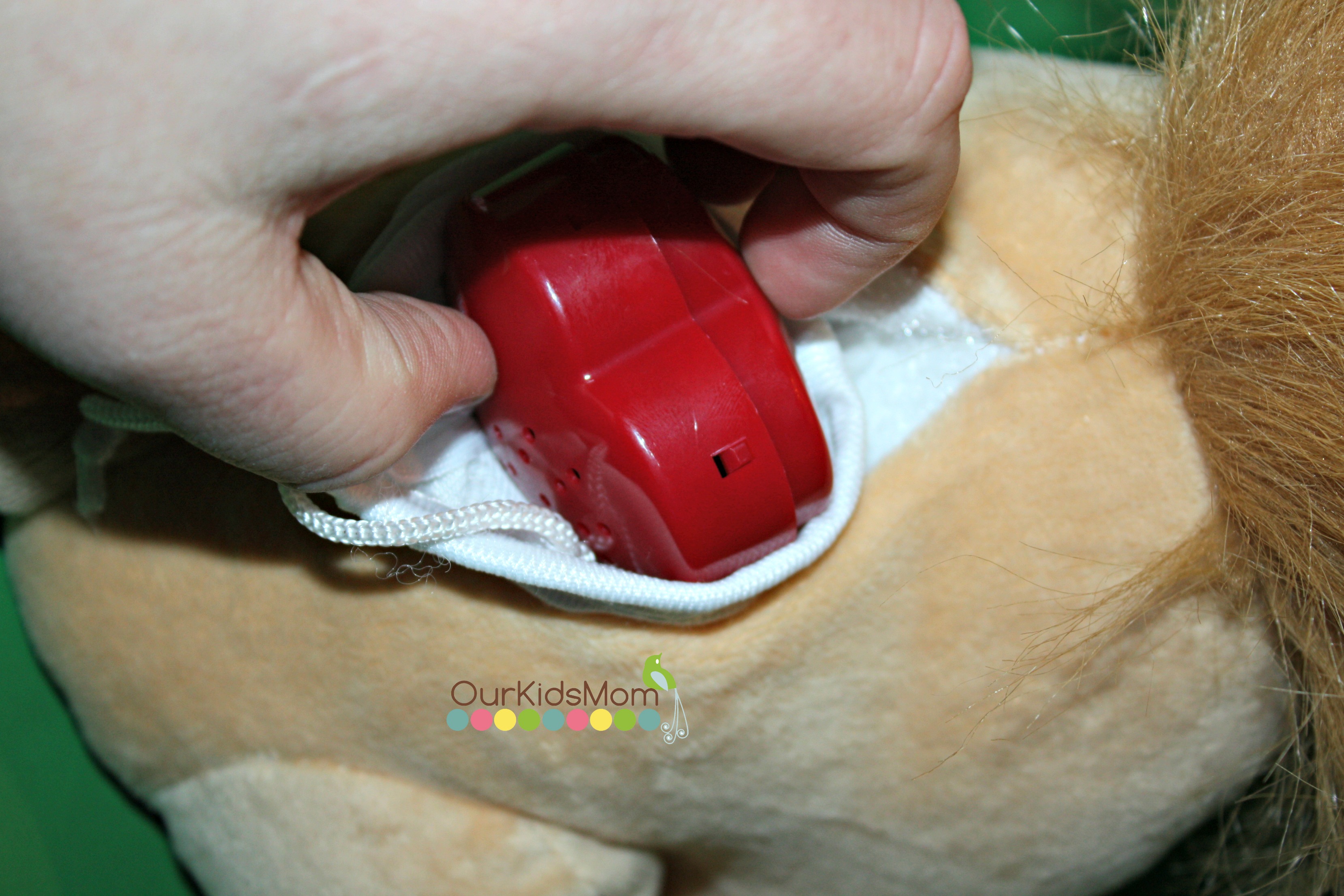 On the back of your animal is a opening where you can place your baby's heartbeat down inside the foot.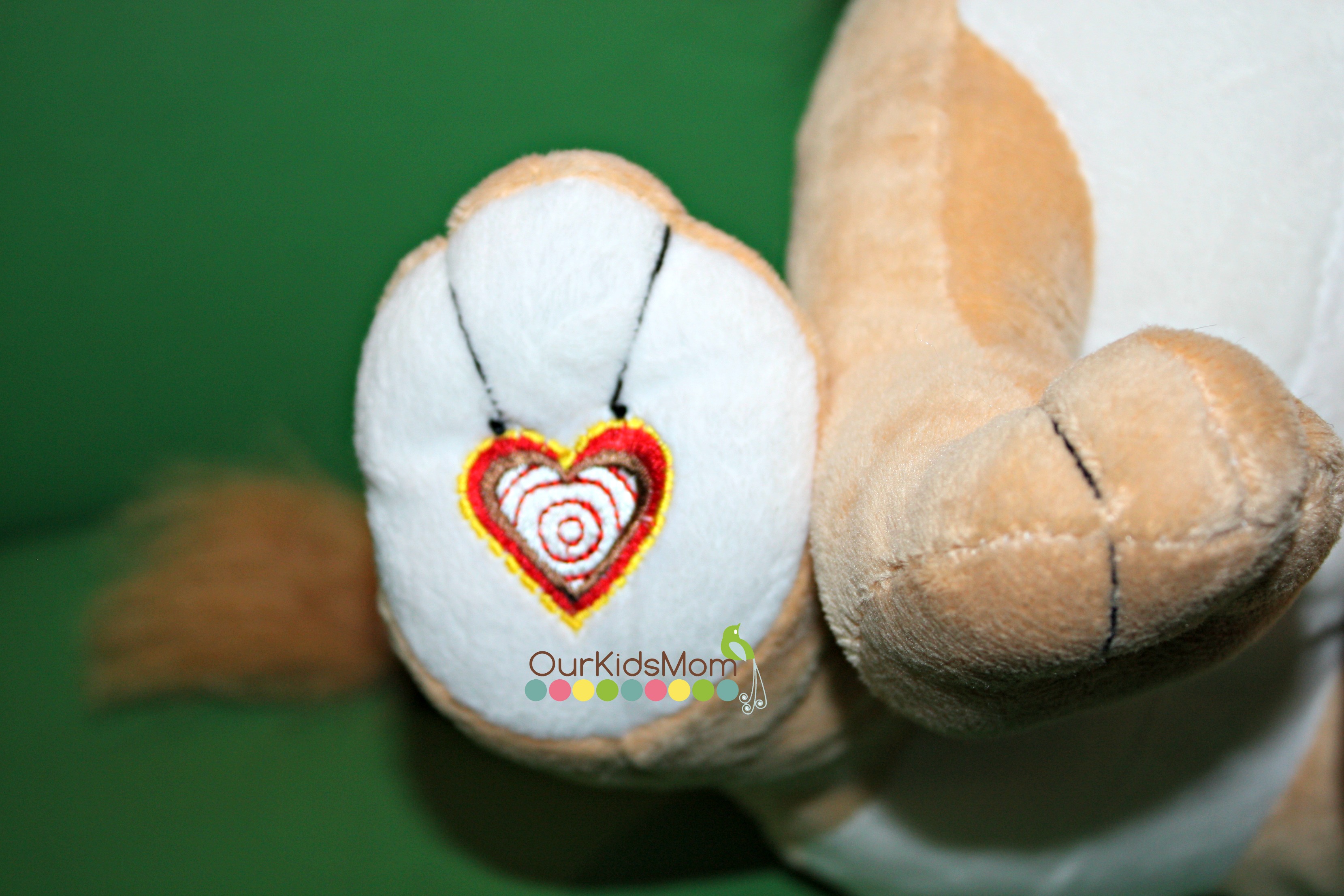 With a simple squeeze  of the foot you can hear your babies heartbeat at any time. What a great way to always keep your baby close.
Head over to www.mybabysheartbeatbear.com and stock up on  the  perfect baby keepsake out there.