For those who travel frequently for work or for fun, starting a family can be an especially difficult process. With that said, millions of people find a way to make it work. An increasing number are doing so by bringing their babies with them on the many journeys they take throughout the year. Many are able to do so thanks in part to a series of products they're taking with them.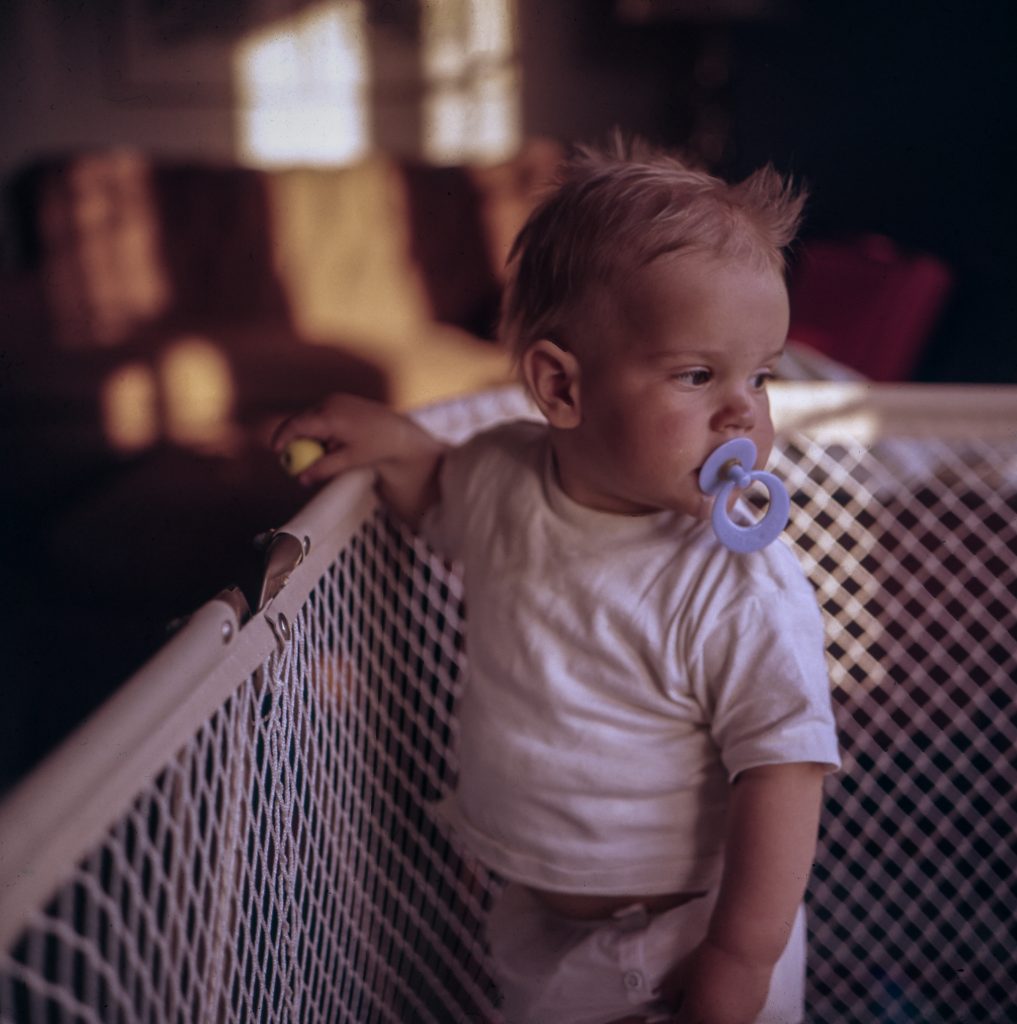 While everyone's version of jet-set parenting is a little different, the following represent the most popular accessories put to use when frequently traveling with an infant or small child:
Portable Crib
If you're traveling overnight, then bringing a portable crib will ensure your baby or toddler has somewhere safe and comfortable to sleep. These fold up quite small so they won't take up much space in your car or even on a plane.
Lightweight Stroller
Lightweight strollers that are designed for travel can make your life easier whether you're flying or driving. These take up very little space and don't require a lot of power to fold, so you'll be able to take yours with you anywhere you go. By investing in one that's higher-end, you'll likely find that the wheels spin better, the materials are longer-lasting, and there are more overall features that make the stroller easy to use.
Diaper Bag
Who says parenting can't be stylish? A designer baby bag for travel gives new parents the opportunity to bring everything they need for their bundle of joy while also remaining fashionable. In addition to being made with high-quality materials, these diaper bags look great and last forever. More importantly, this type of bag will have all of the pockets you need to keep the endless items that your little one needs for a long trip.
Baby Carrier
A top of the line baby carrier will allow you to carry your baby around hands-free. This makes traveling through the airport especially easy, as it eliminates the need to try and hold your luggage and child at the same time. The carrier can also be used at home, so it's something you'll find yourself bringing with you everywhere.
Tablet and Headphones
A tablet can help entertain your little one when they are being fussy or are unable to physically get up and play. Fortunately, you can program your tablet ahead of time to have child-friendly programs for them to watch. Combine this with soft headphones that are made for kids and you'll be ready for a long car trip or flight.
Car Seat
A top of the line car seat will ensure your small child can stay safe in cars and planes as you travel. Some are easier to install than others, so it's important to research your options before you leave. However, high-end seats are generally the best investments because they are intuitive and more comfortable for little ones. If you find it difficult to carry this on your own, there are bags you can buy to carry these seats on your back.
Designer Backpack
If a diaper bag isn't large enough to fit everything you need to take with you, then a designer backpack will be a great addition to your travel accessories. This can be carried hands-free, will have ample storage and can carry everything from blankets and bibs to toys and snacks. The side compartments can also hold bottles or juice boxes so that they're easier to find.
Make Traveling Easier
When traveling with a small child, the accessories above will keep you moving with less stress. While they may cost more than other options on the market, the expense is worth it for the added quality you'll receive. Not to mention, the functionality of these make them especially useful, which means they'll be investments you can use year after year.