Mothers Day Flash #Giveaway | #WIN a Joovy Shopping Spree Up to $300
Joovy has been ultra generous lately on their "Joovy Tuesday" features on their blog. If you remember a couple of weeks back I helped with their Zoom 360 giveaway that I attached to my Zoom 360 review… I now have the winners names for you on that!
Entry #1747EJ M.
Entry #849 Bokhyun Y.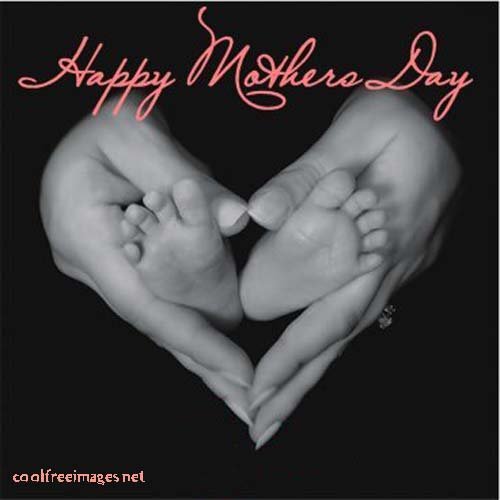 This week Joovy has something even more exciting planned for their Mother's Day Joovy Tuesday giveaway!
They are giving away three Mother's Day Spending Sprees! 
Grand prize is $300 spending spree at joovy.com!!!  Second place is $200 and third place is $100.
What would you choose?  An assortment of Boobs and Doods?  A new jogging stroller?  Room, Spoon, Nook or Hook?
So many Joovy things to choose from…. Here are a few that we've reviewed here on OurKidsMom…
Zoom 360, Caboose Too Ultralight Stand On Tandem, Nook High Chair
Cocoon X2 Double Jogging Stroller, Race Car Ride On, Bicycoo Balance Bike
We love (and want) everything from Joovy…. now we want to know what's on your wish list!!!
Good luck moms and HAPPY MOTHER's DAY from Joovy!
Disclosure: I was not compensated for posting this giveaway. I posted as part of the Joovy Mom test drive program. All opinions are 100% my own. Winners will be chosen and prize will be shipped by Joovy. OurKidsMom is not responsible for prize delivery.