Monsters Inc. 3D Activity Sheets | Coming to Theaters Dec 19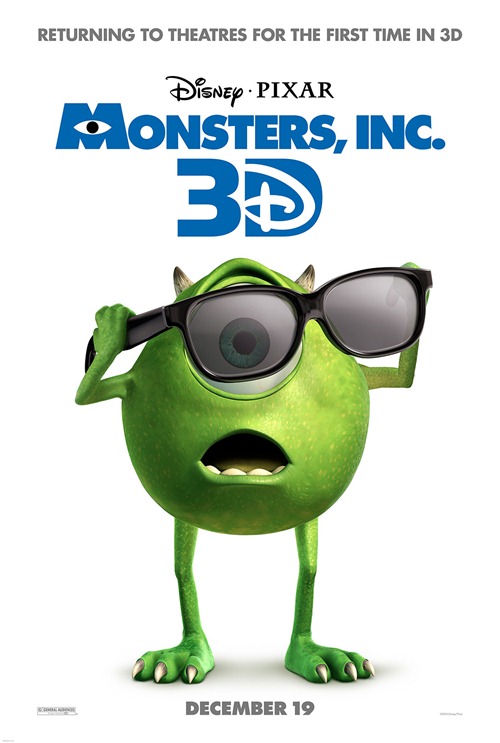 Here are a few fun activities to help pass the time while we anxiously await Monsters Inc. 3D on December 19th. Click on the photo to open a pdf version to print.
Like MONSTERS, INC. 3D on Facebook (facebook.com/PixarMonstersInc) and visit the official site (Disney.com/MonstersInc3D)!
 
MONSTERS, INC. is returning to U.S. theatres for the first time in 3D on Wednesday, December 19th!