Moneyball is the story of Oakland A's general manager Billy Beane's successful attempt to put together a baseball club on a budget by employing radical strategies and statistics that flew in the face of conventional wisdom.
Change agents are people, like Oakland's A's GM Billy Beane (played by Brad Pitt in the film), who "change the game."  In Beane's case he helped revolutionize the game of baseball with new approaches and strategies.  But a change agent can be anyone who makes a change—either personally, professionally, or in their community.
When asked what event/person/thing has been a "change agent" or "game changer" in my life… I immediately had an answer.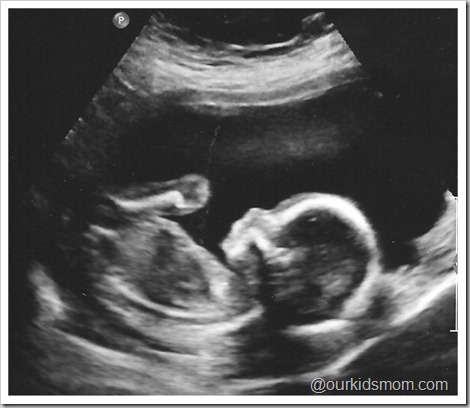 The summer of 2004 was fairly eventful. I rejoined the work force as a part time traveling home educator for the school district, Joshua was going full time in elementary school, Kaytlin was almost a teenagers and our life was focused around older children. Piano lessons, soccer games… those types of things.
So when I think back to a recent "game changer" in my life. I would have to say early 2005 brought a big change agent into our lives.
My "new career" lasted an entire school year and late 2006 we welcomed Emma into our family with open arms. I was once again a stay at home mom.
To our surprise, as we were certain our family was complete, Ethan made his presence known at the end of 2007 and arrived in the summer of 2008.
I'm not going to lie… there have been a few times that my husband and I had discussed what life would have been like if our little "game changers" hadn't joined our crew. We went from a family of four to six in less than two years… we went from "fly by the seat of our pants" to having to plan meals, snacks, naps, pack diaper bags, bring a change of clothes and the like. We also went from "grown up family movie night" to rated G movies like RIO, Shrek, and Cars.
It's funny how an extreme change of paths can be a welcome change…
Moneyball, in theaters September 23rd. Based on a true story, starring Brad Pitt, Jonah Hill and Philip Seymour Hoffman. CLICK HERE FOR MORE
Disclosure: Compensation was provided by Sony Pictures via Glam Media. The opinions expressed herein are those of the author and are not indicative of the opinions or positions of Sony Pictures.