Samples received. All opinions are my own.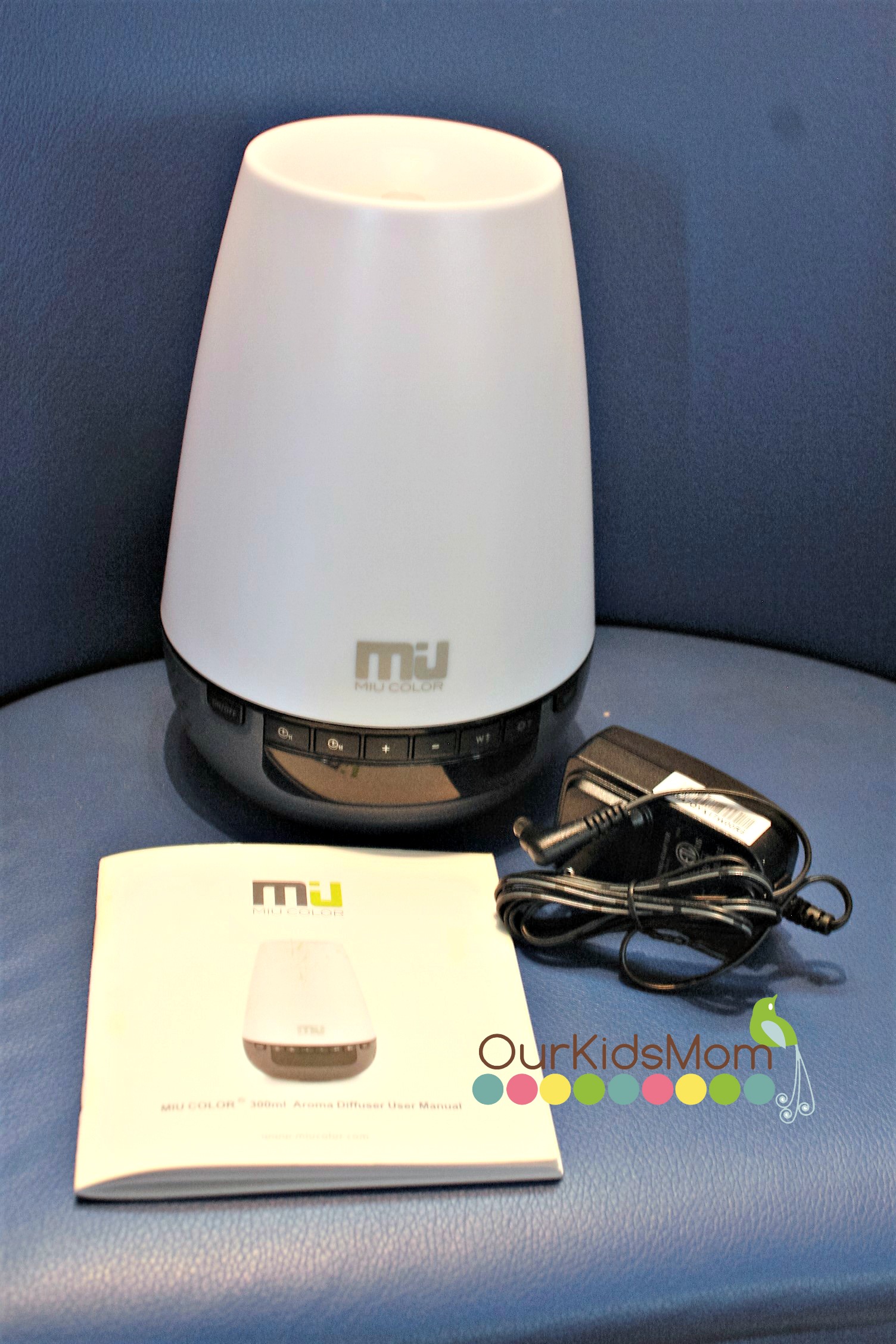 It is that time of the year where it seems like someone in our house is sick with a cold or flu every week. Which also means it is that time of the year where everyone has oils going to help strengthen the immune system or to help get a good nights sleep. MiU sent me 2 of their Digital Clock Essential Oil Diffusers, and just in time as my daughter is stuffy and plugged up.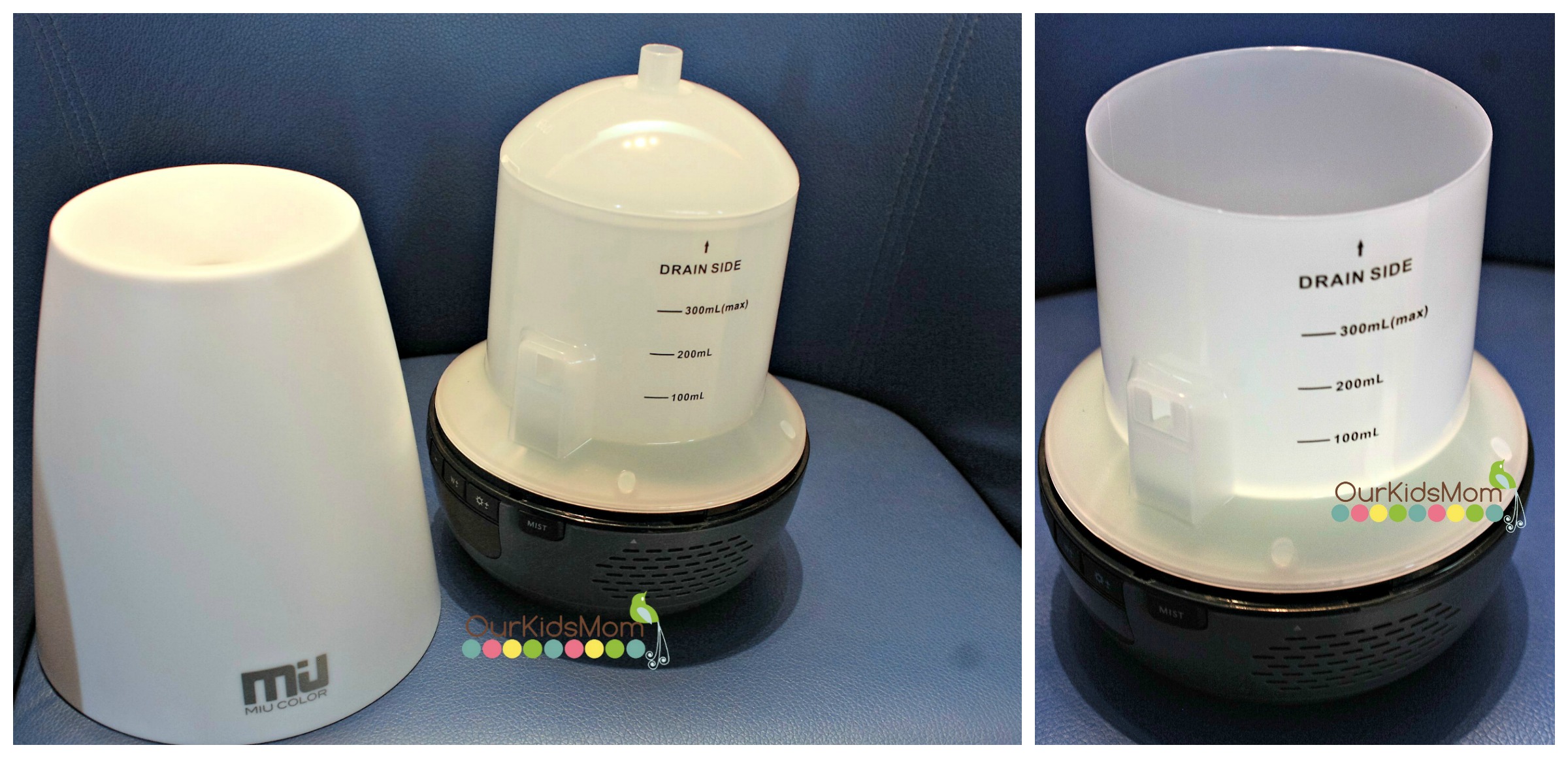 The diffuser is pretty much  ready to use right out of the box. Take it out of the  box, plug it in and follow the  instructions to set the  clock, add your water and then 1-2 drops of your oil per 100 ml of water. Select how long you want it  to run, put the outer cover back on and enjoy.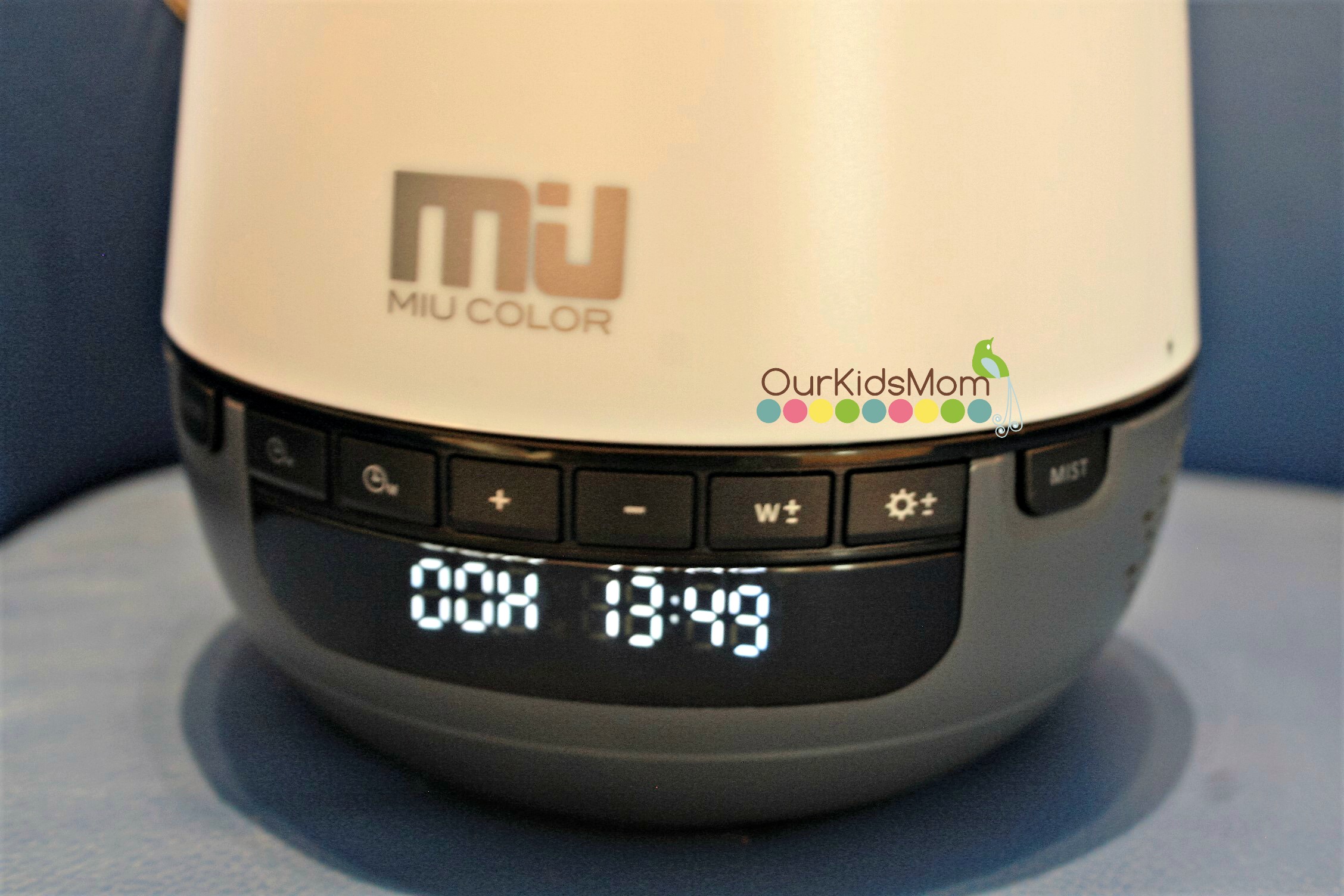 The diffuser has a 24 hr digital hour clock on the front. I appreciate that the clock still keeps the time set even when you unplug it to fill up.  You can set the timer to have the diffuser run for 1, 2, or 3 hours, or to stay on continuous and with an auto shut off when the tank is out of water, so you don't have to worry about forgetting to turn it off if you leave the house.


2 light modes allow you to have a warm white or a 5 color LED mode that you can set to stay on 1 color or rotate through all 5 colors. This feature is great for in my kids rooms as it also works as a great night light.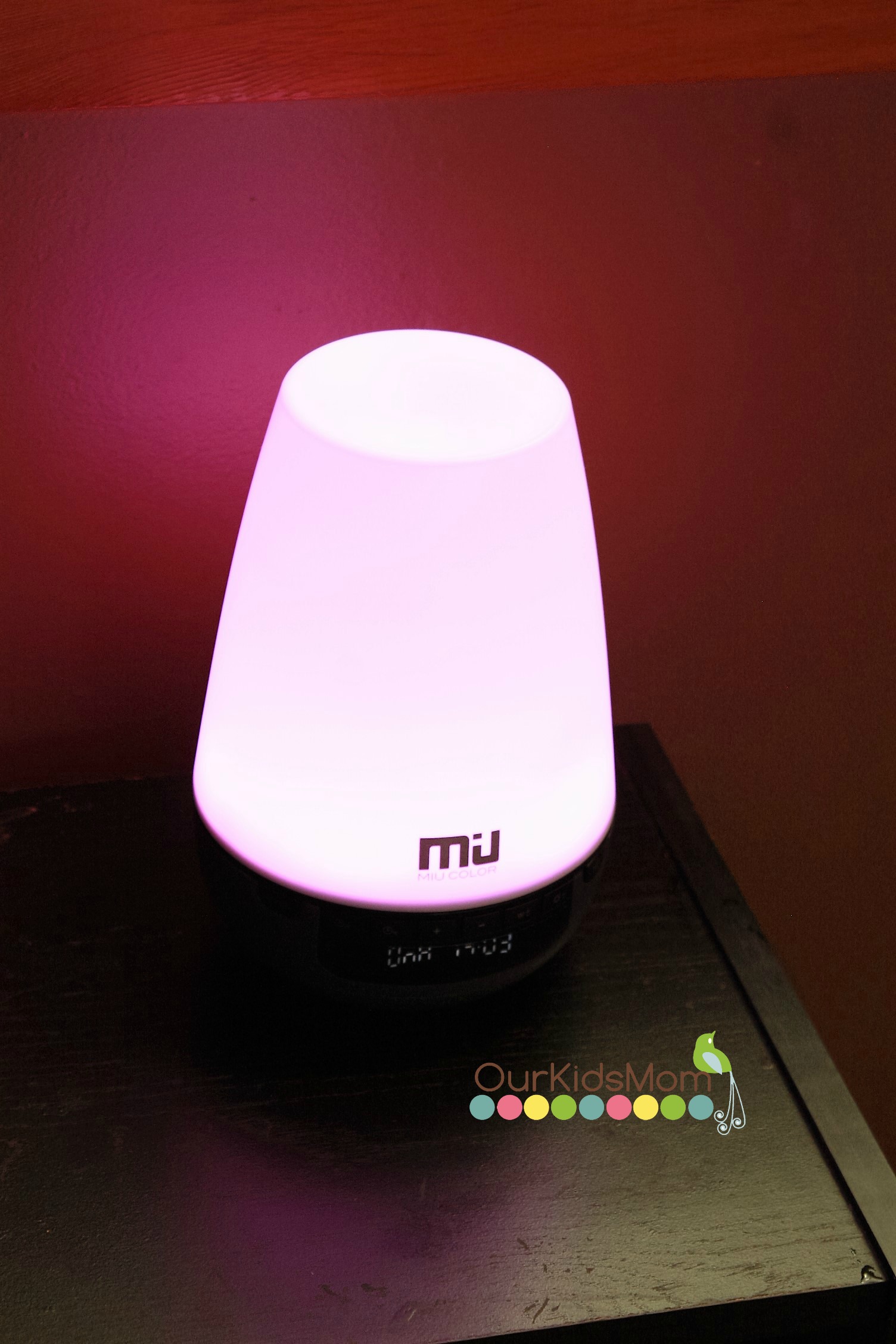 The cool mist diffuser says it gives you over 8 hours of continuous running time. I have had it run right through the night and in the morning the water is about half down. Whether you want a diffuser for health reasons, or to simply make your room smell good I recommend the MiU as it is everything you need in one simple to use diffuser, and it is affordable. Head over to www.miucolor.com and stock up for those on your Christmas list this year.