Marvel's The Avengers… coming to theaters May 4th

I've just recently become acquainted with the superheroes that form The Avengers. After watching the first two Iron Man movies I was hooked. I was never really a comic book kind of girl and although these movies are more action oriented I still saw them as a comic book brought to life. Boy was I wrong.
After nearly a 50 year wait, it's finally here. Marvel's The Avengers creates the Super Hero team up of a lifetime, featuring iconic Marvel Super Heroes Iron Man (Robert Downey Jr.) , The Incredible Hulk (Mark Ruffalo) , Thor (Chris Hemsworth) , Captain America (Chris Evans) , Hawkeye (Jeremy Renner) and Black Widow (Scarlett Johansson).
When an unexpected enemy emerges that threatens global safety and security, Nick Fury (Samuel L. Jackson), Director of the international peacekeeping agency known as S.H.I.E.L.D., finds himself in need of a team to pull the world back from the brink of disaster. With the support of his second in command, Maria Hill (Cobie Smulders), they launch a worldwide recruitment effort to help save the Earth.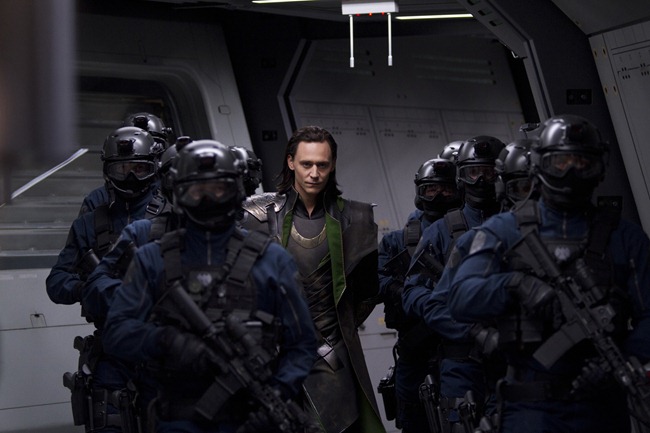 Loki returns, this time taking a turn and has been cast as the villain. He has arrived on Earth with the intention of ruling humans with an alien army to back him. He has stolen the Tesseract but is eventually captured. During his imprisonment he is able to do a little mind manipulation and our Avengers start to turn on each other. He is beyond fantastic and believable in this role…. pure genius.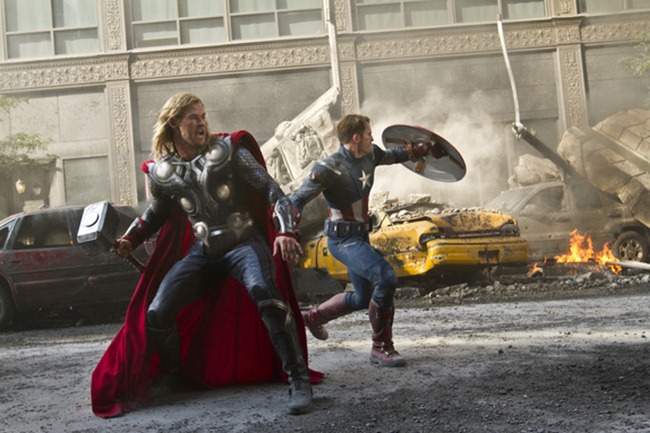 The action scenes were amazingly believable thanks to some amazing special effects (and some great acting). The special effects were beyond incredible and left you on the edge of your seat the entire second half of the movie. All  six Avengers are finally in one scene together and you can feel the electricity in the theater. Our crowd actually burst out yelling and clapping… it was that engaging. It was action packed and fast moving… sort of like the grand finale on the 4th of July.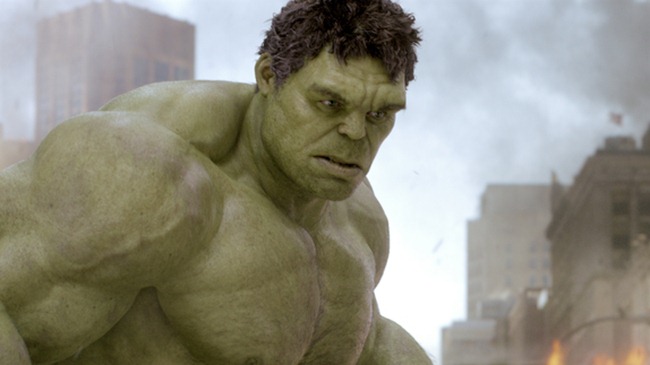 The Hulk is back and better than ever. There's always concern when a new actor takes over an existing role and Mark Ruffalo did a fantastic job. There are several scenes that The Hulk actually stole the show. His character development made him more likeable and even funny at times. Although Bruce Banner is brought on board specifically for his scientific knowledge, The Hulk does finally appear and becomes the teams secret weapon… HULK SMASH!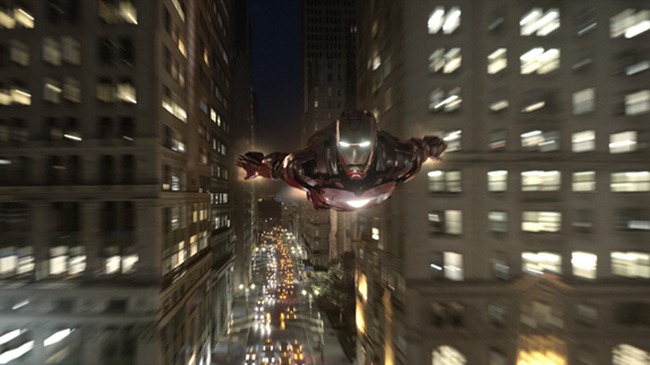 Although Iron Man is just a man in a suit (as Captain American would put it), he actually performs a huge role in this film. He is as witty, charming and humorous as ever and, although a bit cocky, I liked him even more by the end of the movie.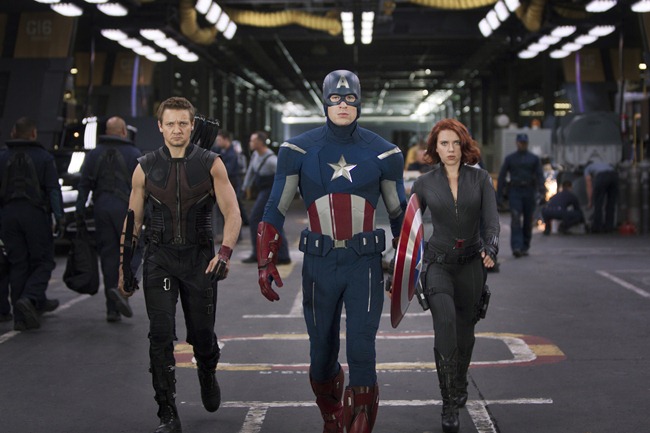 The director, Joss Whedon, combined these superheroes into a super likeable force. The character development went beyond my expectations and left me wanting to learn even more about them. That, dosed with the added witty banter and occasional humor, takes this past a dark action packed drama to a more refreshing and enjoyable movie the entire family, Mom and kids included, will love. I am proud to say I am a "Fan Girl" and totally recommend taking the entire family!
Check out all of my The Avengers coverage here.
Connect with Marvel's The Avengers:
You can follow the Twitter hashtag #TheAvengersEvent for current chatter!
*Disney/Marvel sent the kitchen supplies as part of their blogging event. I will receive an all expenses paid trip to New York City to attend this special blogger event. Any thoughts and opinions expressed in this post are entirely my own.*