Marvel's The Avengers Are Assembling in New York!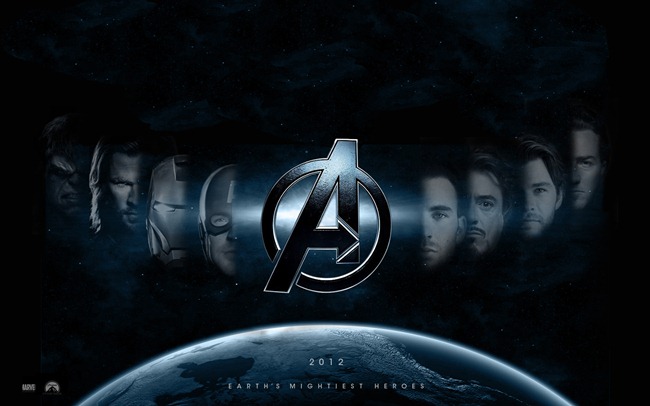 It's almost time… Friday morning bright and early I will be boarding a plane headed to New York City to attend the red carpet screening of Marvel's The Avengers at the Tribeca Film Festival.
This in itself is an amazing experience!
But wait… there's more!
Saturday afternoon before the screening our small group of bloggers will have the privilege of interviewing two of the movies stars… Tom Hiddleston who plays the villain "Loki" and Cobie Smulders who plays "S.H.I.E.L.D. Agent Maria Hill".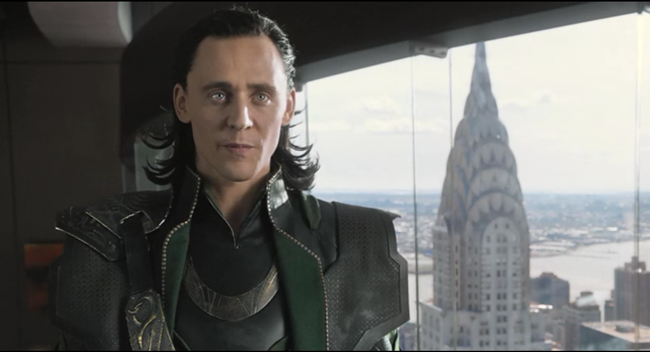 If you've followed The Avengers films you will remember Loki as Thor's brother.
After his bid to overthrow the throne of Asgard was thwarted by his brother Thor (Chris Hemsworth), the evil Loki (Tom Hiddleston) retreated to lands unknown to plot his revenge. Not just against his brother, but against Earth, whose inhabitants Thor now protects. Loki now returns with a nefarious plot to conquer Earth and will stop at nothing to see his vision realized. When his misuse of power threatens the entire planet, it may take more than The Avengers to stop him.
Tom Hiddleston on Loki: "Loki's villainy is motivated by the fact that he's damaged and searching for his place in the universe, but in this film he's a lot more menacing and a lot more powerful. He's much more self-possessed. He's also a god, so he's more powerful than any human."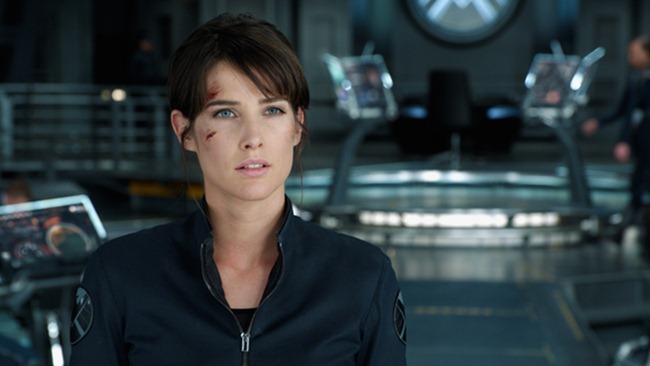 Maria Hill is new to the group.
Maria Hill is second in command to Nick Fury, the director of S.H.I.E.L.D. A supremely loyal and capable agent, Hill quickly became one of Fury's most trusted aides. Hill's insistence on playing everything by the book leads to periodic clashes with Fury, who has no patience for bureaucracy or red tape. Still, Fury relies on Hill to remind him that the ends do not always justify the means. Hill's competence and efficiency as well as her finely honed principles make her a valuable asset to Fury's team.
Cobie Smulders on Maria Hill: "Maria Hill and Nick Fury butt heads constantly. I think that Maria is a little bit more intuitive than Nick. But throughout the course of the film, she realizes that he is involved and he does care, and he is taking the right steps to protect our country and fight the bad guys."
I need your help!
Normally during an interview, questions are asked. So… I need to know what YOU want to know! The questions should be in reference to The Avengers movie. So if you have been wondering something, now is the time to ask! Leave a comment below and I will do my best to get your question answered.
Marvel's The Avengers is coming to a theater near you May 4, 2012.
Connect with The Avengers:
*Disney/Marvel sent the kitchen supplies as part of their blogging event. I will receive an all expenses paid trip to New York City to attend this special blogger event. Any thoughts and opinions expressed in this post are entirely my own.*