This post brought to you by Honeybaked. All opinions are my own.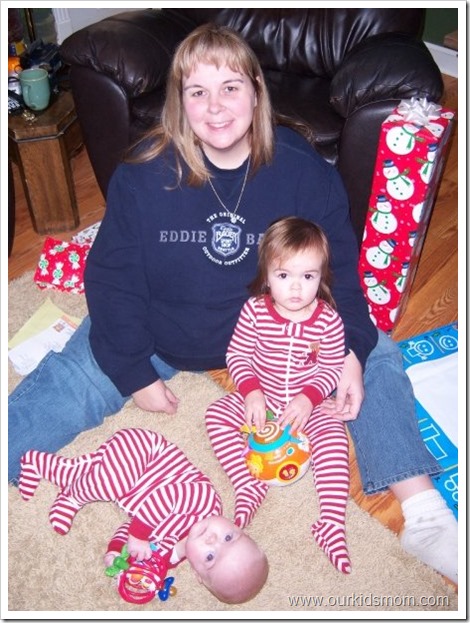 I have been a mom for 23 years now. Yes, 23 years. We just celebrated my daughter's birthday last weekend, actually.
Having four children ages 5, 7, 17 and 23 has been a huge blessing in my life… and it's taught me many things.
The biggest lessons include:
A child's laughter brightens the cloudiest day.

A child's "I love you" can cause goose bumps & bring you to tears.

A child's hug & kiss is like no other.

A child's gaze can leave you breathless.
Over the course of my career I have worn many (many) hats.
coach

chauffeur/taxi

chef

caterer (for parties)

cake decorator (again for parties)

counselor/psychologist

drill sergeant

house keeper

personal shopper

janitor

laundry machine operator

financial advisor/planner

nurse

computer operator

teacher
I'm sure there are more, but those flowed off the top of my head. Mom's are expected to be available 24/7 and to also be their children's "all"… and most do so without complaint (well, most of the time). Heck, we rarely even have time to take off for a "sick day" of our own!
According to Salary.com my job as a stay at home mom would net me around $118,000 a year in the work force. But yet we, as a society, have dedicated only one single day of the year to show our Moms just how much they mean to us.
My family has learned that although the flowers and candy are welcome, I personally enjoy having a day off to enjoy my family. No meals to prepare, no housework or laundry… no worries in general.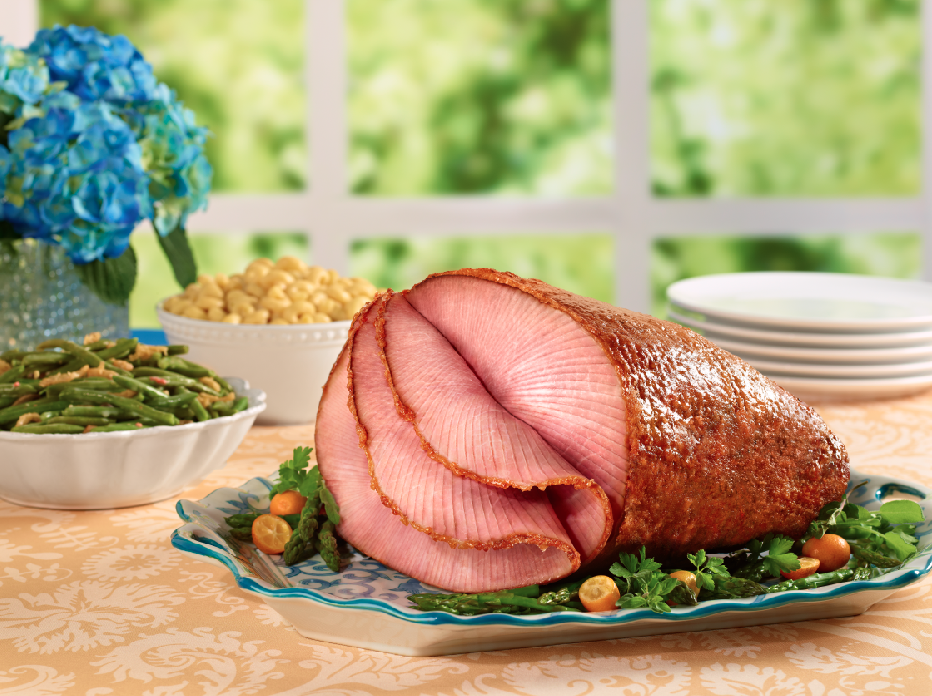 You could start simple by taking care of the meals for the day. Pick up her favorite take out or maybe bring home a Honeybaked Ham? Set a beautiful table with all of the fixings and invite her to sit down and relax.
That's what it's really about… relaxing and enjoying your day surrounded by the people you love.
So what are you planning for YOUR Mom's "day off"?