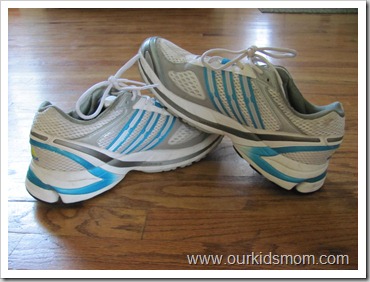 Breast cancer is probably something that has affected you or someone you know. I have not been affected personally, but it has hit close enough to home to make me take notice. I am determined to help the fight so that fewer women and their families have to face this horrific disease in the future.
The American Cancer Society feels the same way. Their Making Strides Against Breast Cancer walk is a powerful and inspiring opportunity to unite as a community. I have personally done a breast cancer run, but not everyone can or does run. But… almost everyone does and can walk! What better way to honor breast cancer survivors, raise awareness about steps we can take to reduce our risk of getting breast cancer and raise money to help the American Cancer Society fight this disease.
3 Ways Your Uses the Money Raised to Save Lives
The ACS uses the monies raised for things like …
They invest in cutting-edge breast cancer research to find, prevent, treat, and cure the disease.
One in every two women newly diagnosed with breast cancer turns to the ACS for support.
They are helping ensure that every woman that needs a mammogram gets one so more lives are saved.
In just 20 years of Making Strides the death rates due to breast cancer have declined more than 32 percent!
Let's help them make that a larger number!
You can find more information about the walks here and help the American Cancer Society Make Strides Against Breast Cancer.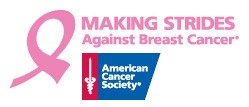 Making Strides Against Breast Cancer is the American Cancer Society's
nationwide series of walking events to raise funds and awareness to end
breast cancer.
Disclosure: Compensation was provided by the American Cancer Society (ACS) via Glam Media. The opinions expressed herein are those of the author and are not indicative of the opinions or positions of the American Cancer Society (ACS).