Moms are there to help when we have problems, to take us to sports practice, feed us, and just about everything else. In order to get all this done, we are on the go a lot. While tasks can get overwhelming when you're handling kids and objectives, there are some necessary resources you can use to make your job a lot easier to accomplish. Today, we're going to take a look at what some of these resources are and how you can use them in your everyday life to make it go much smoother.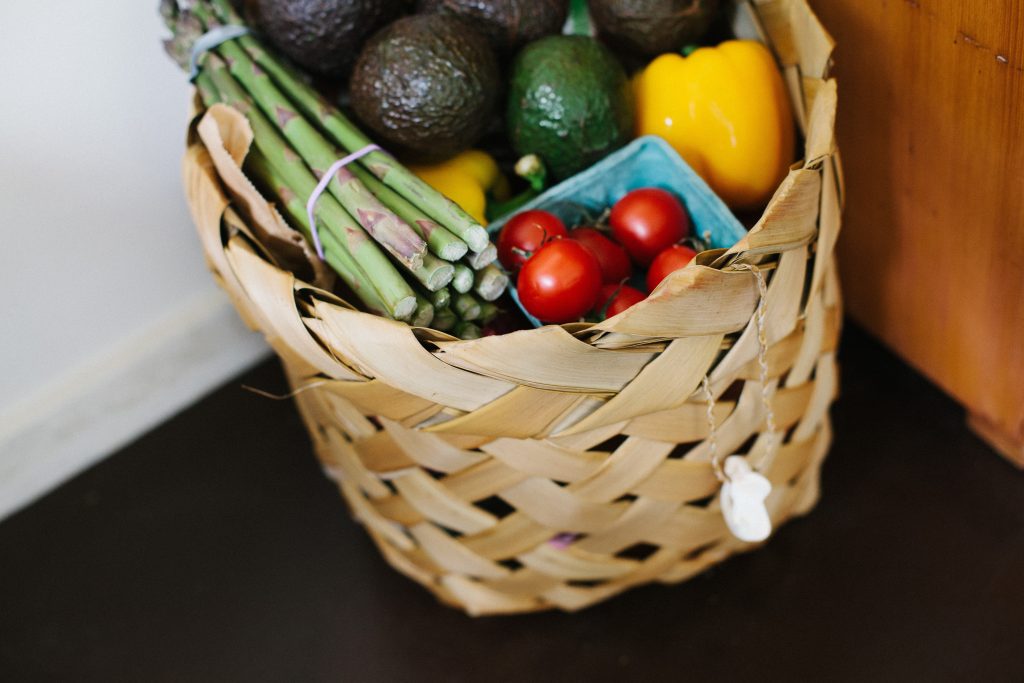 Working Out is a Family Affair
A family-friendly gym can be easily found as they're popping up all around the nation. The best gyms in Denver, Kansas City, and other major cities include on-site places for kids to play and have fun while mom and dad get some exercise. They're a great and practical way to show your children the importance of regular exercise throughout the week. They can even be an event that your children look forward to every few days. Some of these gyms will even offer free lessons on various topics. Others offer children specific rooms where your kids can play while you break a sweat. No longer do you need to get sidetracked on your workout schedule as you can bring your kids along any time.
Don't Worry About Package Delivery
While it would be ideal to be at home when your packages arrive, sometimes it's just not feasible. For these instances, there are parcel lockers. "Just what is a parcel locker", you ask? The answer is simple. It's a metal box where your postal carrier can simply leave your packages in safe keeping. There are many parcel locker locations that you can utilize. Their rates are fairly cheap. The best part is that they ensure delivery to your package locker and you know your package is secure until you're able to get to it. By not having to worry about package delivery, you can spend your day doing other important tasks.
Enable Auto-Pay
It's the 21st century and digital technology is how we live. With so many bills, it can be a real pain to have to sit down to pay them. With autopay enabled features, you can eliminate the time it takes to pay bills. Many of these can be done through your existing bank account so that you can sync up the amounts that you're paying out with your check register. This makes life super simple and eliminates one major task from your plate.
Order Groceries Online
Grocery shopping is one of those instances that most moms dislike. Children tend to want to purchase the whole store, which can make the task of only getting the items you need much more difficult. To help eliminate this nasty problem, simply order your groceries online. This has many benefits. First, you can create an on-going grocery list at many online retailers like Amazon and  InstaCart. This will ensure that when you hit the submit order button that you won't forget anything that you need. Also, you can easily see your order total so you don't overspend. Lastly, you can get your groceries to arrive at your doorstep and not have to worry about driving to the store.
Hire a Maid
It was once thought that only the rich could afford a maid. That's simply not the case with many new helpful platforms like TaskRabbit and Handy. These allow everyday individuals the ability to clean your home for a set fee. Just imagine how much time you could save when you don't have to worry about cleaning your home. In addition, you'll love the feeling of walking through the door of a clean home each day.
Making your life easier means being able to spend more time with your kids doing fun activities. While we all have basic maintenance necessities as part of living a happy and healthy lifestyle, the above are just some of the many ways we can streamline those needs. We're sure the more of these strategies you implement, the more you're going to be receptive to other strategies in the future.