How to Maintain Your Newly Installed Hardwood Floors
You finally have the hardwood floors of your dreams. In order for them to stay just as beautiful as the day installation was completed, there is a little bit of work that needs to be done. Following a few simple steps can stop the damage and keep your floors looking brand new for many years to come.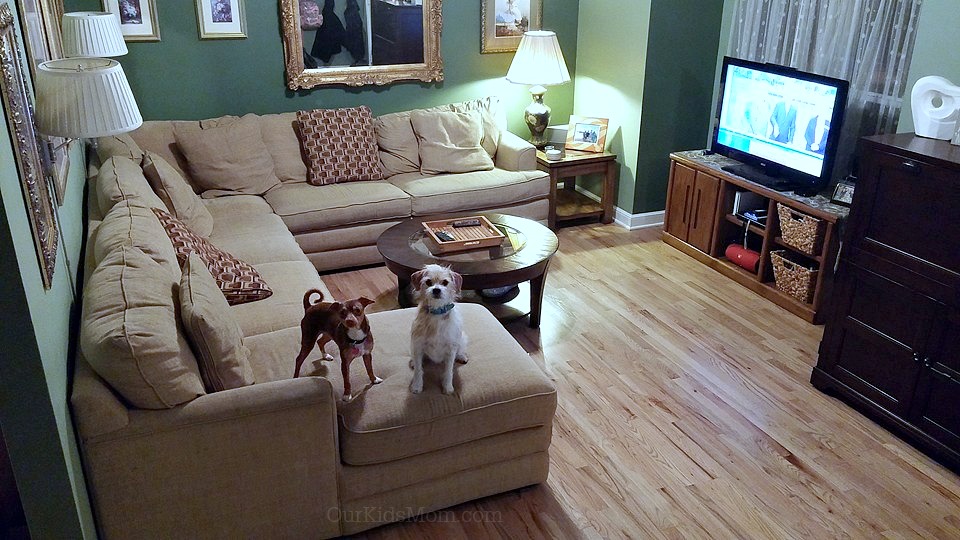 Use Rugs
A few strategically placed throw rugs and floor mats can save your floors from suffering major damages. Use a floor mat at house entryways to stop wet, muddy shoes. These mats will also prevent rocks, dirt and other debris that might otherwise scratch or dent the hardwood. You could also use acoustics non slip rug to help protect the floor.
Better yet, enact a no shoes in the house policy and be sure that your family and guests adhere to this rule. Use throw rugs in the kitchen in areas where water might splash or collect, for example in front of the sink, refrigerator or dishwasher. For extra assurance, make sure to use rugs that are made of absorbent material, such as cotton.
Keep Pet Nails Trimmed
If you have pets, chances are, you know that their nails can do some harm. The same nails that may have scratched you can also scratch and dent your hardwood flooring. Keeping nails trimmed will help prevent this from happening.
Place Felt Protectors or Carpets Under Furniture
Furniture can slide easily across hardwood floors, which can lead to unsightly scratches. You can prevent this from happening by applying felt protectors to the feet of sofas and chairs and other furniture or by keeping this furniture on area rugs.
Use the Right Cleaning Tools
Some cleaning products and tools can dull and even ruin your hardwood floors. Even engineered wood flooring is susceptible. For general hardwood floor cleaning, use a dry microfiber cloth to collect dirt, dust and other debris. If needed, you can use a water dampened microfiber cloth. Certain chemicals can eat away at your floor's finish. If you have a spill, clean it up immediately.
By following these simple tips, you can keep your hardwood floors looking just as beautiful as they day they were installed for many years.