Sample received. All opinions are my own.
To be honest, my past experience with technology has left me a bit scared. The older I get the more I realize how much I'm falling behind.
So when Logitech let me review their Harmony Elite Advanced Universal Remote Control I was at first a little nervous, but then I figured it couldn't be any worse or harder to use then what we had.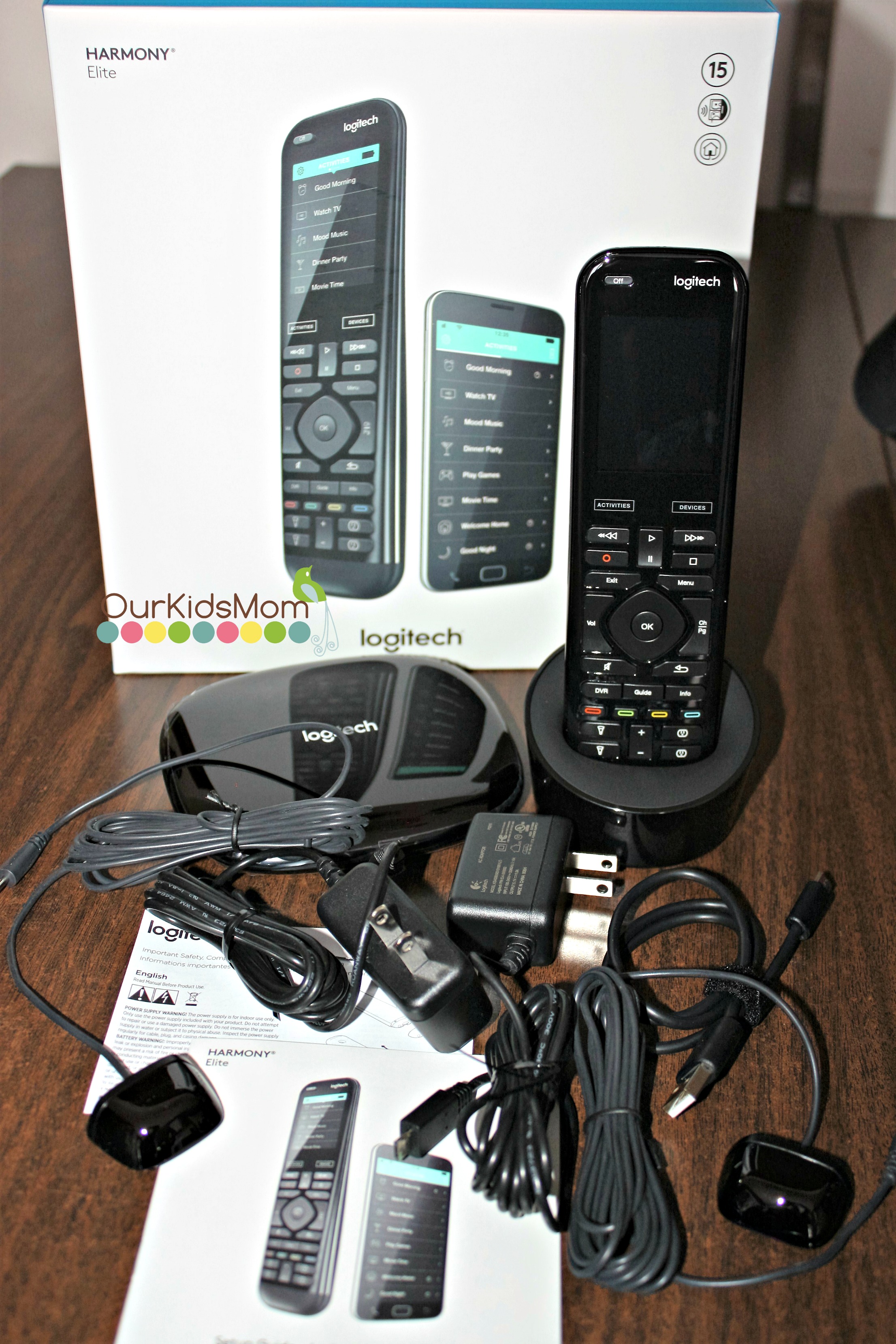 Mail day came and my husband was biting at the bit to get the remote set up and going.
Taking it out of the box included:
– Harmony Elite remote (with rechargeable battery)
– Harmony Hub
– 2IR mini-blasters
– Charging Station
– USB cable
– 2 AC adapters
– User documentation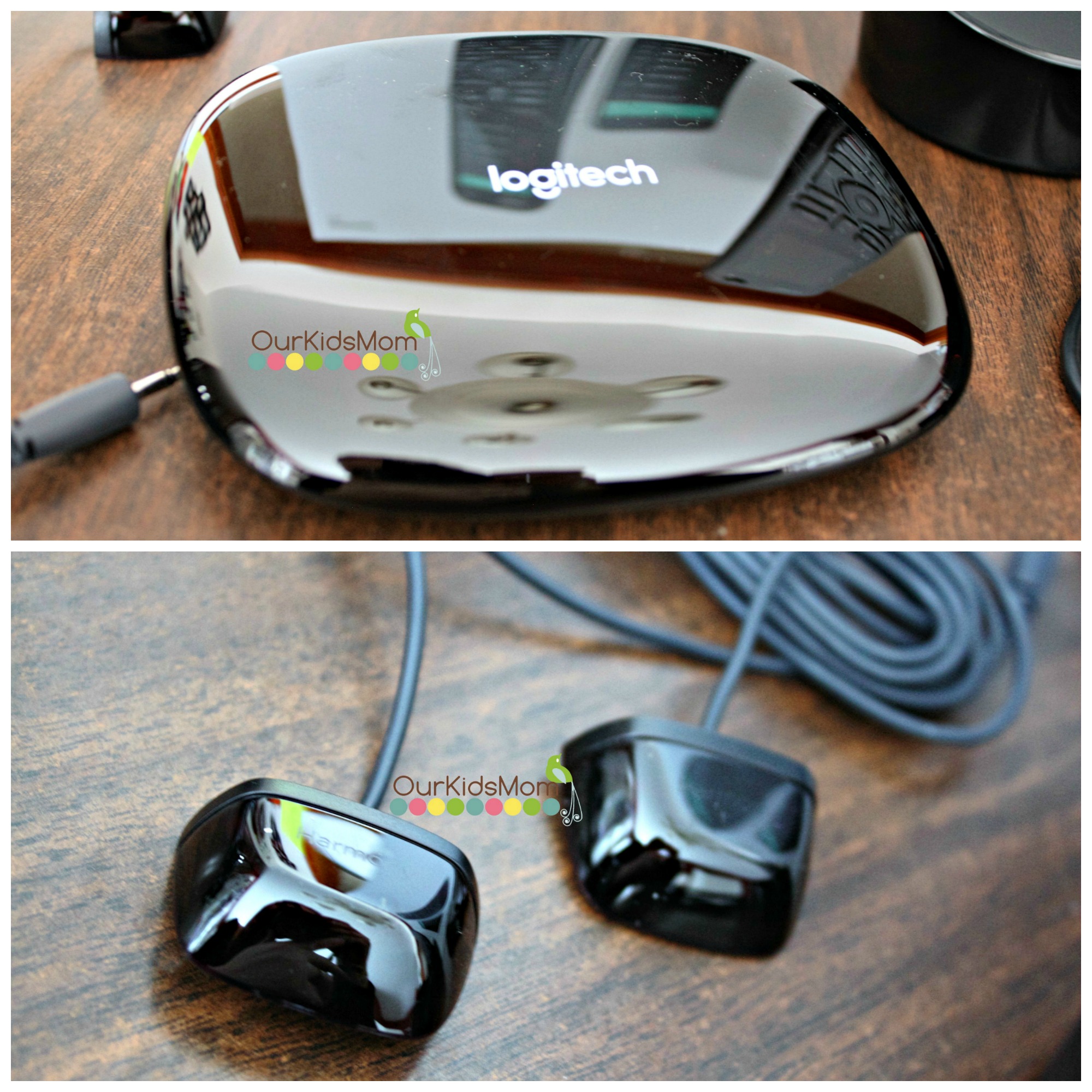 Set up was simple, you can use your computer if connected to Wi-Fi or you can use your mobile devices. My husband used his phone. He simply downloaded the Harmony App found in the App Store, and then followed the on screen prompts. As I was watching him I was surprised how easy it was and how simple it was for even me to follow.  We set up the hub on our entertainment stand, along with the mini- blasters. The Hub works with over 270,000 compatible home entertainment devices. It will even work if it's set up behind closed cabinets.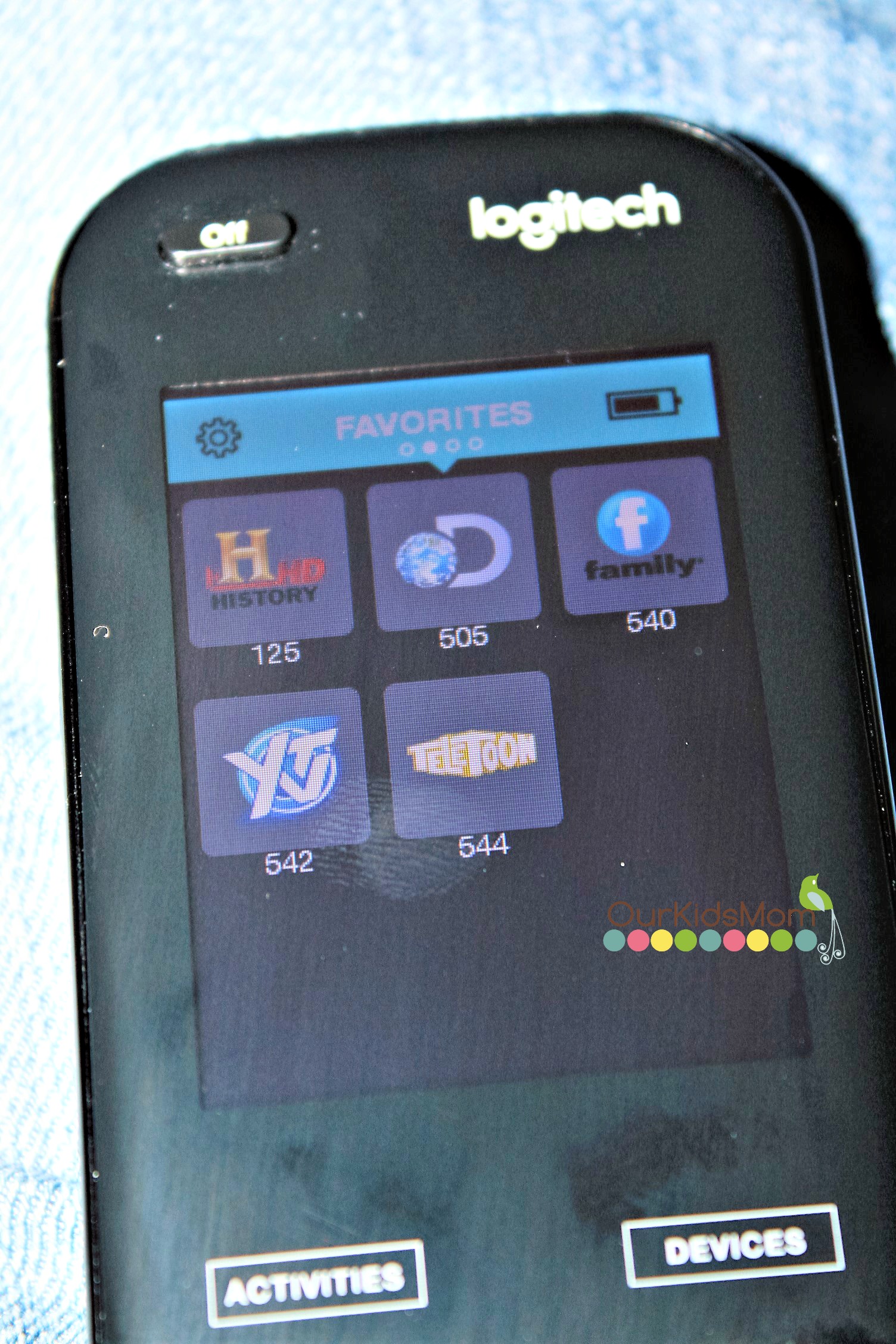 The Harmony Elite universal remote not only will control your tv devices, but it will control pretty much all of your home electronic devices, from lights and thermostats to blinds.  The Harmony Elite remote is literally the ONLY universal remote you'll need.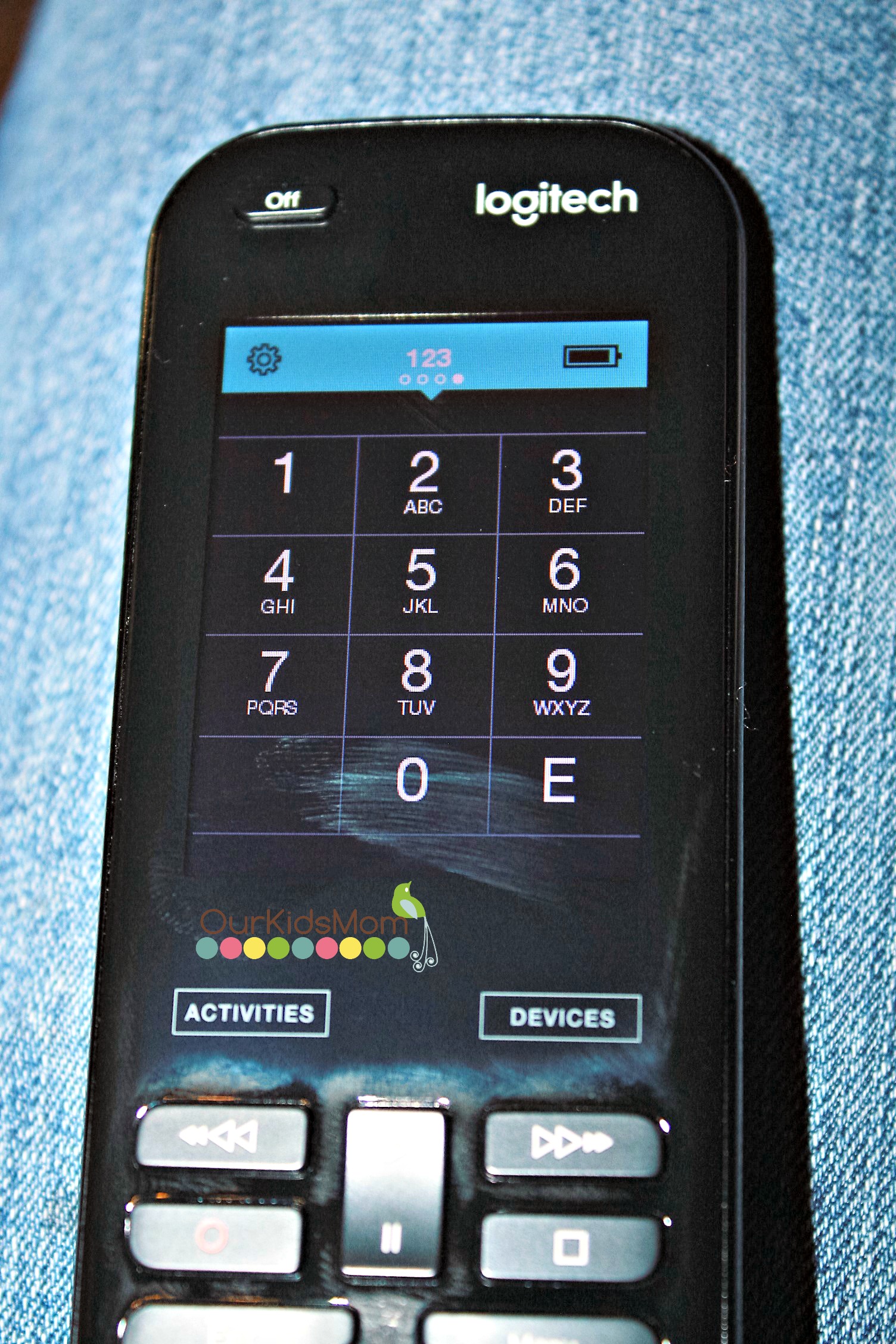 The more I use the remote the more I can admit how much I love it. It is SO much more simple to use then our previous universal remote. With the 2.5″ touch screen you can see what your turning on and then for more options you simply swipe to the left or right. All the buttons you need are right there on the touch screen or on the remote buttons.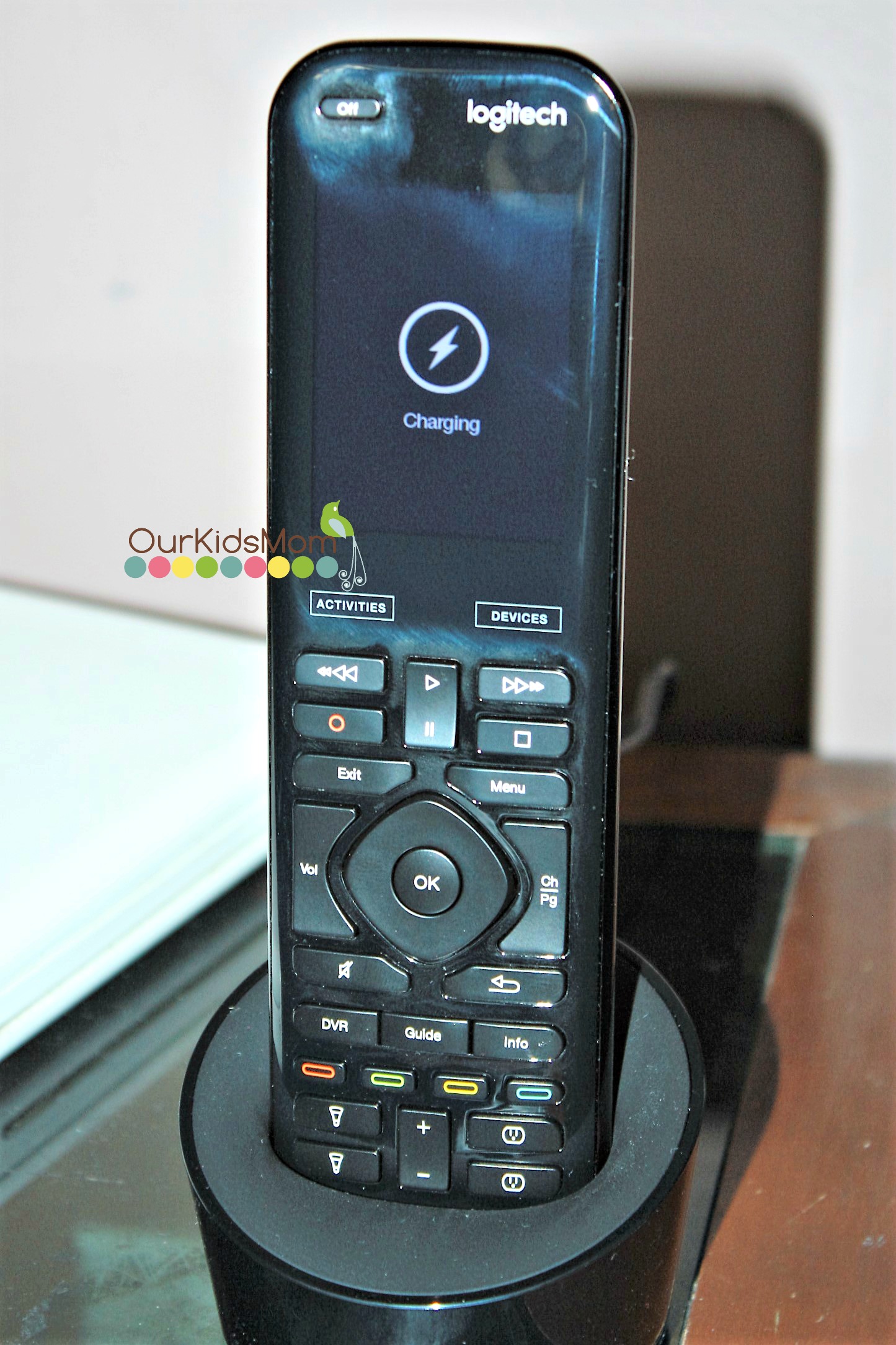 Best of all the remote has a rechargeable battery… no more throwing money out the window with having to buy new batteries. Place your remote on the charging station when your battery gets low for it to get fully recharged and ready for more hours of use.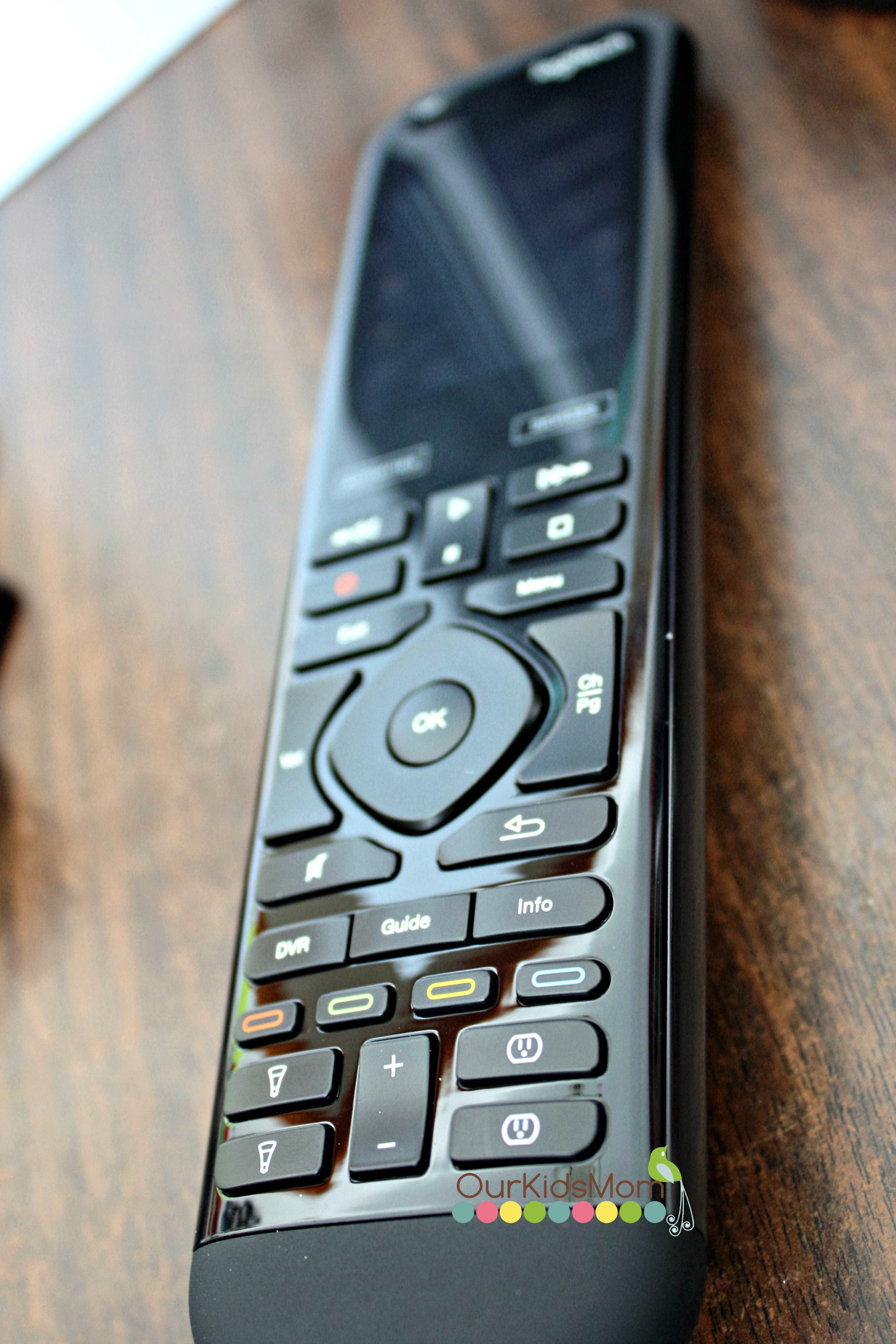 I can not say enough good things about the Logitech Harmony Elite Universal Remote Control. After using a cheaper universal remote, I would definitely, 110% say it is worth every penny to spend that little bit more on a good remote that wont eat up batteries. It is extremely user friendly.
Logitech has taken the frustration out of learning new technology. Head over to www.logitech.com and  spoil yourself or as a gift for someone you know that struggles with understanding how to use a universal remotes.