Little Tikes Anchors Away Pirate Ship
Samples were provided for review purposes.
My daughter and I have been dying to get a water table since she got to play with one during our visit with her cousins in Massachusetts.
The one that they have does not hold a candle to the awesomeness that is the Little Tikes Anchors Away Pirate Ship!
There are so many fun ways to play with water that I enjoy joining in on the fun, too.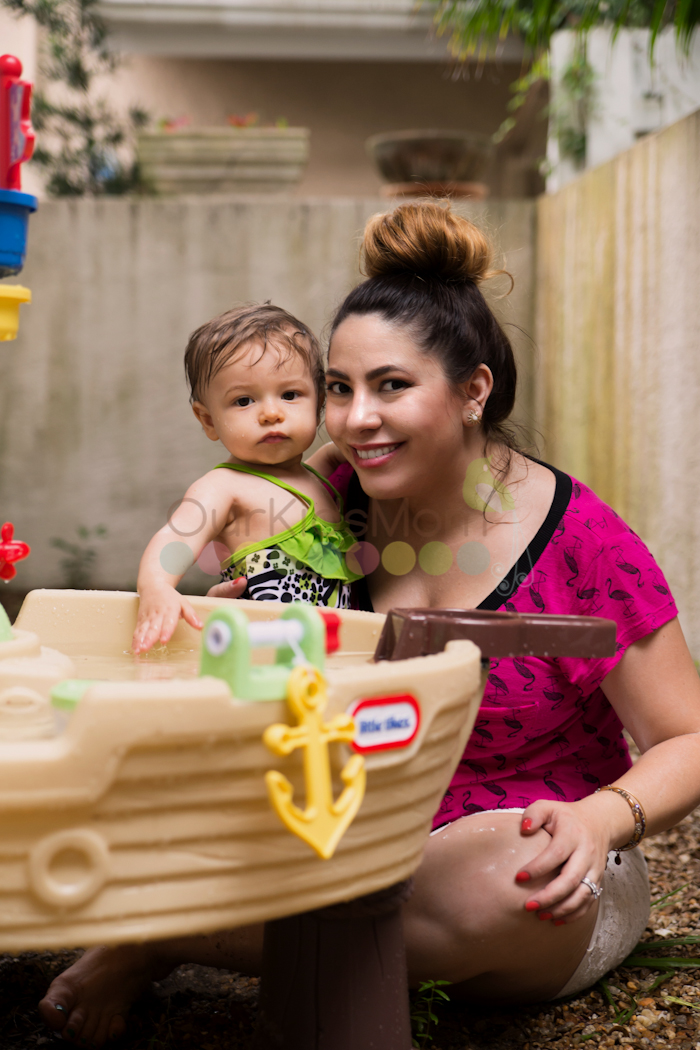 The crow's nest in the middle of the pirate ship has a pump so that you can make all the pieces spin. She was so happy watching everything spin and just splashing for hours. My puppy also likes to come by every once in a while when we are playing for a quick drink. He thinks everything belongs to him.
There is a squirt gun that my daughter at 1 year old is too young for, but that did not stop me from squirting my husband as he was taking pictures of us. It has some serious range. I really love the little yellow circles as they get the water moving and help the boats and little shark float. It seems like a little ocean when the boats move across it.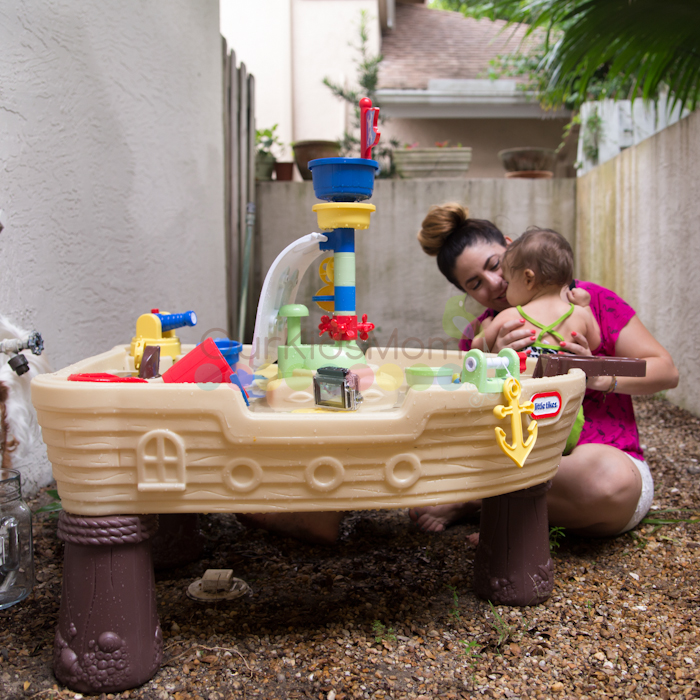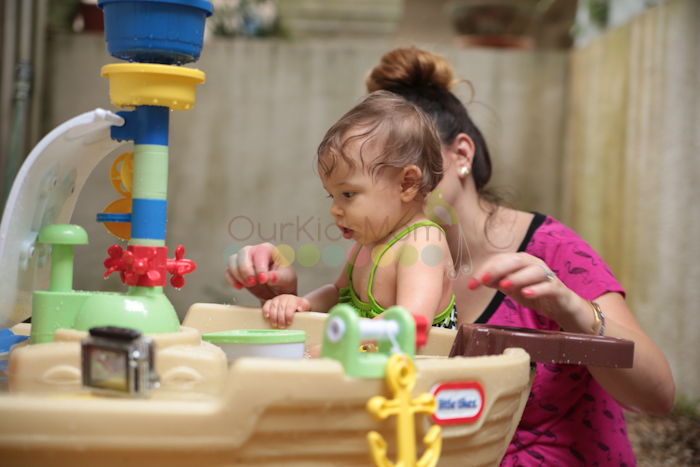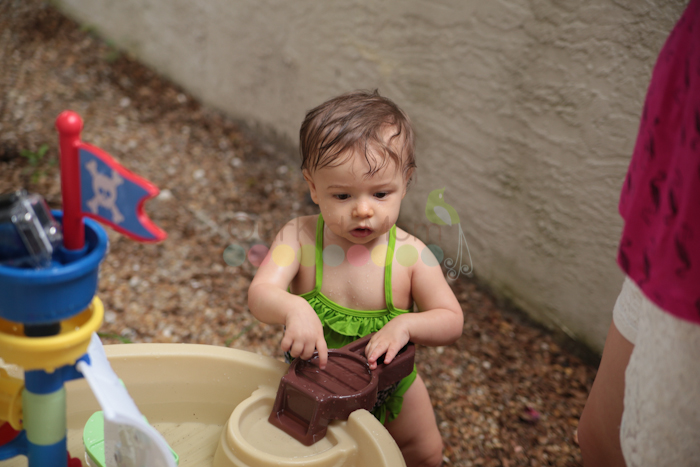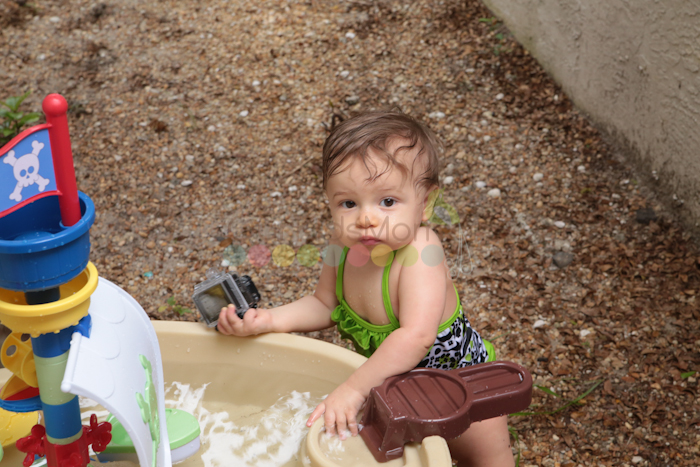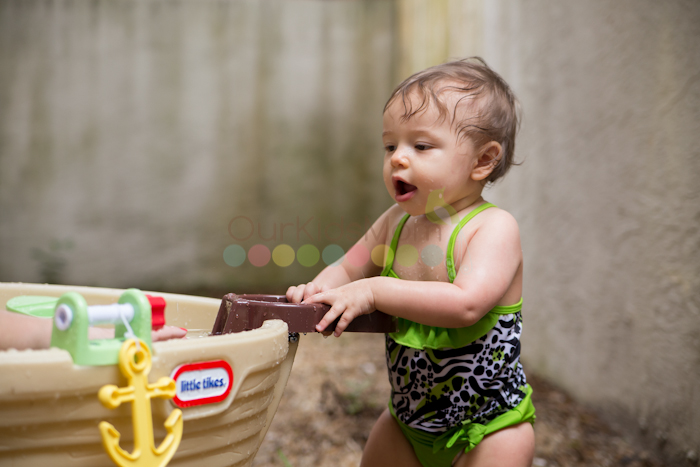 I put together the water table all by myself. It can be done with just a screw driver, but I would recommend a hands free electric drill to get the legs on.
I am very happy to find out that the Water Table was made in the USA. It makes me feel more comfortable with the baby putting all the pieces in her mouth. She still hasn't moved passed that stage and I always worry.
Connect with Little Tikes:
BUY IT:
You can purchase the Little Tikes Anchors Away Pirate Ship here (MSRP $79.99)