How is it that my kids just celebrated their last day of school?! My daughter is officially a middle schooler… WHAT?!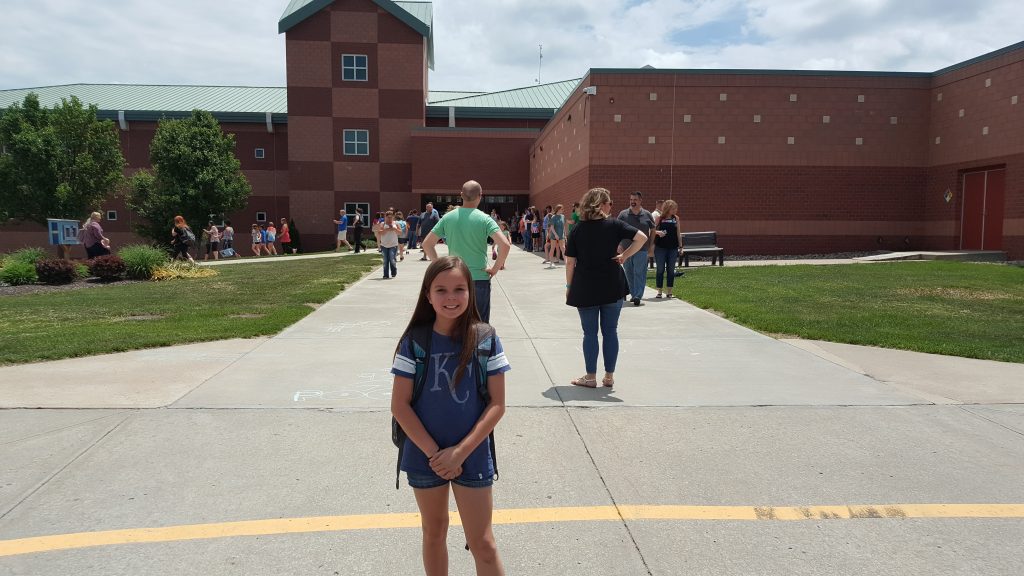 Although we're officially into summer break, we still have so much to do. Emma dances 4 nights a week and lives in her active wear. We've cleaned out the drawers and donated what doesn't fit and tossed what we've labeled shredded, which left Emma's selection quite slim.
Fortunately for us Limeapple's Spring Into Summer Sale happens this weekend! On Friday, May 25 and Saturday, May 26 Limeapple is offering their newest spring collections at a special price just $75.00 per box, that's a +50% savings off regular prices!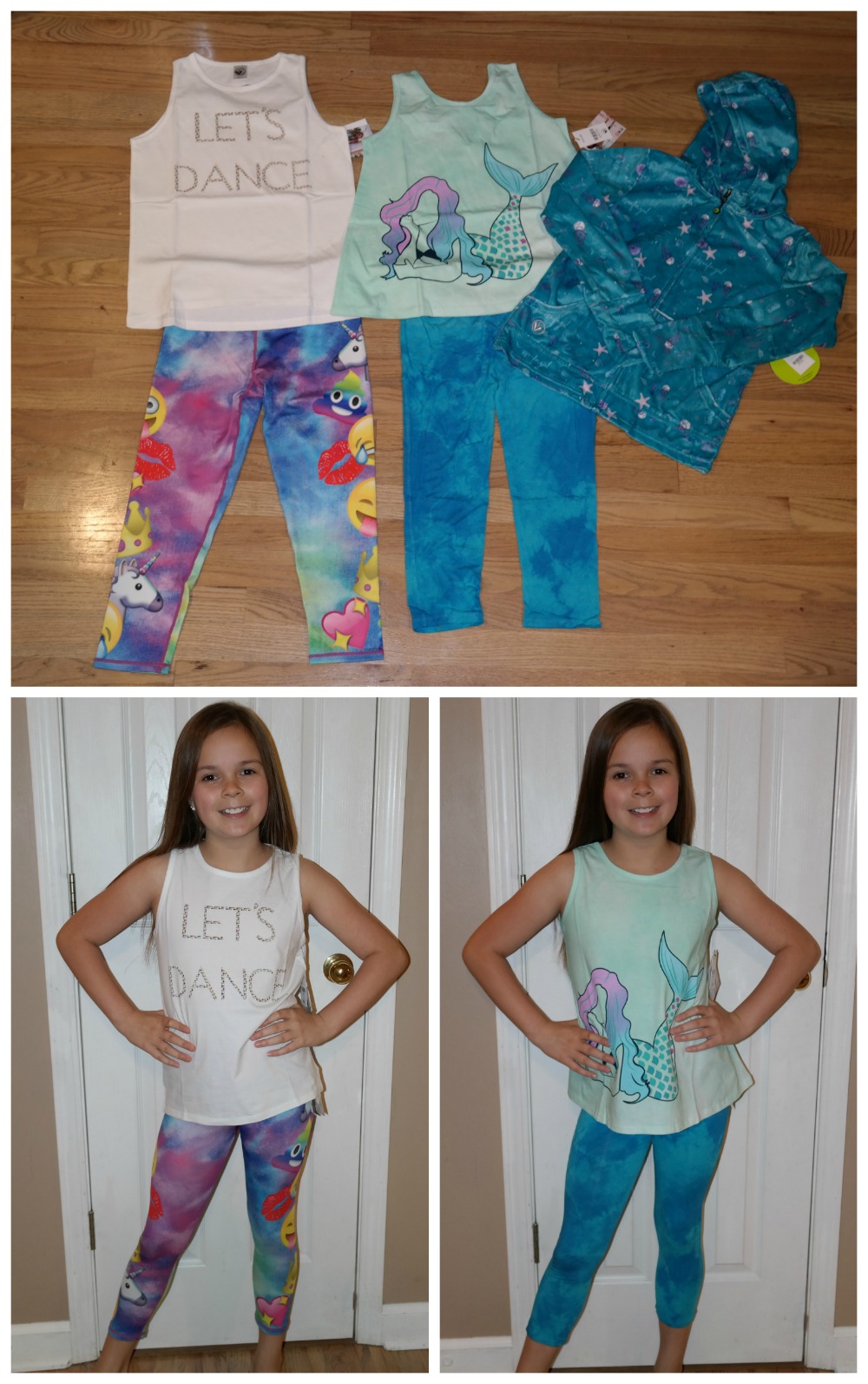 A few years ago we were introduced to Limeapple and Emma wore these pieces for YEARS! We've continued to shop there because their clothing is quality and lasts!! Little girls sizes 4 through 16 can shop everything from their signature printed leggings to colorful tops and dresses, their collection is made for girls on the move!
The boxes featured in this weekend's sale include the Azalea Box …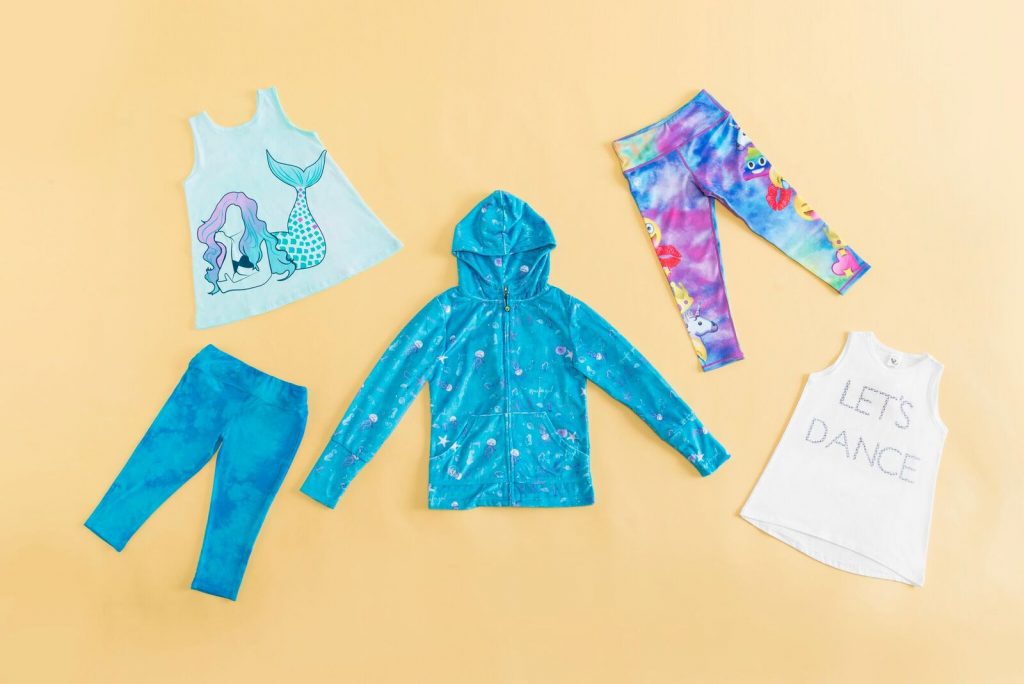 the Cosmo Box box…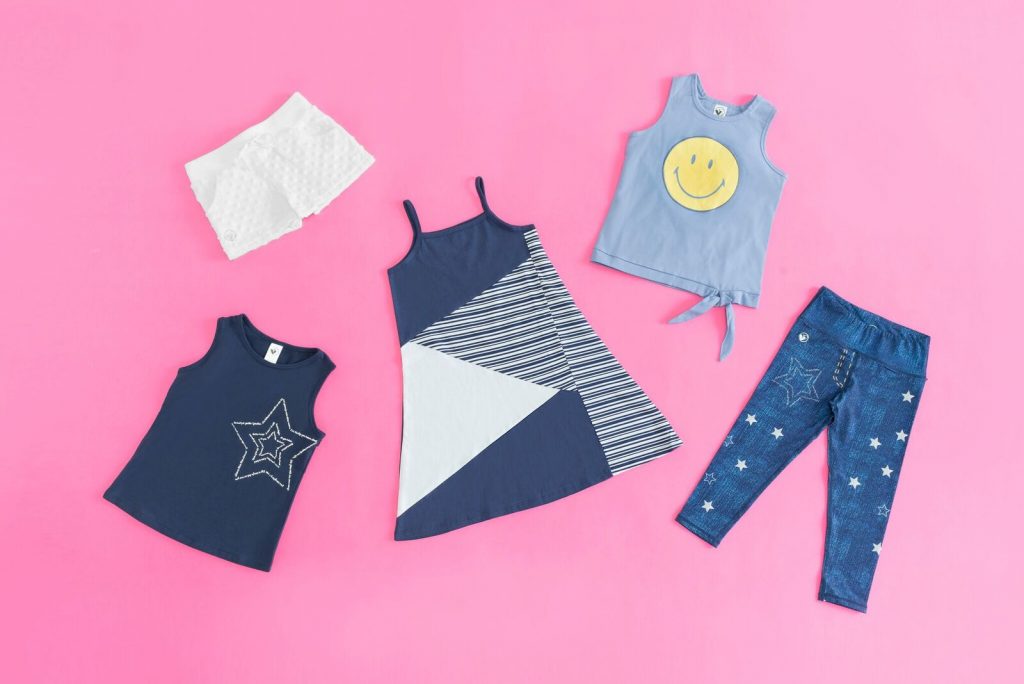 and the Daffodil Box …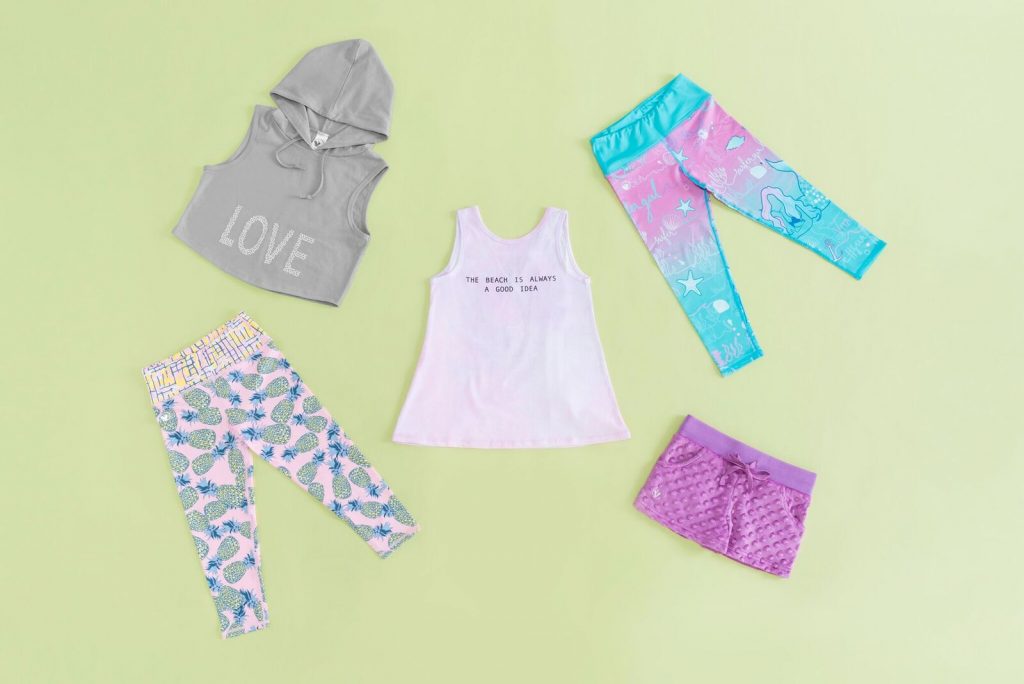 These deals won't last long. Be sure to visit Limeapple on May 25-26 to stock up for spring and summer! Shipping is free on orders over $25!