If you are living with chronic pain, it often means there is little help available aside from medically prescribed painkillers. And while there may not be much that can alleviate the pain that comes with many lifelong chronic conditions and illnesses, there are things you can try that can help you to get to the point here your pain is at a level that may allow you to live a somewhat relatively normal lifestyle.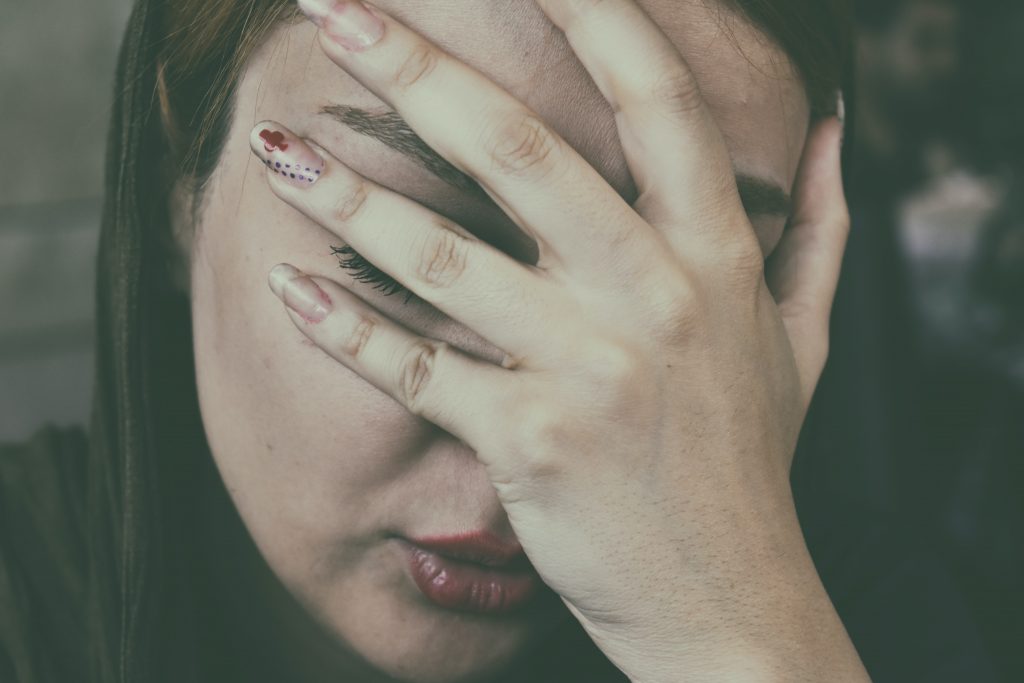 Regular Sleep Routine
One thing that is affected by chronic pain is a sleeping routine. Putting measures in place to help you to foster a good sleep routine will help your body get some much-needed rest to work through each and every day. Many people living with chronic pain tend to find they are in their beds each and every day meaning disruption to a solid sleep schedule.
White noise, relaxation apps, aromatherapy and meditation can help you get your mind and body in the right space for sleeping. Follow the same routine each day to allow your body to get the message that it is bedtime. It may take some tweaking and persistence but establishing a good sleeping pattern is something work sticking at.
Relaxation
Finding techniques that make your body relax is an excellent way of relieving pain. Breathwork and meditation have proven effective over time, promoting body relaxation.  To relax, focus on your breathing, and ignore things that can distract you.
Although some people prefer doing certain things alone, it would help to get the services of a health expert or sports enthusiast. These people are well versed in the kinds of exercises you can perform to help relieve pain.  Besides, they will guide you to ensure that you can always do the right thing to help you relax even when you are alone.
But since you wouldn't know if something is working without tracking your progress, it is essential to have a monitoring plan daily. Follow the program and see if your activities contribute to the decline in stress or its increase. Do not get stuck if one thing is not working; always be on the lookout to find ways to help you relieve your pain. It is also advisable to try certified products such as hemp pain cream to ease the pain.
Micro Dosing
We all experience pain in different ways and it affects everyone differently. Many people can go about their day while others are limited to bed rest and homebound. In some cases, introducing micro-dosing can help you to manage pain and anxiety levels to allow you to start to manage your pain levels. Harvest House of Cannabis has options to help you decide on a micro-dosing plan that will work for you.
Relaxation
Being tense makes chronic pain a lot worse in many cases. Yet at the same time, pain makes you tense and it is easy to get caught in that catch-22 place. Massage chairs, acupuncture mats, pressure point massagers are all handy tools that can ease tense muscles that add to pain levels. The use of aromatherapy oils and creams can help you to get in the right frame of mind to start to relax.
Practicing deep breathing techniques and repetition movements can also help you to relax tense muscles too. Sometimes it is necessary to have good company to help in your relaxation routine. However, your companion might not be physically available to offer your companionship.
You can find a therapy expert who will help you with the relaxation routine. Using virtual meeting tools like video and meeting tools, you can get a companion who will assist you in your daily way. On how to treat and manage chronic pain for getting pain relief, decrease inflammation you always need to find trustworthy resources to know more.
 Mental Health Check
Sometimes mental stresses of life can cause chronic body pain, especially headaches. It is essential to see a therapist and determine the cause of your stress. The therapist will also advise you on the best way possible of relaxing and freeing yourself from stressful situations.
Due to improved technology, it is not necessary to make a physical visit to the therapist. You can utilize tools like teletherapy for depression to get the required assistance without much hustle: at the comfort of your home with limited stress factors.
Exercise
We don't mean full on hard-hitting HIIT training but movement, even gentle movement, will help you to ease pain by keeping your body flexible and supple. Walking even a short distance each day and gentle exercise such as pilates and yoga can help you loosen stiff joints.
In addition, considering the role our feet play in our daily movements, giving them the right support can make a significant difference in pain management. Visiting stores that can provide tailored options specific to your unique needs is essential for chronic pain management. With the Good Feet Store pricing guide in hand, you can make informed decisions about potential solutions that can greatly improve your daily comfort. After all, ensuring your foundation is strong and supported is a step in the right direction towards a pain-free life.
Physical Therapy
If you are unable to manage your pain levels, it may be worth seeking help from physical therapists. Physiotherapists can help you regain movement and range of motion to ease pain levels or help you to manage tricky joints or problem points. The best chiropractor, osteopath and occupational therapists can help you to adapt your life and how you live to make things easier for you to carry on living your life as fully as possible despite your pain levels.