Life with the new Droid Turbo #VZWBuzz
As a member of the #VzwBuzz influencer team, I receive devices with line of service from Verizon. All opinions remain my own.
It's been just a little over two weeks now since this beautiful phone landed on my doorsteps.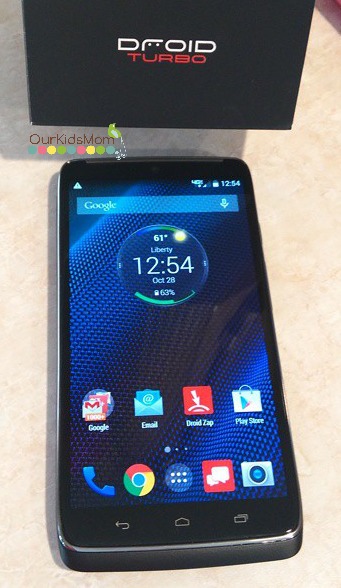 As a busy mom (and blogger) I decided to start putting it to use in my every day life… give it a run for the money.
My opinion at two weeks is that the Motorola Droid Turbo looks, feels and acts like the quality that is Motorola.
Everything I have asked it to do, it has done quicker and without glitch than any other phone I have used. Even with 10+ apps open in the background (yep… kids apps!) it never complained.
But as of right now, this is the one feature of the Droid Turbo that has blown me out of the water.
Photos. Specifically low light photos without a flash.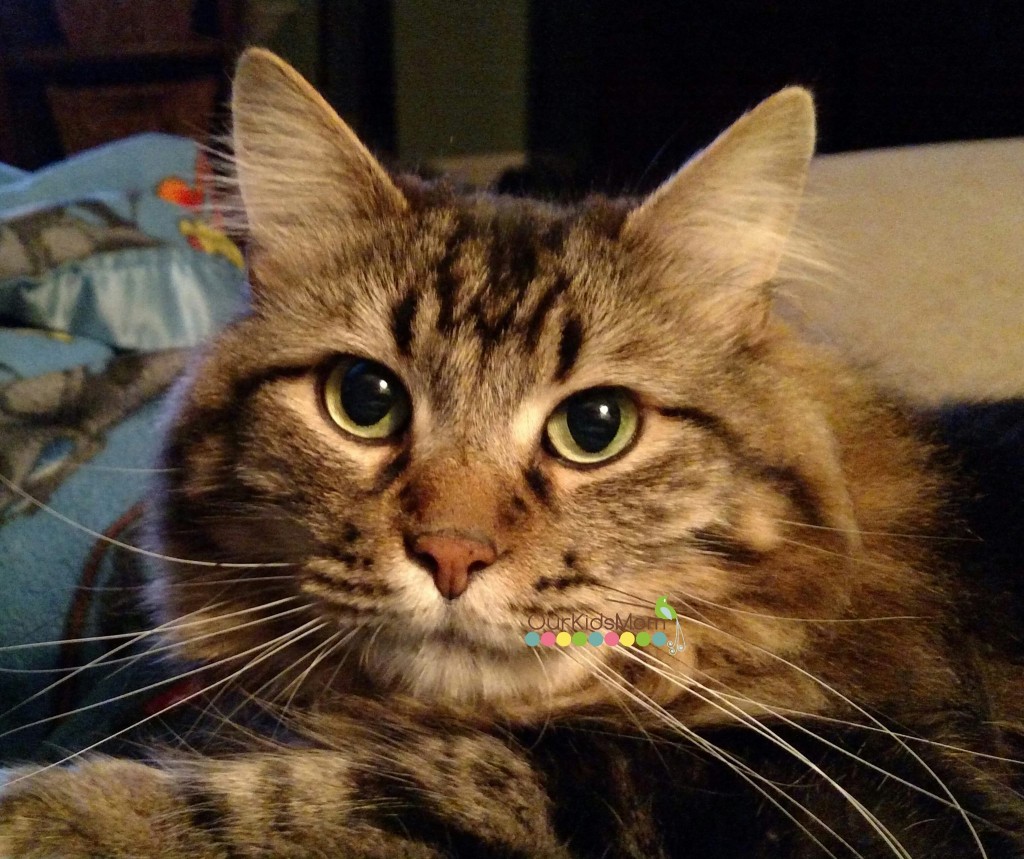 It was during a 3am cuddle with my cat, Mocha, that I decided to snap a photo. I knew it was dark in the room, but he looked cute and my phone was within reach.
I was amazed.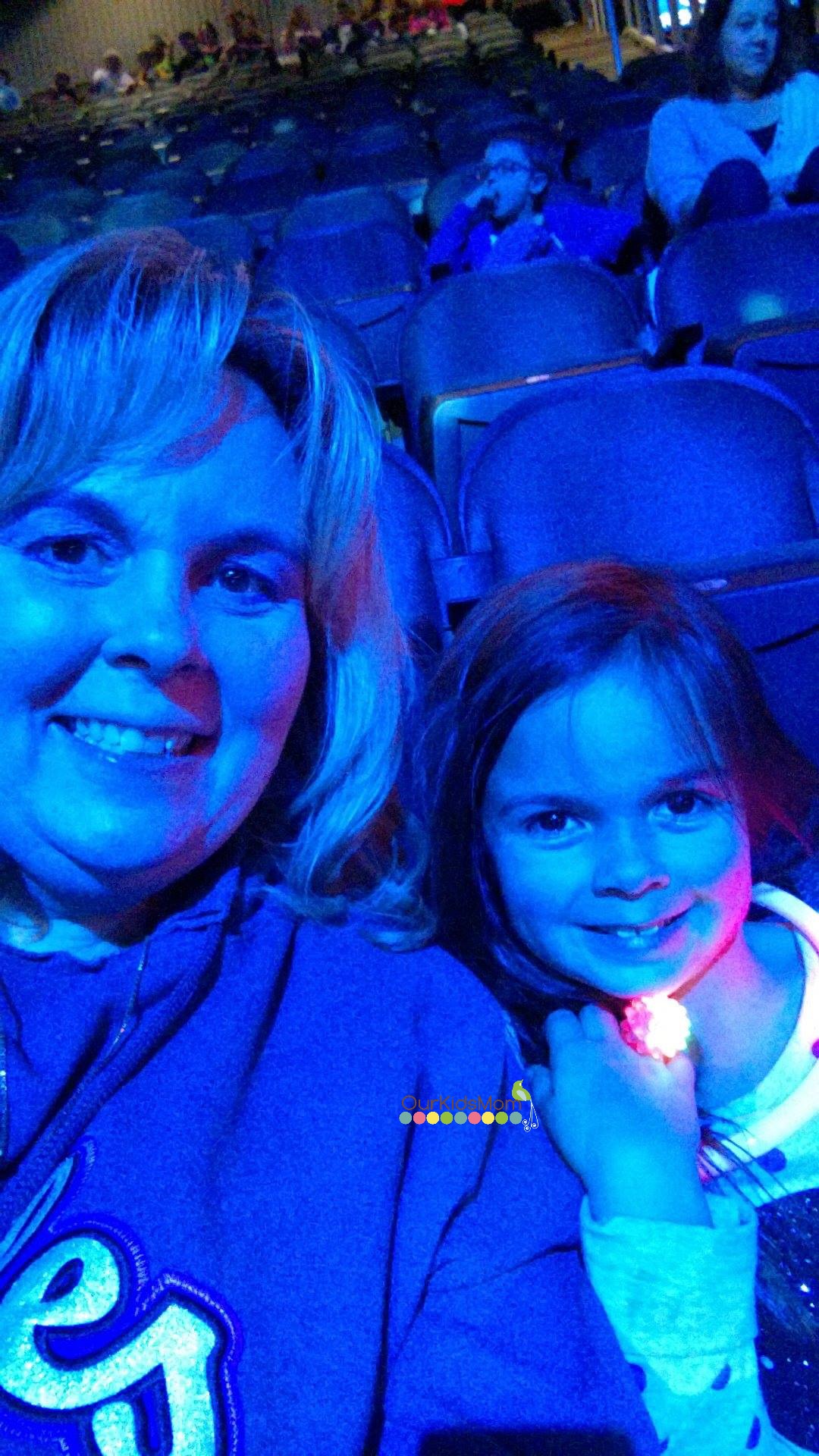 The kids and I were attending an event at the local stadium. I knew it was going to be dark… so I thought it would be a great time to try out the Turbo a little more.
Pitch black, it picked up this nice photo of Emma and I. This is a selfie using the front facing camera, so the quality is a little grainy… but I love it!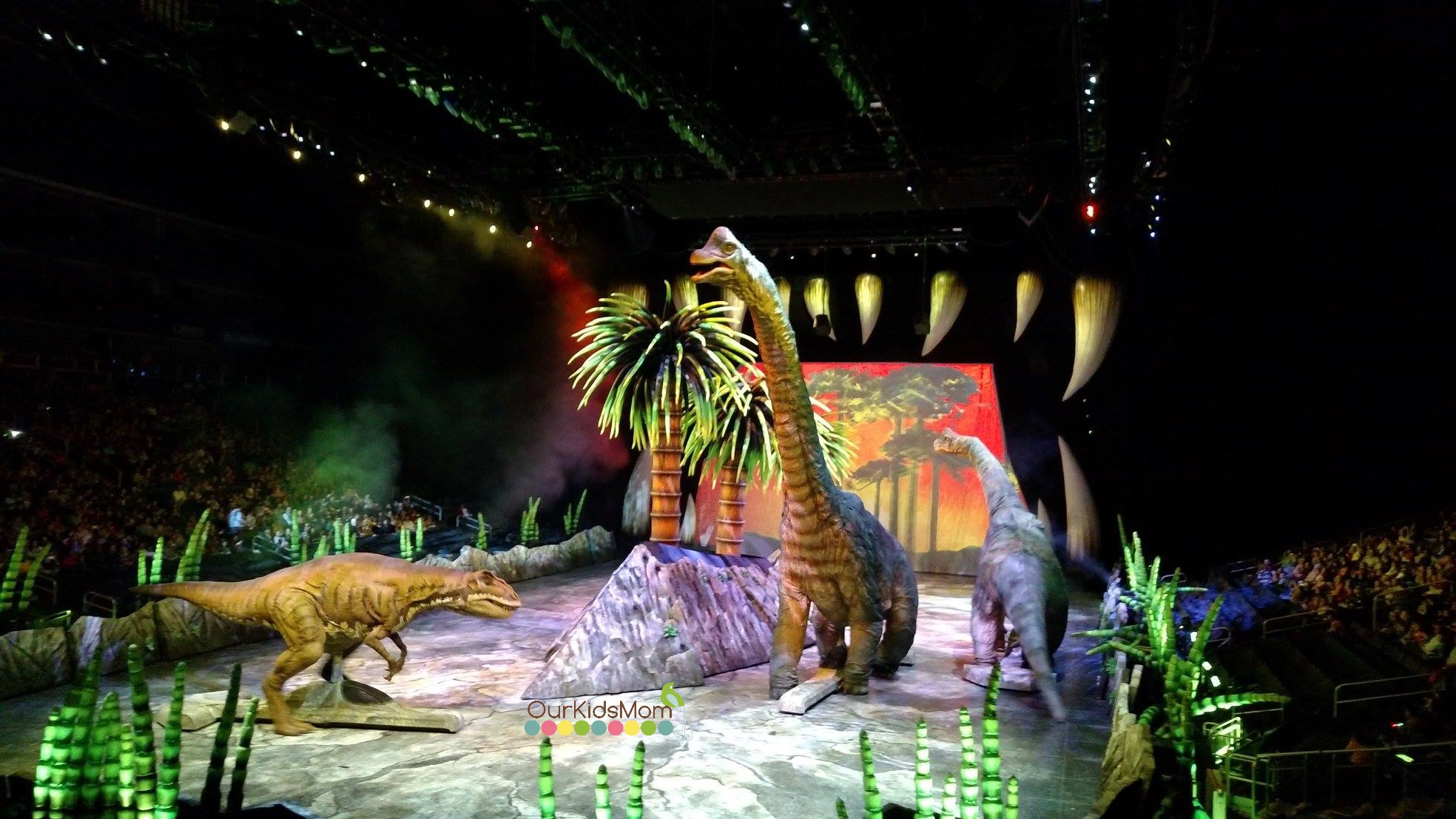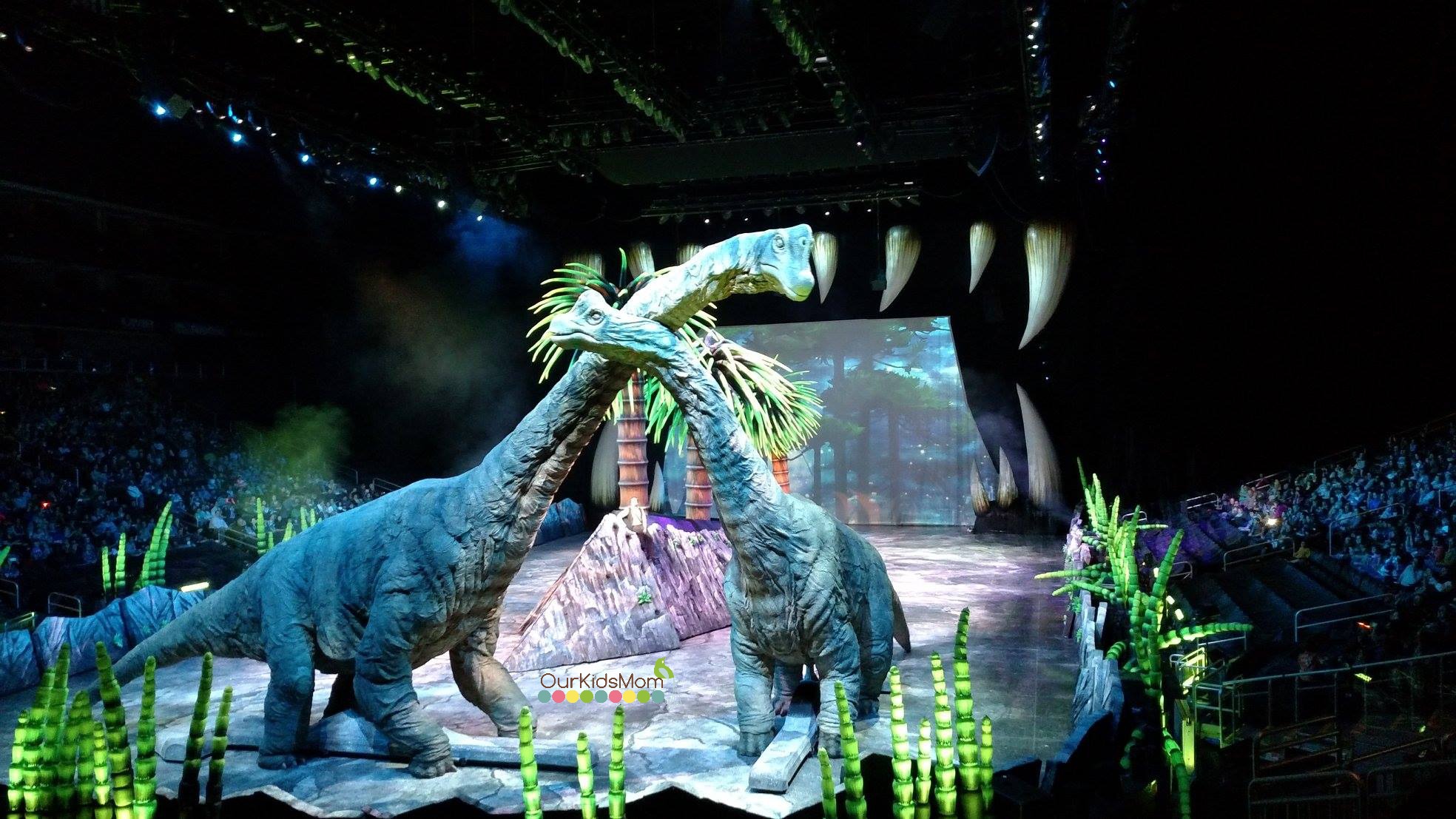 The photos of the show blew me out of the water! This was 15 rows back, unedited, no filters, no cropping. We were in pitch black.
To be fair, I tried to take several photos with my other smartphone (also with an amazing camera) and it couldn't focus or snap the photo quick enough without being blurry.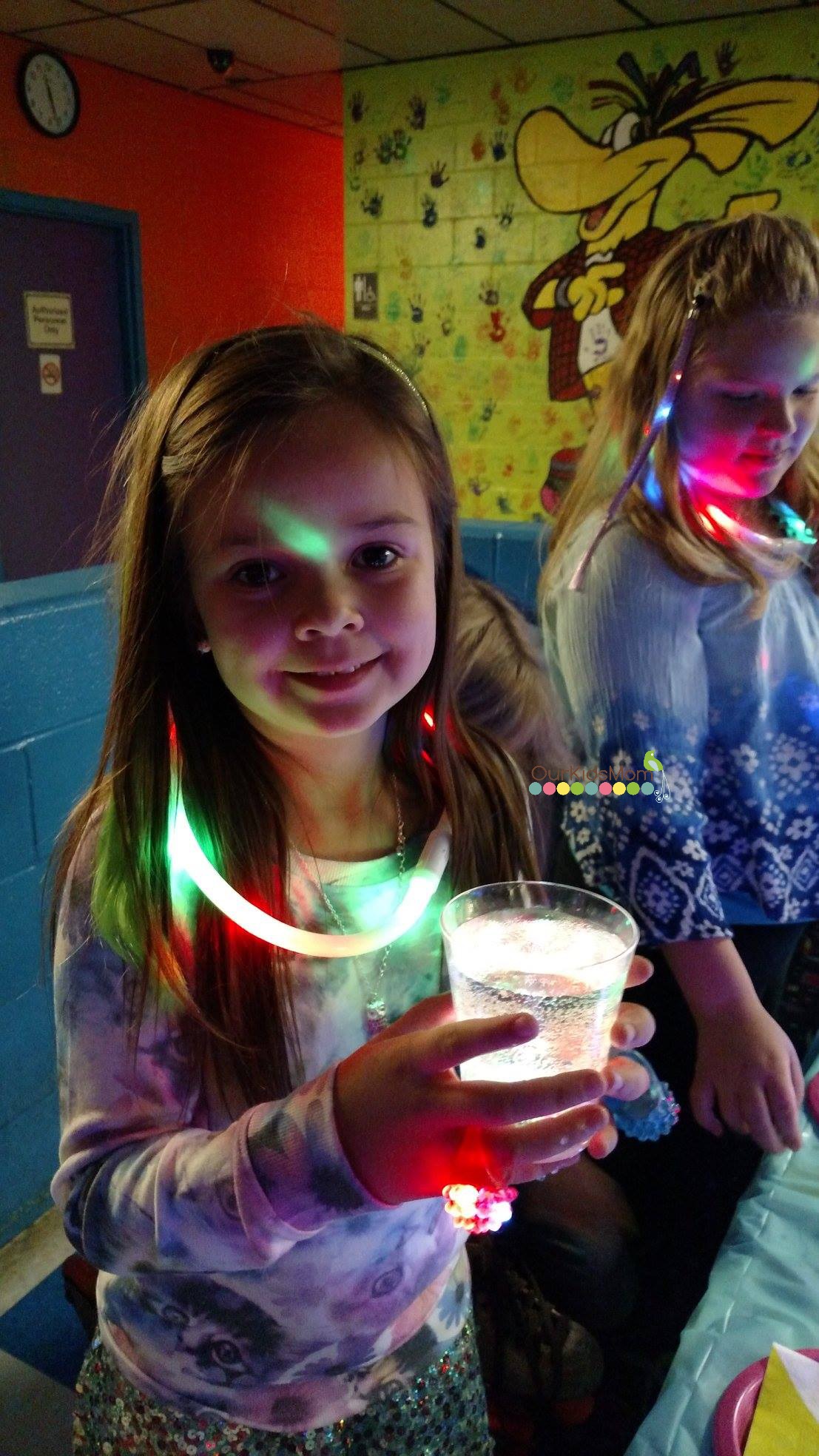 My last photo is of my daughter's roller skating party. Again very low light, but the photo is still crisp and perfect.
So my impression two weeks in with low light photography… amazing!
I will be taking it with me on a press trip next week and will be bringing it to put it through the ranks of a day in the life of a blogger! I can't wait to see how it holds up to the competition!