My son is a full out gaming child who can't get enough game time. I, however, am very cautious with what games he is allowed to play and watch. Lego games have been around for some time now and I can happily say that I love that  my son is interested in the Lego games as they are good clean fun games for any age.
The excitement was so fun to see in his face when he found out we were getting the Lego Marvel Avengers game for the PS3 to try out. We were sent a download of the game and it did take some time to download and get installed, but once it was ready to go it was game on for the boys in my house.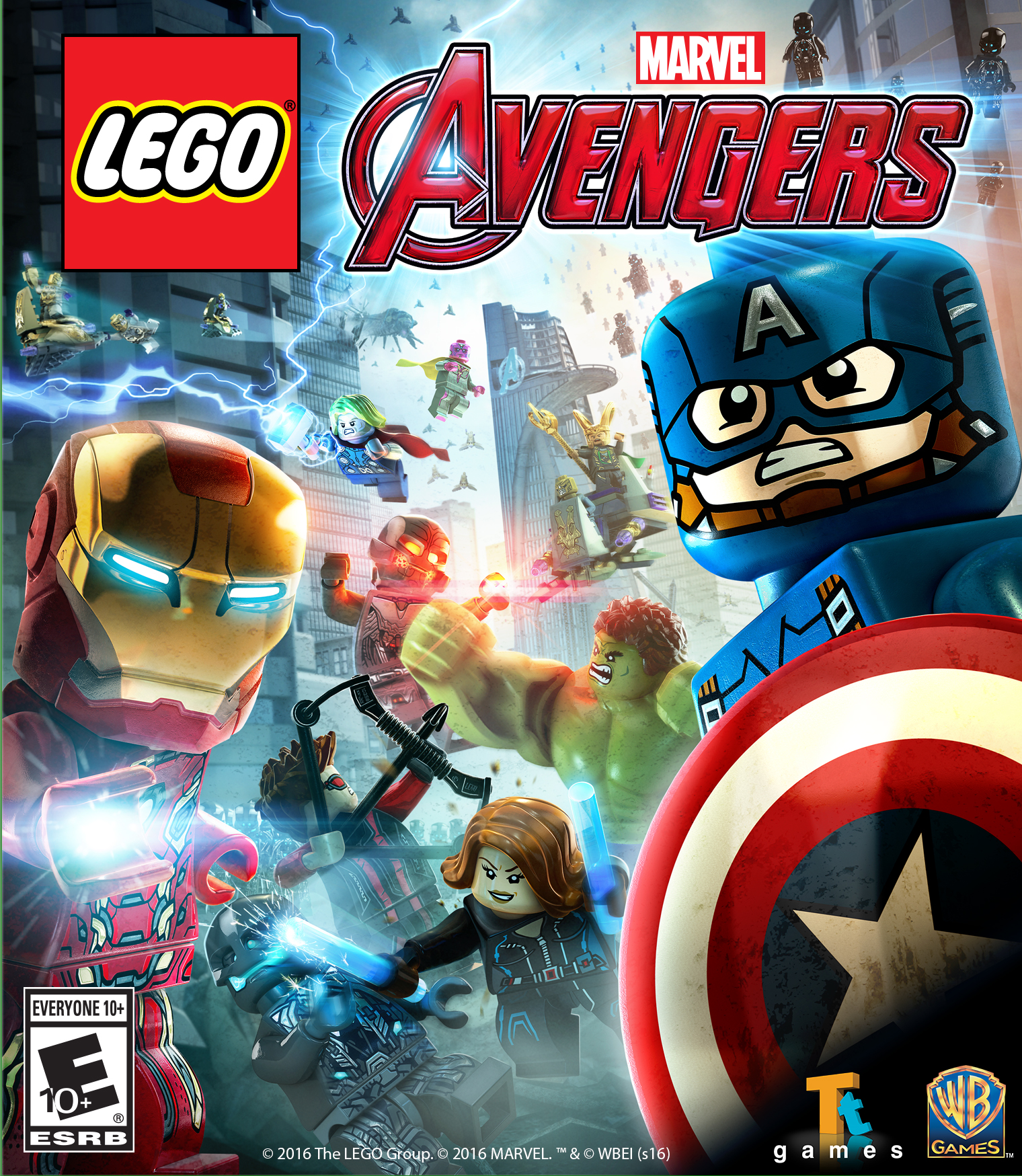 My husband was even excited to have a game that they both enjoy playing so that they could play together. Really is there an age with boys where they ever out grow their interest for superheros?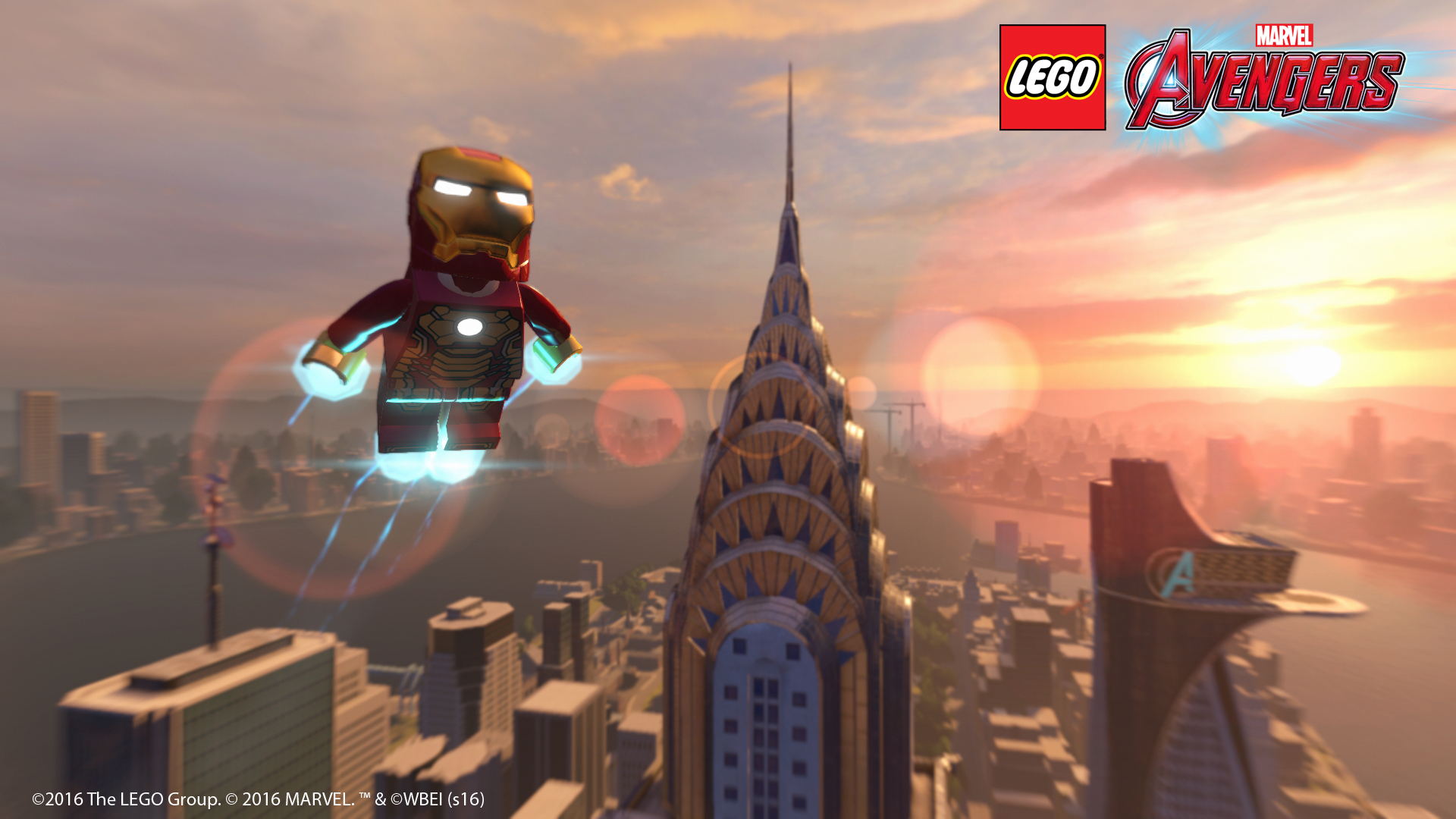 Lego Avengers allows you to play as your favorite Avengers characters, as you fly, run, and smash your way through the levels, recognizing scenes from your favorite Marvel movies.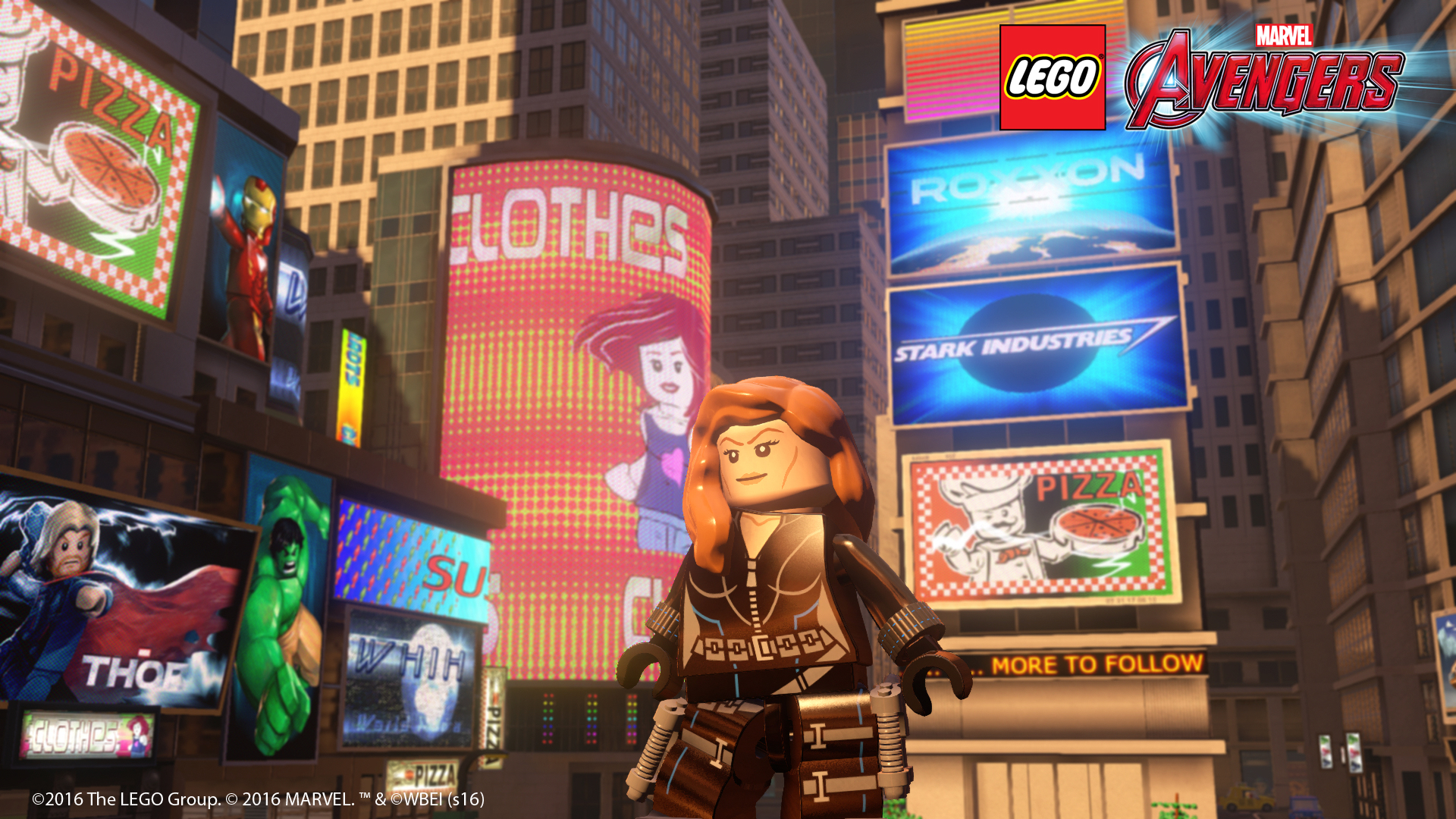 Play in the quest to save the world, as you unlock over 100 new and returning heros from the previous games that include  a wide variety of skills and capabilities. Play in single player mode, or with a friend, work together to create new combined abilities of special moves to defeat your enemies.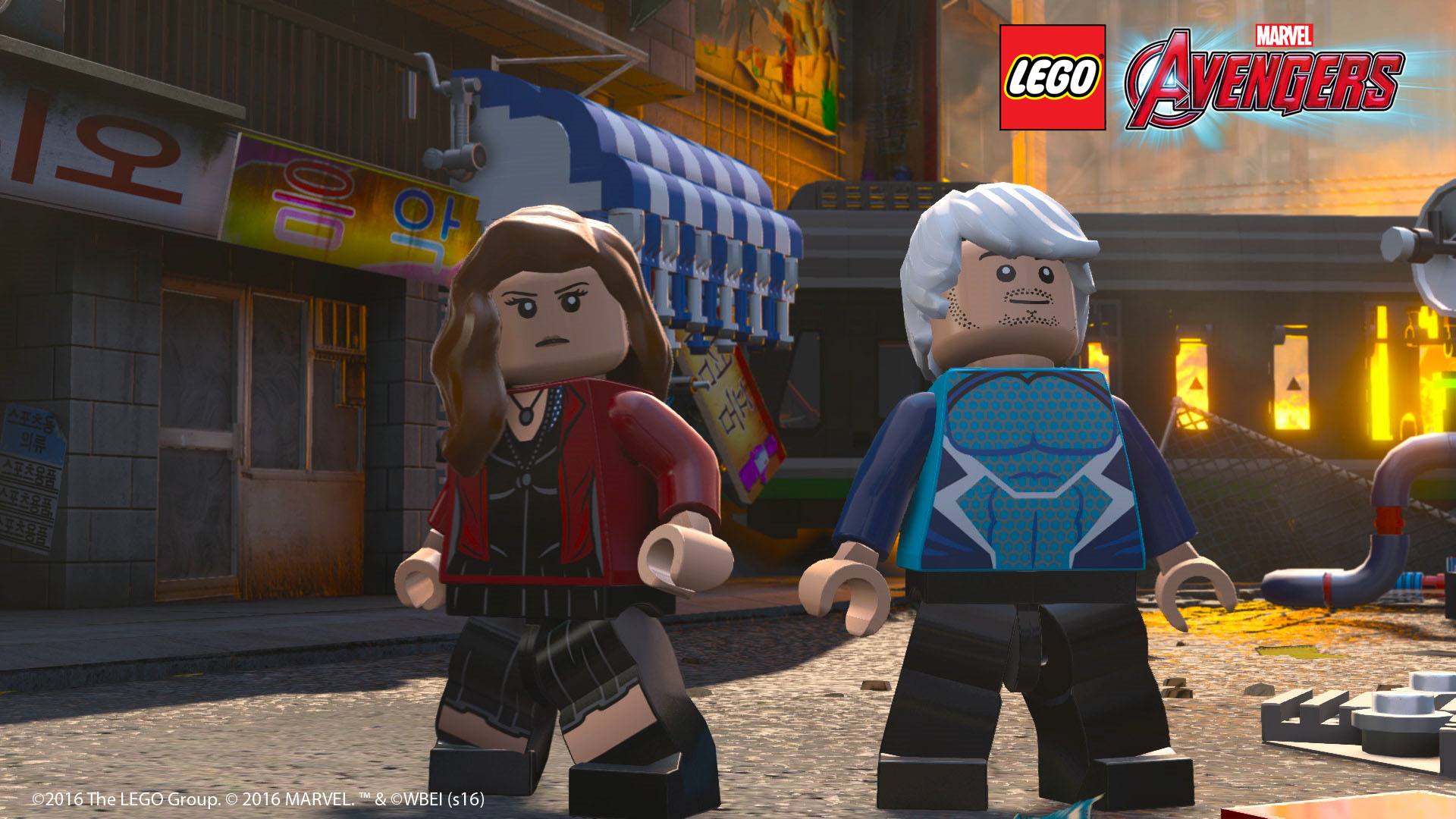 Play also in  free play gameplay where you are on a quest to find and collect gold bricks, studs and unlock more favorite  characters.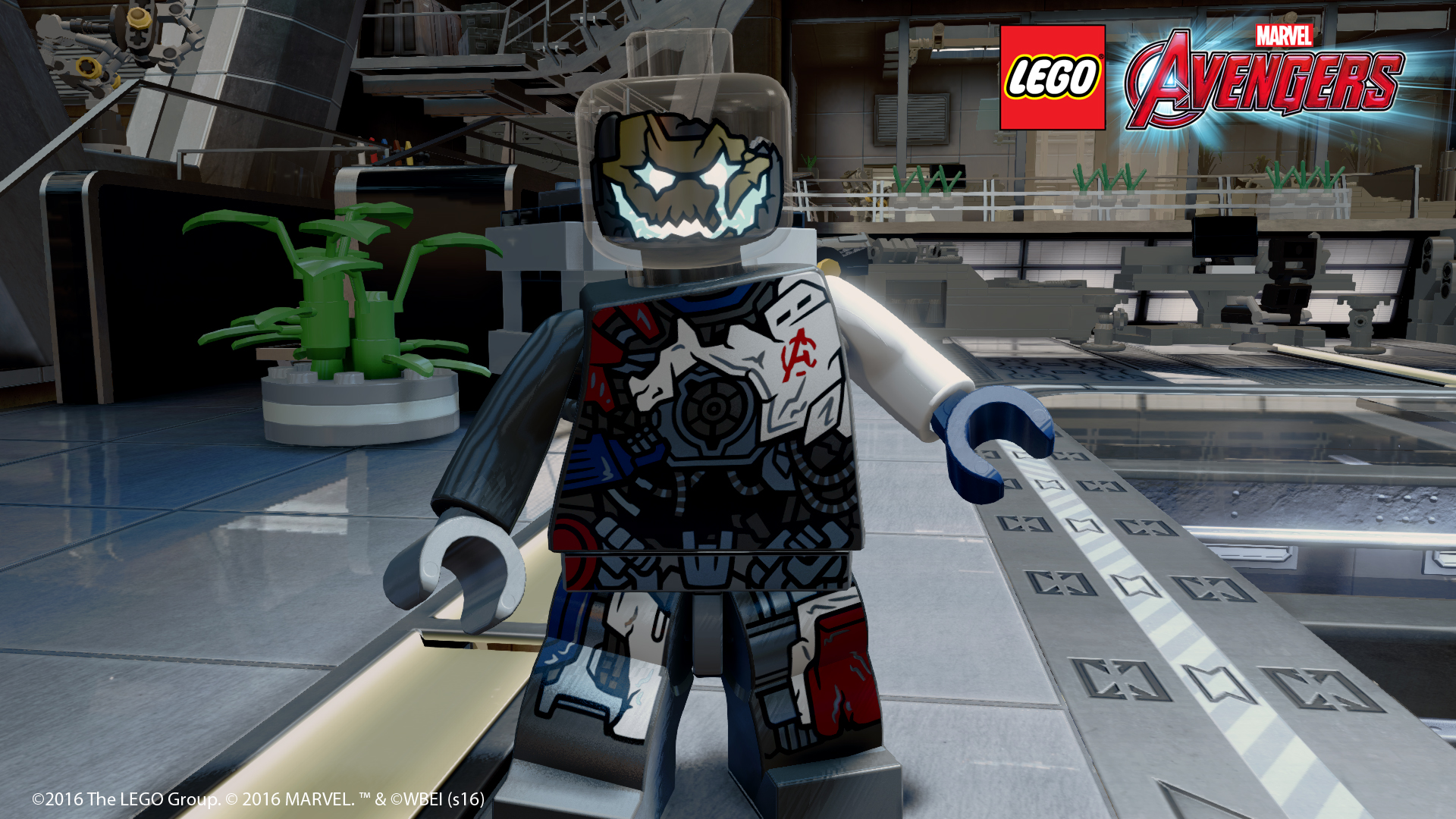 I appreciate that fighting is very simple and easy to control, each character has a punch attack and one special attack. Marvel Avengers has added unique moves that can be used when 2 characters combine their skills to create a special attack.
Lego Avengers is available for most gaming consoles. I will admit I have a little weakness when it comes to Lego games as there is always a task to complete or a special hidden object that needs to be found. Lego Marvel Avengers is a fun family game that will have you playing with your kids on a fast-paced  adventure. Head over to
www.amazon.com
and pick up a copy to play with your kids.