What I Learned After 3 Months on Nutrisystem | Final Before and After Photos
Food, program and supporting material provided by Nutrisystem. Always consult with your doctor before starting any weight loss program. This is a personal account of our experience and not intended as medical advice.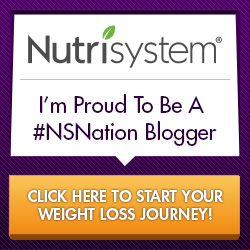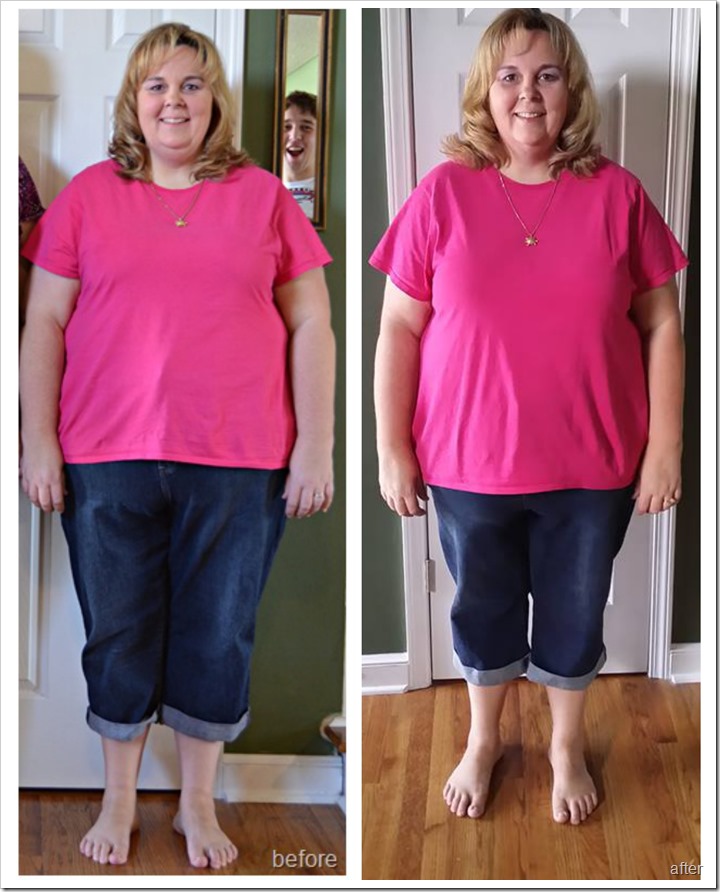 It's hard for me to believe it's been 3 months since I started Nutrisystem!
The time literally flew by.
The food has been amazing, the support when I reached out fantastic and the program was super easy to follow.
During my journey I trained myself to eat 6 smaller meals a day. When headed "out" on a dinner date or even on my Alaskan Cruise I put portion size and healthy choices in the front of my mind, indulged in a few bites of deliciousness but decided it wasn't worth it to binge and eat six desserts because they were there.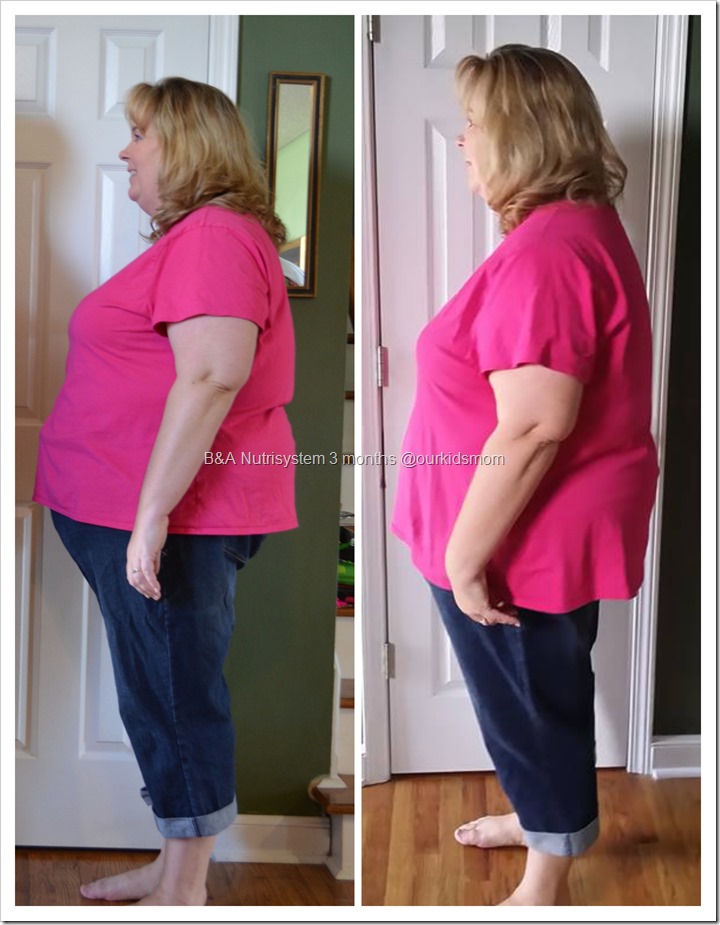 Today I am much happier to have one bite of a chocolate bar and savor the flavor compared to before when I'd eat the entire bar so quickly my stomach hurt and I hated myself for doing it.
Today, I was able to nibble on 4 of my children's French fries and not consistently sneak more as they ate.
And I was more than fine with the small taste.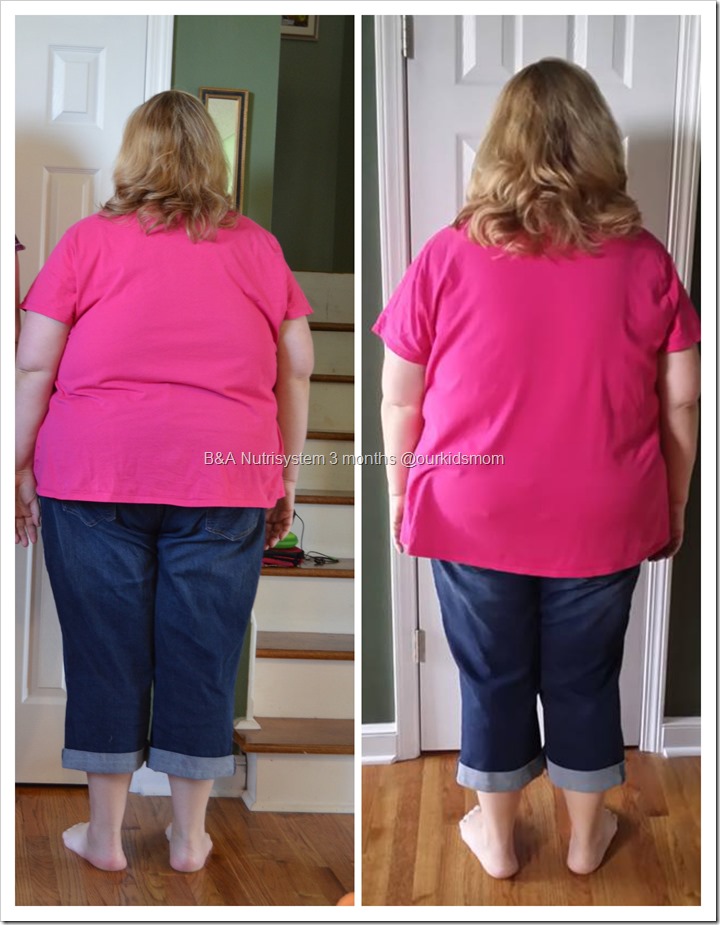 Nutrisystem has jump started my desire to be a healthier me.
Since my 3 months are now over and my final weigh in of 22.2 pounds lost, I have been monitoring my intake via an app and am surprised at how happy I have been eating around 1600 calories a day.
The weight is slowly dropping off and although I want it gone yesterday, I know that this is a healthier way to lose it and maybe this time it will be gone for good.
The most important thing I learned after 3 months on Nutrisystem is that it is ok to think "about me" for once.
Focusing on my health and my diet instead of just ignoring my issues and snarfing up junk my kids leave behind is ok.
It's incredible how happy just a 22.2 pound loss can make you.
It's incredible how putting together a 3 month B&A photo collage can make you feel

.
I still see the "old me" in the mirror at times, so this step has solidified in my mind that I am on the right track thanks to Nutrisystem.
Although Kaytlin struggled with the plan in her new lifestyle away from home, she also is learning portion control and right choices. She is down around 5 pounds and is also tracking her intake to continue her journey.
Thank you Nutrisystem for the kick start. Thank you for teaching us the correct way to eat.