Last Minute Dorm Essentials from Dormroom Bound at Kohls
Samples received. All opinions are my own.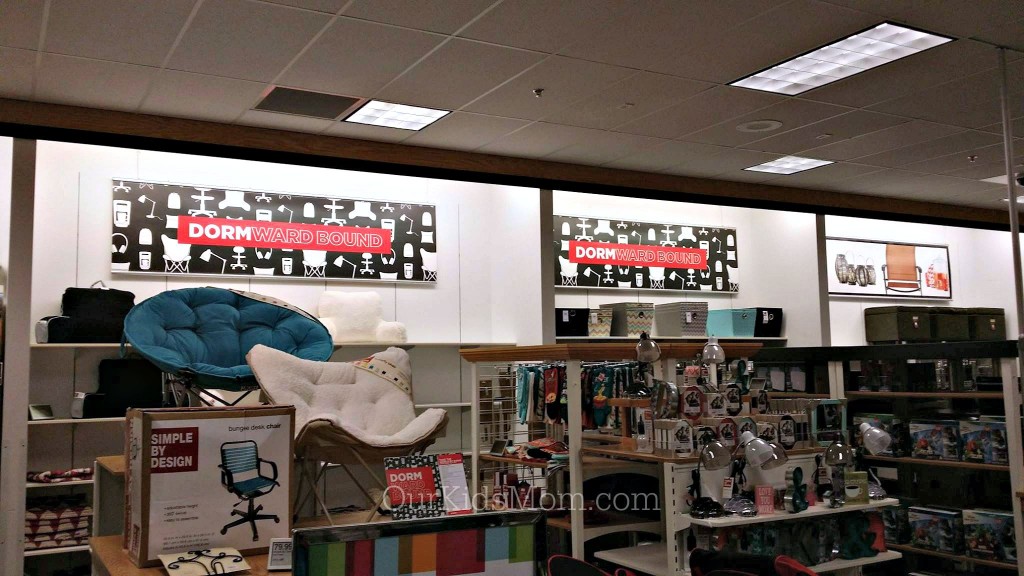 It's been a few weeks since my littles went off to school, and I've spent the last few weeks focusing on my oldest son. His college started a little later than most, so we had some time to make sure we had everything he needed to be comfortable in his new home away from home. That's why we headed to Kohl's for their Dormward Bound section.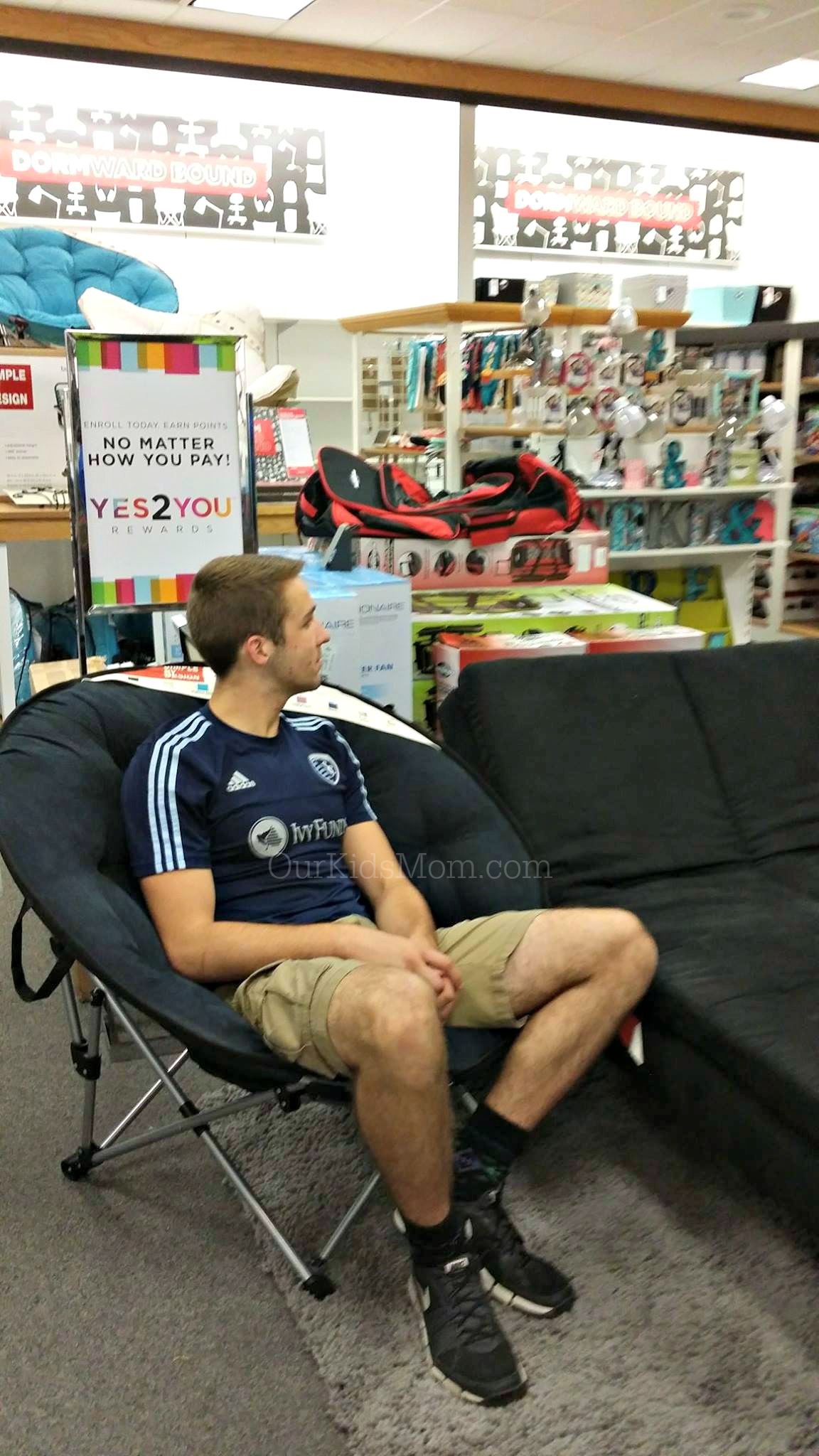 Fortunately we knew his roommate, so we were able to split some of the essentials like a futon and television, but there were a few more things that my son needed (and wanted) for himself.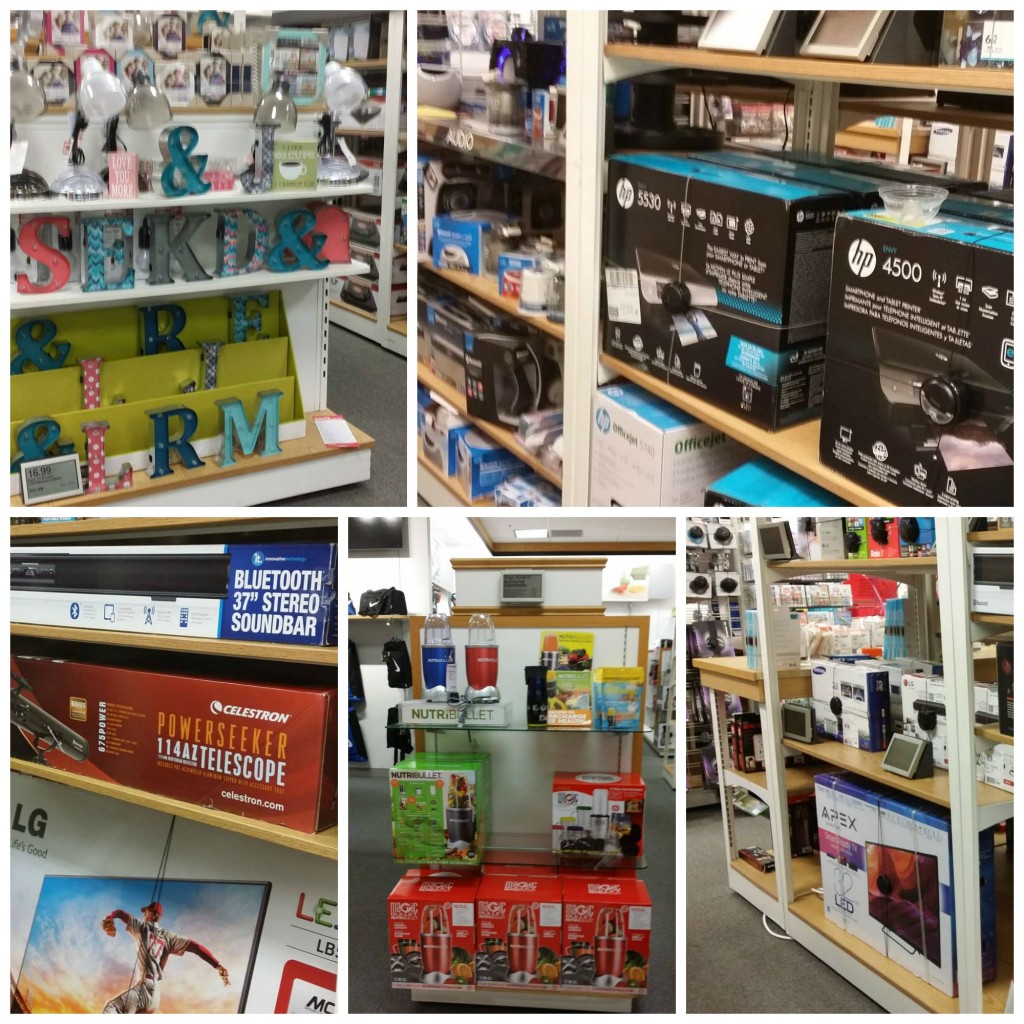 The Dormward Bound section had just about anything you could think of a dorm room needing: futons, butterfly chairs, printers, televisions, Rokus, sound bars, speakers, wall decor, video games and more.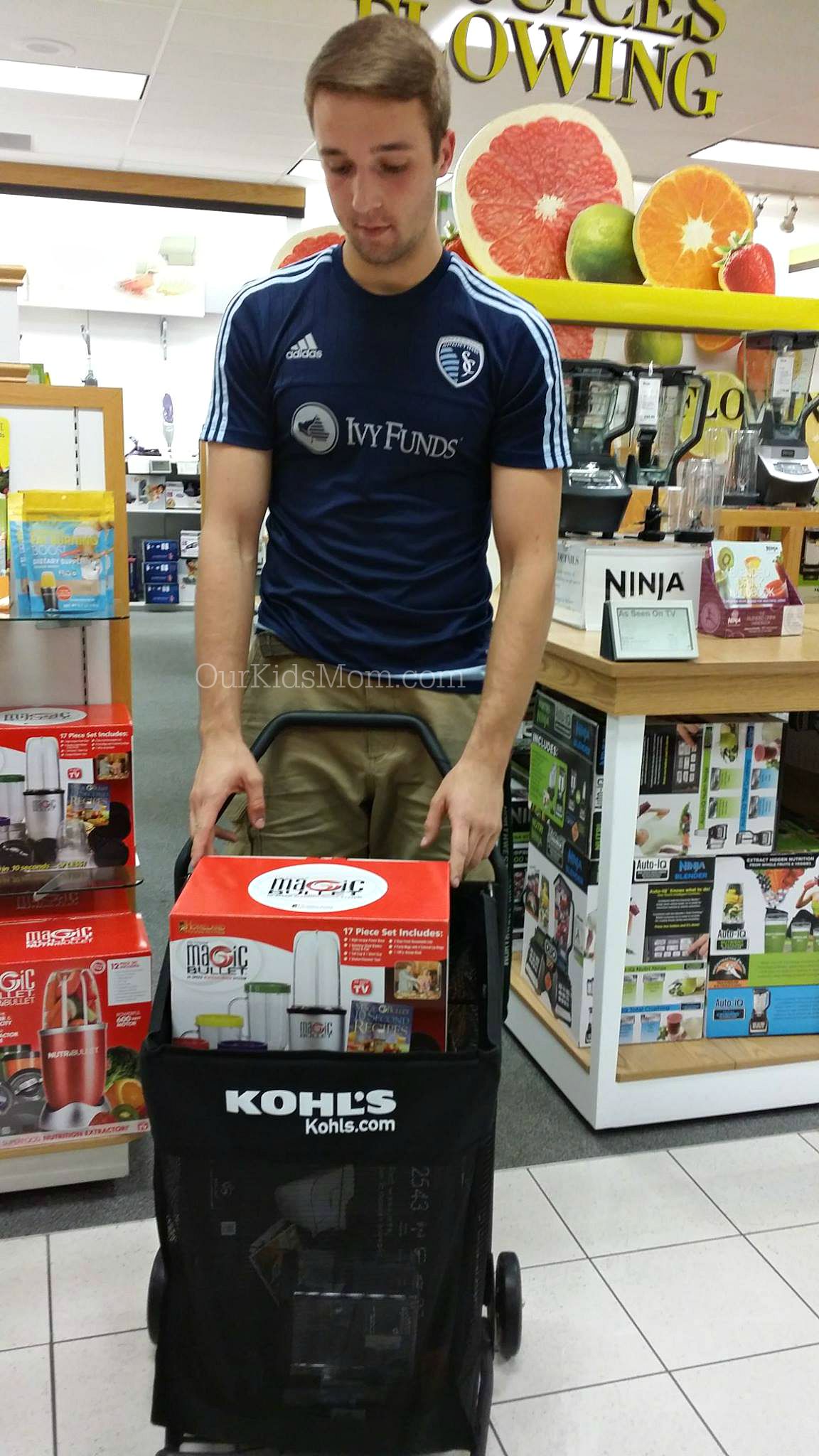 While shopping my son mentioned he wasn't sure how he was going to mix his protein shakes after workouts. Thankfully Kohl's had an answer for that as well!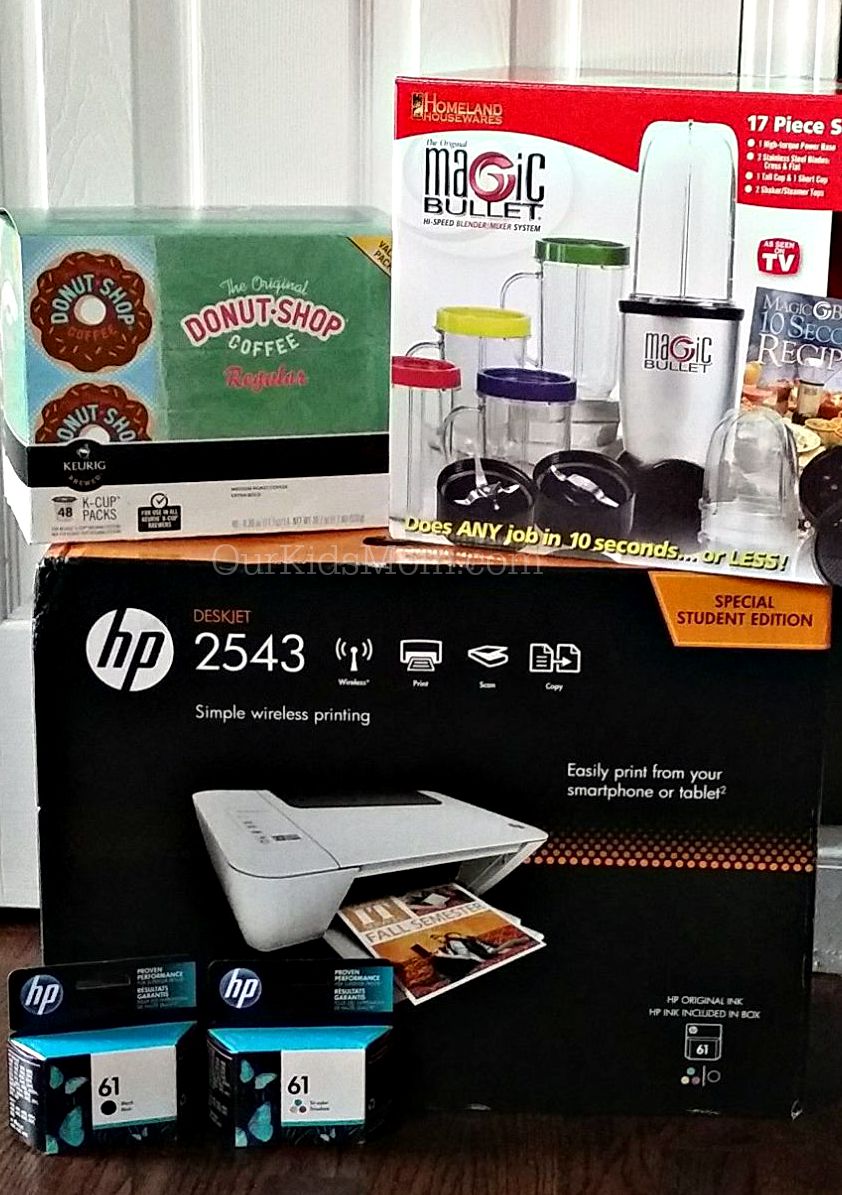 Even though we had thought we had our bases covered, we found some pretty essential items while shopping at Kohl's!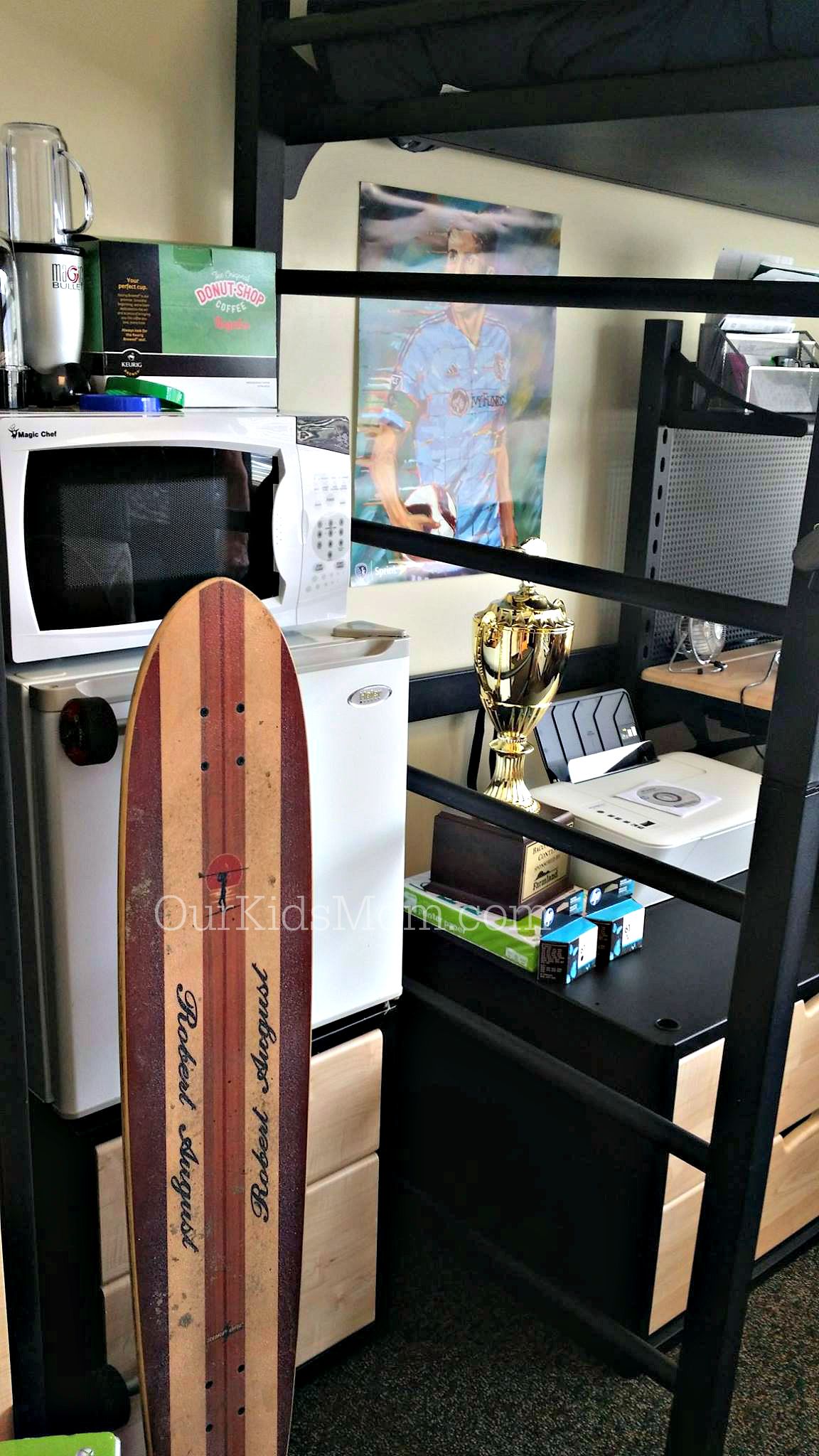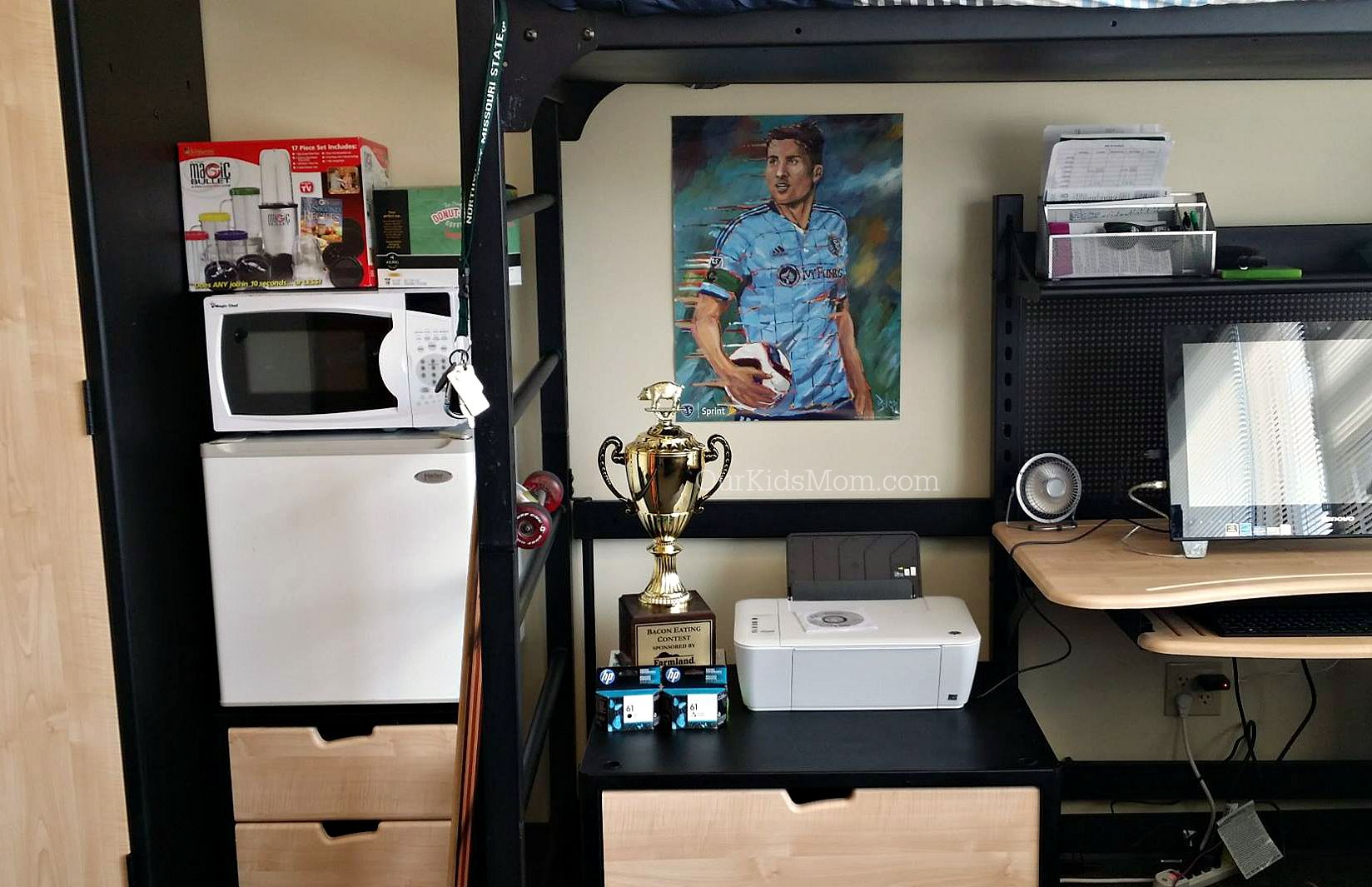 Coffee for his Keurig that we handed down to him, a Magic Bullet to mix his protein shakes after workouts and a printer with refill cartridges rounded off our shopping list.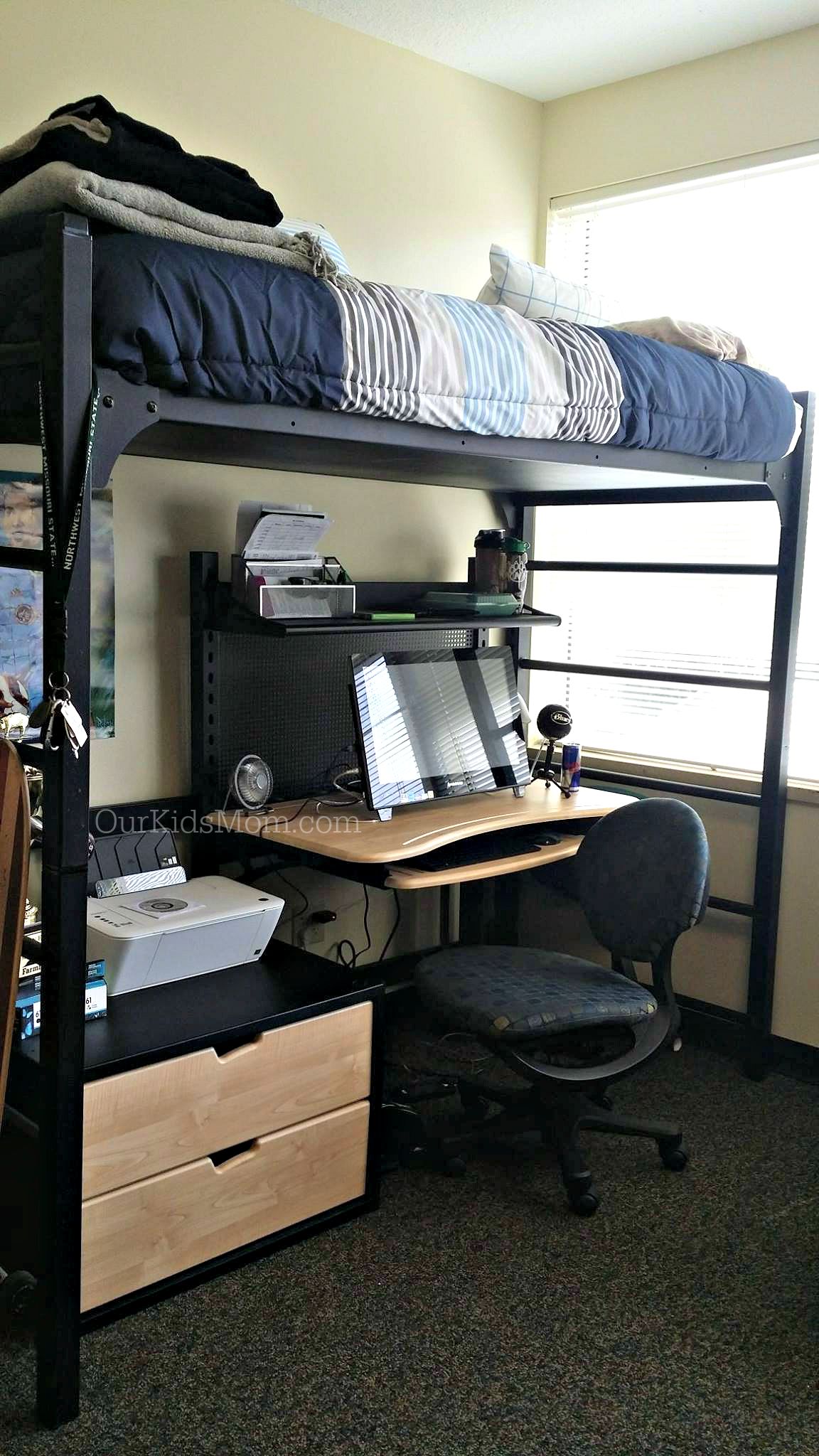 Even though his space was limited, his half of the room has everything he could need at his fingertips. Although I "may" have shed a tear or two, I feel good knowing we were able to find everything he needed or wanted to feel more at home in his dorm.
What were some last minute dorm "essentials" you grabbed for your college student?