Kohl's Halloween Essentials
It's no secret that I am an avid Kohl's shopper.  If I have a few minutes to spend by myself shopping, that is probably where you will find me.
That is why I was so excited when I received a surprise box of Halloween essentials from Kohl's to share with you!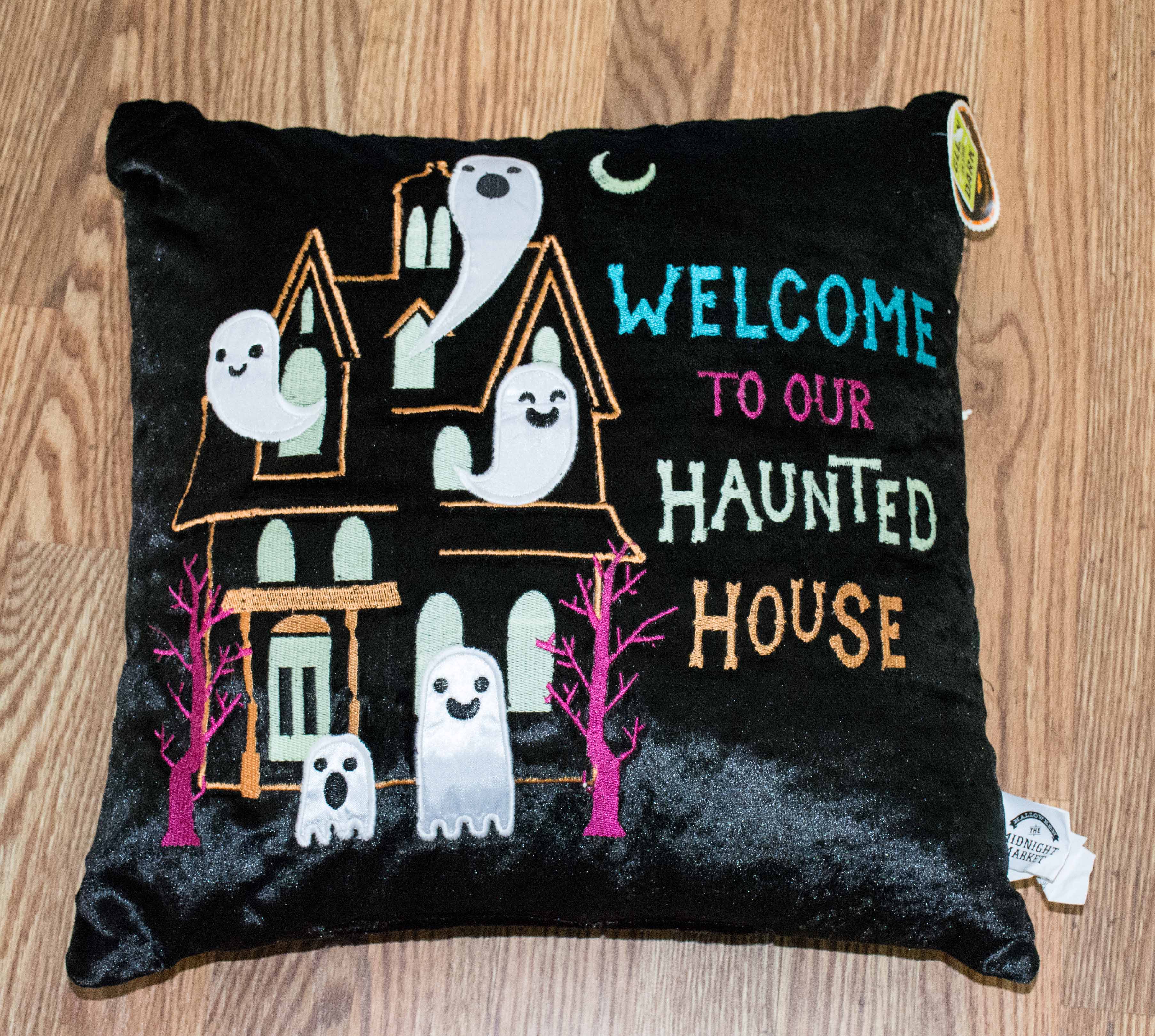 I have scaled back over the years on our Halloween decorations, but this pillow is just the right subtle touch for our living room. The kids love to lay on it because it's so soft, I love it because it's a useful decoration.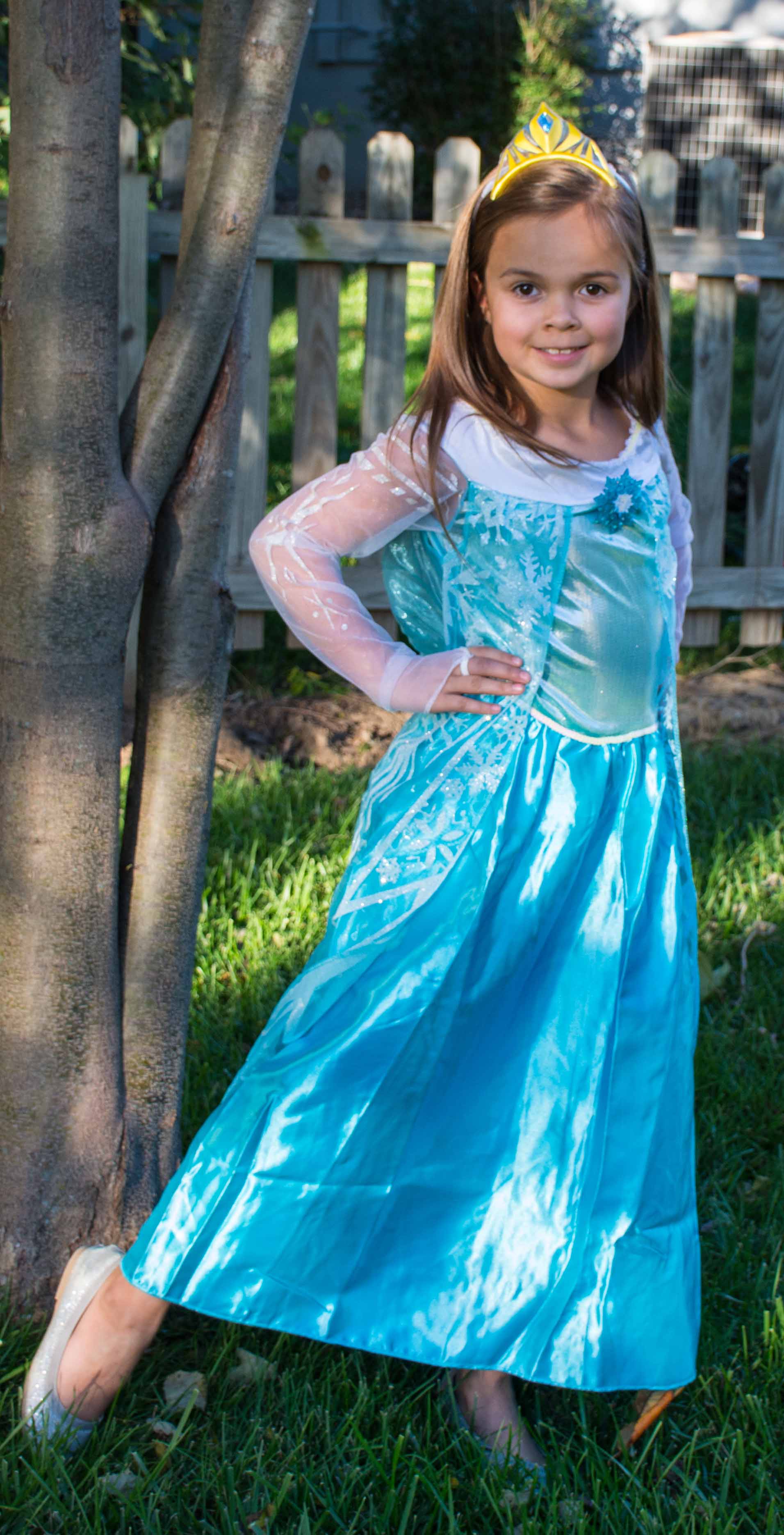 One of this year's hottest Halloween costumes is Elsa, from Disney's Frozen.
Yep! Kohls.com carries costumes! Find some of the most popular costumes while you are still in your jammies… and have them shipped to your doorstep.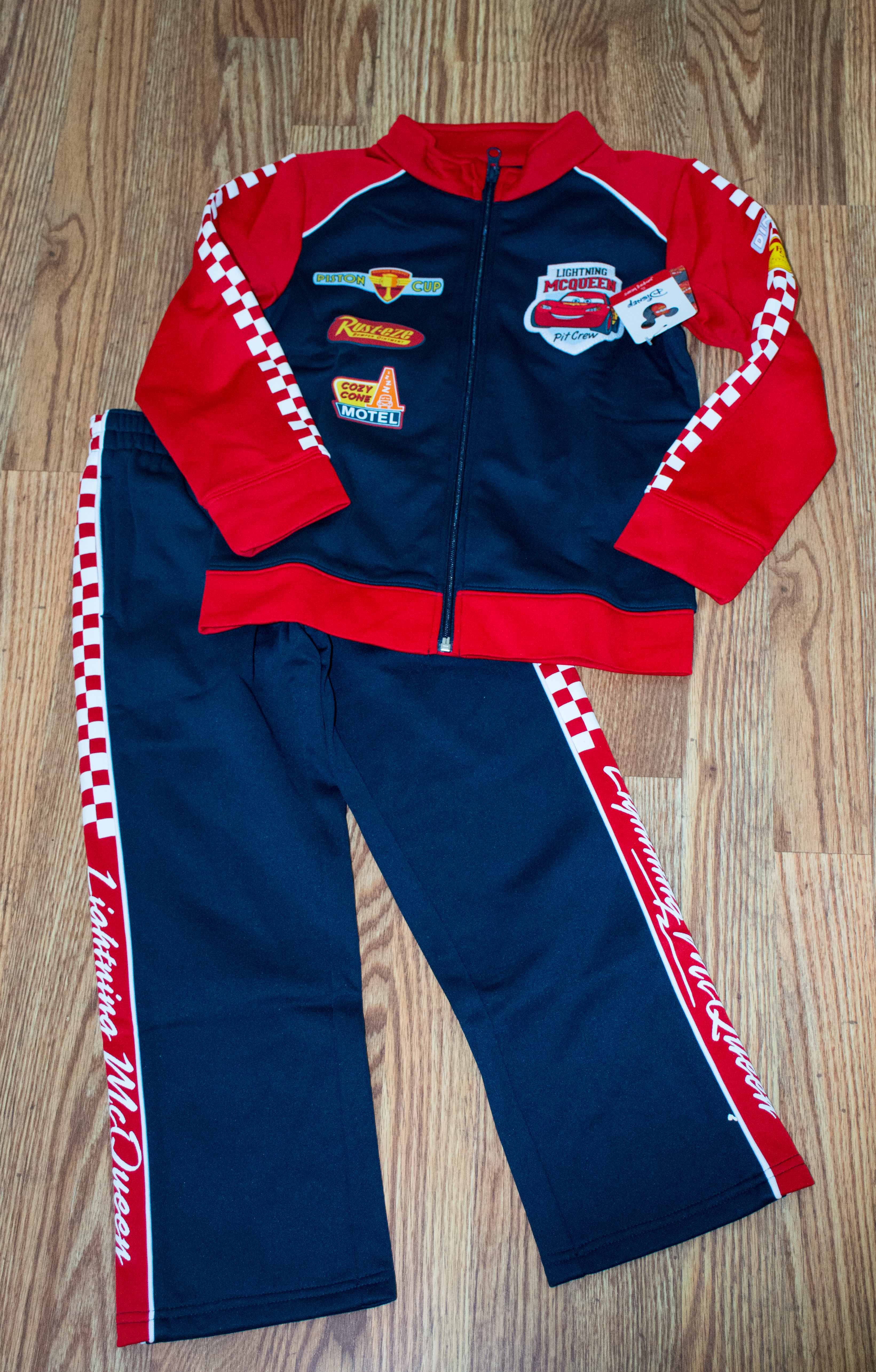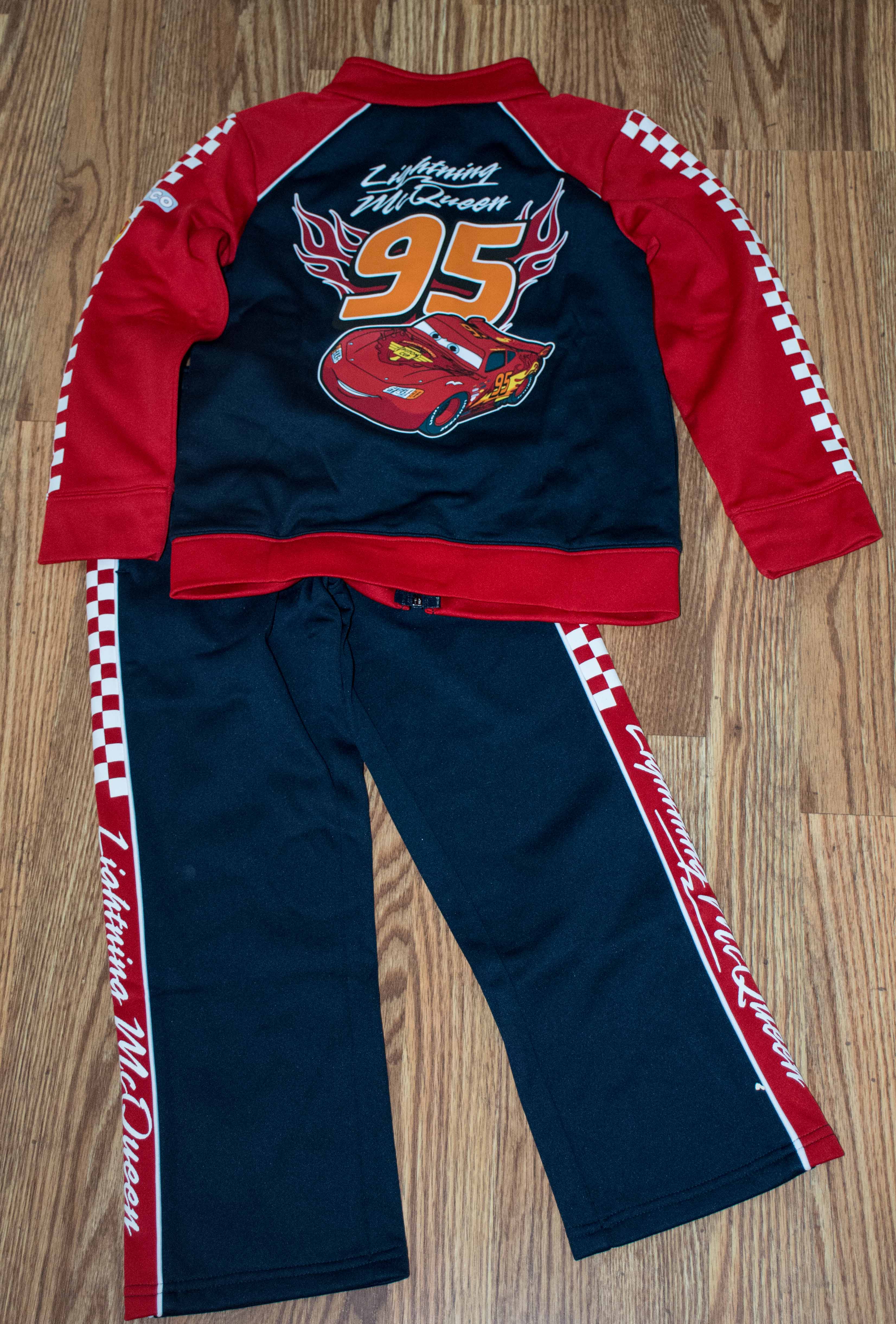 How about a costume that can be worn year 'round?
Kohl's Disney Jumping Beans line has a large selection of items that would work.
This Lightening McQueen jump suit would make the perfect "pit crew" costume… just add a hat!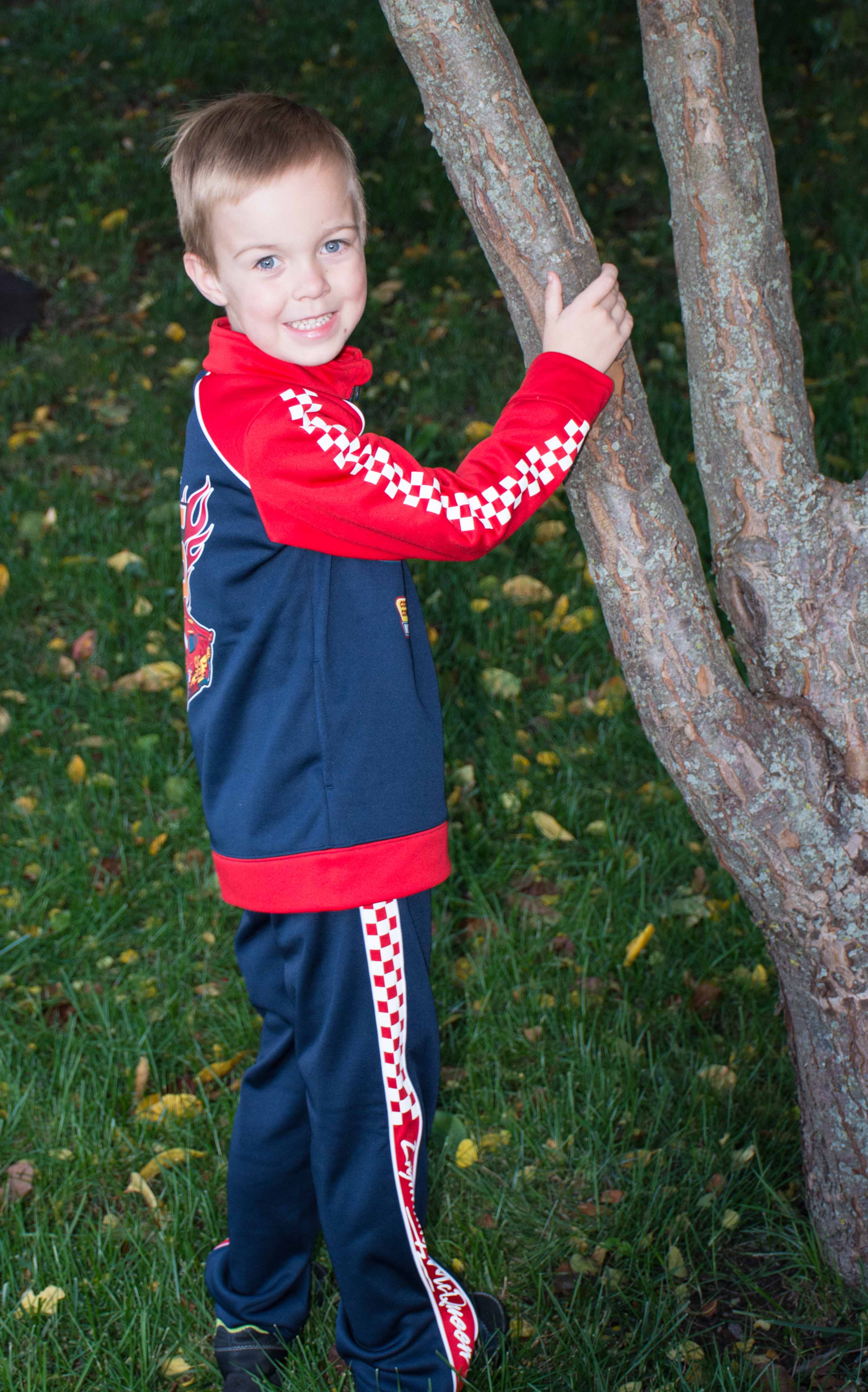 As you can see, Ethan loves his new outfit. He says the pants are "comfy". I am guessing they will be his new "go to" loungewear.
Connect with Kohl's: